'Ratched': Will Gwendolyn Briggs Die?
Mildred Ratched and Gwendolyn Briggs got a bit of a happy ending at the conclusion of Netflix's Ratched Season 1. Despite the odds, Gwendolyn (Cynthia Nixon) was still alive three years after her terminal breast cancer diagnosis and was living happily with Mildred (Sarah Paulson) in Mexico.
Not everything was sunshine and roses, though. Mildred lived in constant fear that her serial killer brother, Edmund Tolleson (Finn Wittrock) was hunting her down, and of course, she was right. The nurse received a threatening phone call from her estranged brother—who was on a killing spree with Charlotte Wells (Sophie Okonedo) and former Seaside Inn manager Louise (Amanda Plummer)—but the call ended with Mildred saying she was coming after him, too.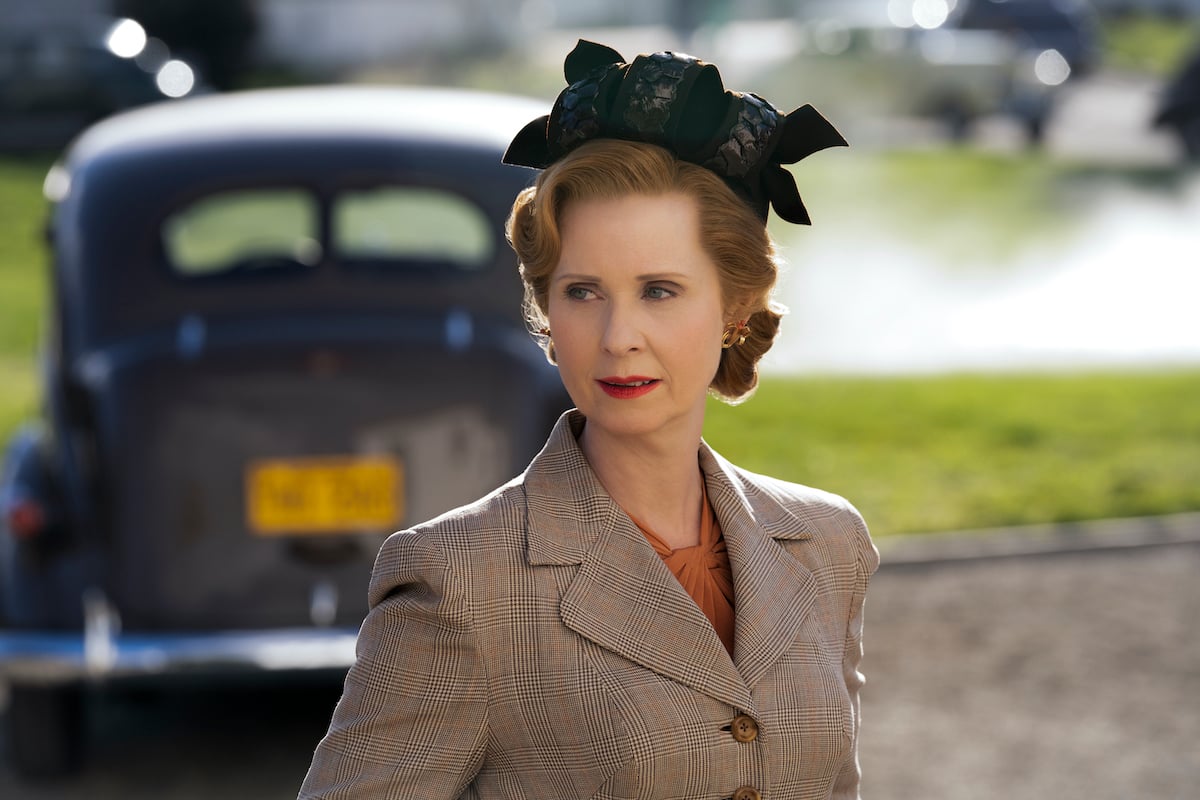 Mildred Ratched is cold and heartless in 'One Flew Over the Cuckoo's Nest'
What does that mean for Mildred and Gwendolyn's happy ending? Although it wasn't a fairy tale ending, the couple was able to find some peace in their Mexican getaway. But Ratched is a prequel to One Flew Over the Cuckoo's Nest, in which Nurse Ratched is a cold, heartless character—a far cry from the state of Paulson's character in the final episodes of the first season. Despite her anxiety over Edmund, Mildred seemed quite happy.
Given what we know Mildred will become, will Gwendolyn die? Will that be part of what plummets Mildred back into the miserable state she's in in Cuckoo's Nest? Gwendolyn is not only the love of Mildred's life, but she's also the person who helped her realize she was a lesbian. That kind of loss would be an immeasurable blow for the nurse.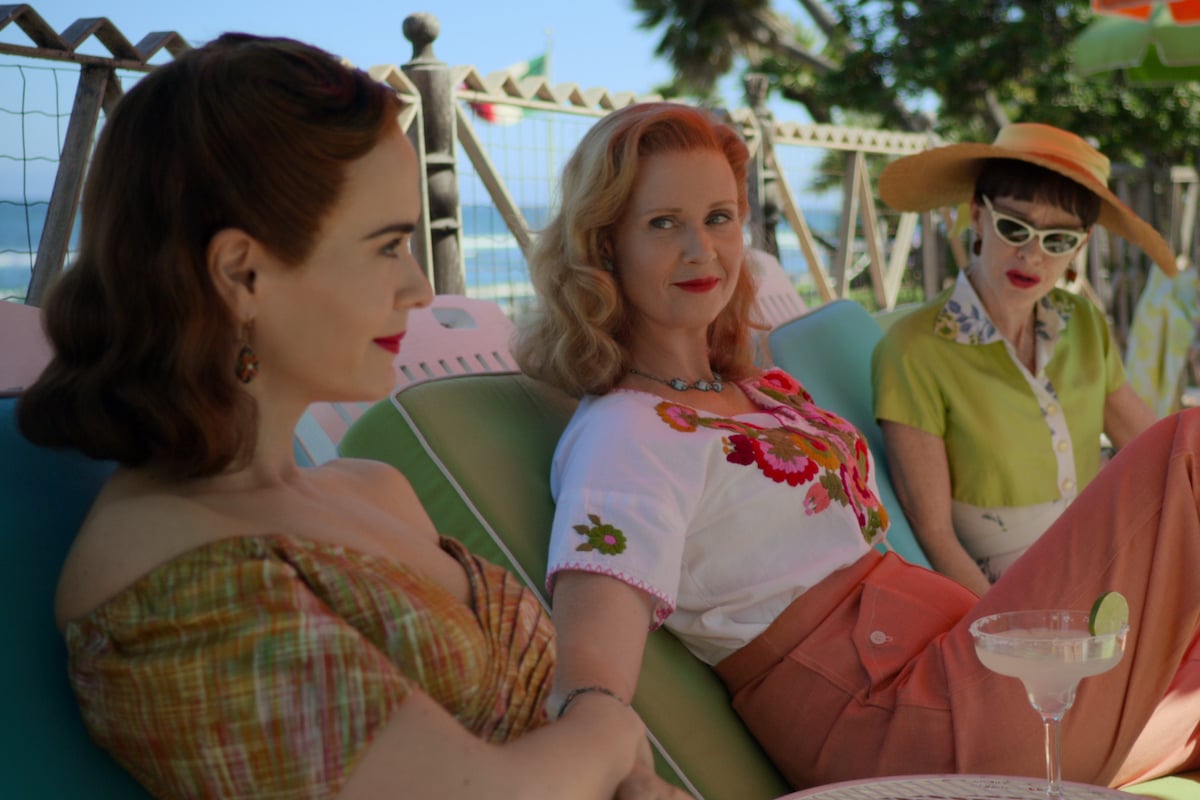 Gwendolyn Briggs dying would crush Mildred Ratched
Edmund is on a mission to hurt his sister. He harbors a deadly grudge for her because he found out she was planning on euthanizing him at Lucia State Hospital. Of course, Mildred's intentions there were to help him avoid the cruel death of being burned alive in an electric chair at the hands of the Californian governor, Gwendolyn's former boss, but Edmund didn't see that as merciful help. He saw it as a betrayal.
Given that, there are several ways he could choose to act out his revenge. He could kill Mildred, he could continue to murder nurses while on his way to killing her to continue to terrify the woman, or he could keep Mildred alive and kill her lover instead. He lost his lover, Dolly, after all, so he could have a mind to inflict that kind of pain.
Keep in mind that this is also a Ryan Murphy show. Murphy likes to make his character deaths extra sinister. Given that, Gwendolyn's death could be the last straw in a long string of cruelties Edmund enacts against Mildred. He could end up creating the perfect storm that would turn his sister into the chilling nurse who is considered to be one of the best movie villains of all time.
Ratched has already been green lit for a second season at Netflix, so fans will have to wait and see if Gwendolyn will meet an untimely death, or if she and Mildred will be able to continue their happily ever after.