'Real Housewives of Atlanta' Star NeNe Leakes Got Plastic Surgery to Be a 'Better Version' of Herself
The Real Housewives franchise has spawned many celebrities over the years, from Countess Luann to Kim Zolciak-Biermann. One of the biggest pop culture icons, however, is NeNe Leakes, from The Real Housewives of Atlanta.
Leakes is well known for her habit of telling it like it is, and although she has been embroiled in a number of feuds over the years, Leakes remains beloved by pop culture aficionados all over the world. During the early years of her ascent to stardom, Leakes opened up about her plastic surgery journey, and why she decided to get what she referred to as "a tune up."
When was NeNe Leakes born?
Leakes was born in New York in 1966, according to IMDb. As a young child, Leakes was sent to live with a relative in Georgia, which is where she spent the remainder of her childhood.
Leakes graduated from high school in Athens, Georgia, and went on to attend Morris Brown College for several years, before leaving to pursue a career in entertainment. Leakes appeared in a number of television shows over the years, before getting her big break in 2008.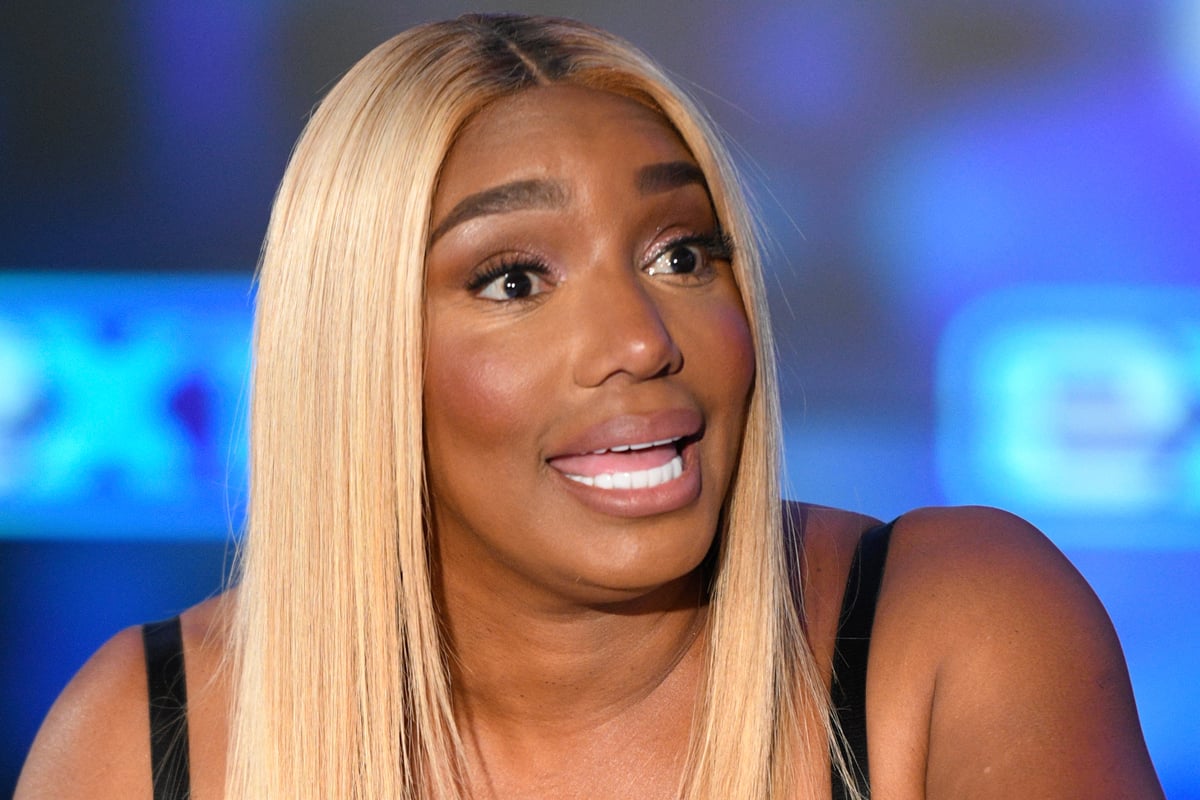 Leakes was introduced to showrunners behind The Real Housewives of Atlanta, a brand-new spinoff of The Real Housewives franchise. Leakes joined the cast and has been a mainstay in the world of reality television ever since.
During her time in the spotlight, Leakes has also appeared in some other television shows, such as The New Normal, The Price is Right, and Dancing with the Stars. 
What is NeNe Leakes best known for?
Leakes has become one of the biggest stars to emerge from The Real Housewives franchise, and she has parlayed her success from the series into a wide variety of business ventures. Leakes has worked on several projects of her own, separate from the reality series, including a fashion line and a wig company. 
Leakes has cultivated a persona that is outspoken, brash, and never afraid to tell haters like it is. Her take-no-prisoners attitude has caused her to end up in several high-profile feuds over the years, including, most notably, an ongoing spat with talk show host Wendy Williams.
Still, Leakes has defended her friendships, even the ones that end up in the headlines, stating that "I'm always loyal, I will always be loyal. I'm not a snitch. I'll never be one. I am not going to hash out a friendship over social media."
What did NeNe Leakes say about her plastic surgery?
Never one to hold back her skincare and beauty secrets, Leakes is known for her affinity for high-dollar skincare products. Still, Leakes isn't averse to more drastic beauty measures, and in 2010, the star admitted that she underwent several plastic surgery procedures.
"I'm very comfortable and confident in myself. I just wanted a tune up," Leakes said. She revealed that she got smaller breast implants, a breast lift, a nose job, and liposuction around her waist to create a more contoured look.
"I still wanted to look like NeNe, the black woman that I am, but a better version," Leakes said, denying that she wanted to do any sort of drastic change. Viewers were able to follow along with Leakes' journey when The Real Housewives of Atlanta aired an episode in 2010 that featured her visit to the plastic surgeon's office.
These days, Leakes maintains an active interest in skincare and beauty and still has no qualms about plastic surgery, when she feels as though she wants a little nip and tuck.