3 Reasons Henry Cavill Will Be the Next James Bond
'James Bond' producers need to find a new 007. There are three reasons they should put Henry Cavill in Bond's tux.
The search is on for a new actor to lead the James Bond franchise. Daniel Craig faced an onslaught of criticism when he stepped into the role, but he soon proved the doubters wrong with Casino Royale and became one of the best Bonds ever. Craig's five-film run ended with 2021's No Time to Die, so Bond producers need to find a new 007. There are three reasons they should put Henry Cavill in James Bond's tux.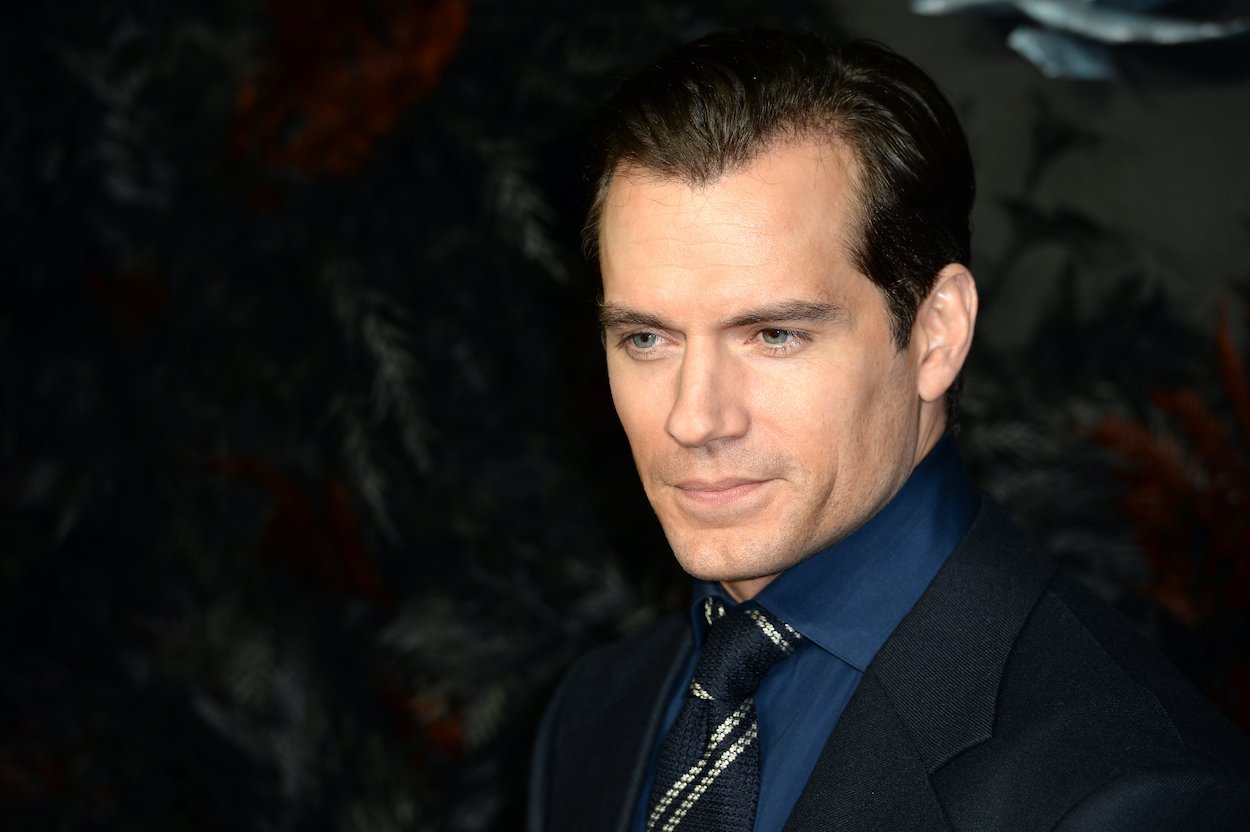 1. Henry Cavill auditioned for 'Bond' before, so he's known to producers
Before Craig landed the role that made him a household name, he had to beat out dozens of actors in the running to play Bond. One of them was Cavill, and he wasn't just a consideration.
Producers Barbara Broccoli and Michael G. Wilson kept Cavill in the running until the end. It came down to Craig and Cavill, and we know who got the nod. Cavill eventually starred in Man of Steel, Batman v. Superman: Dawn of Justice, the Justice League movies as well as Mission: Impossible — Fallout. 
Being so close to starring in the James Bond franchise only to be denied could be a strike against Cavill. However, the fact he was a final consideration indicates the producers saw something they liked in him, and he checks two important boxes necessary for the role: He's British, and he's a man (Broccoli has stated James Bond will remain male, per the BBC). 
Cavill as the next Bond also has the seal of approval from someone close to the franchise.
2. 'Bond' director Martin Campbell gave him a huge stamp of approval
Director Martin Campbell launched two successful Bond careers. He directed Pierce Brosnan in GoldenEye six years after Timothy Dalton's underrated run ended. Then he helmed Casino Royale and helped Craig prove he was a fantastic 007.
Bond's tux is empty now, but Campbell said Cavill coming close before and his work since then make him a solid choice to be the next 007, per CinemaBlend.
"He's better, with age and his experience. I loved him in [Mission: Impossible — Fallout]. I thought he worked great with Tom Cruise. He's always good with the physical stuff, too. I remember on the [Casino Royale] test being very impressed with his ripping out phones and belting people. He was excellent at all of that, and he gave a very good performance, too."

Martin Campbell on Henry Cavill
We don't know who will be the next James Bond. We also don't know who will direct, but Campbell gave a ringing endorsement for Cavill to be the next Bond. And if Campbell returns to the director's chair, we could see Cavill as Bond stride into M's office in the next film.
3. Cavill's resumé has some attractive 'Bond' qualities
Cavill was already close to being the next James Bond. Campbell, who is very familiar with the series, gave him a massive endorsement. Those are two huge pluses for Cavill, and his work since he lost the role is also a positive.
Cavill starred in The Man From U.N.C.L.E. and Mission: Impossible — Fallout, two action-espionage movies that take inspiration from the James Bond franchise. He has walked some of the same ground typically tread in the Bond movies. Cavill is also set to star in Argylle, in which he plays a globe-trotting spy. Sound familiar?
Plus, his various turns playing Superman prove Cavill can step into a known role and do it well. Not only that, but his protective nature toward Superman shows he can do so with reverence. And his turn in Mission: Impossible shows he can slide into a well-established franchise, as Campbell told CinemaBlend.
His familiarity with the producers, Campbell's endorsement, and his recent acting resume go into the 'pro' column for Cavill being the next James Bond.