Food Network Star Ree Drummond's 1st Ever Blog Post Is So 'Pioneer Woman'
'The Pioneer Woman' star Ree Drummond's very first blog recipe post from 2007 had to do with steak. Here's what she wrote.
While it feels as though The Pioneer Woman star Ree Drummond has always been a part of our Food Network consciousness, she's really only been around since the early 2000s.
The television personality's Pioneer Woman blog kicked off her career. Taking a look back at her very first post explains why her fans love her so much.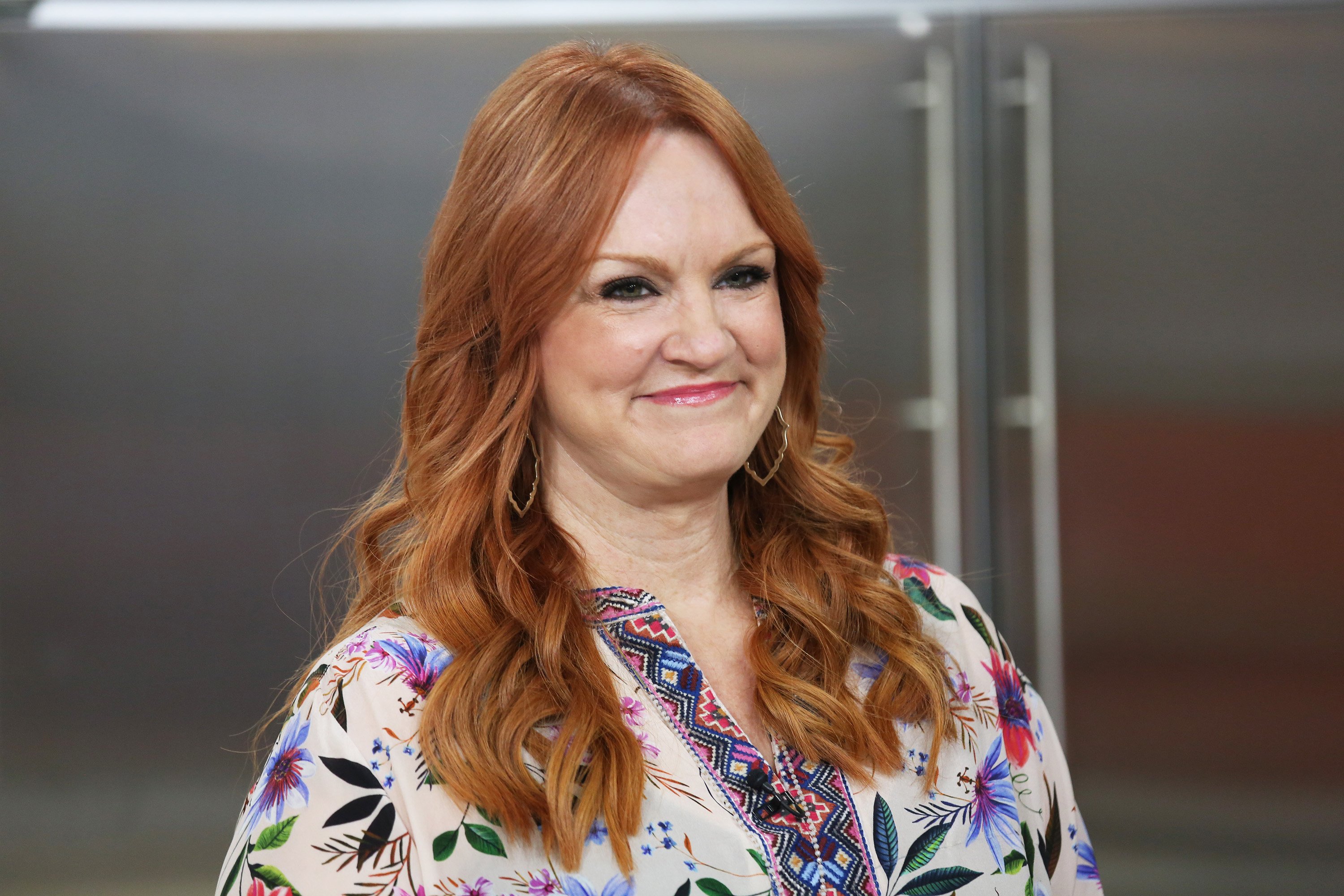 Ree Drummond learned the hard way her husband-to-be liked steak
In her 2011 book The Pioneer Woman: Black Heels to Tractor Wheels – A Love Story, Drummond shared an amusing story about her future husband, Ladd. On her fifth date with the man of her dreams, she realized Ladd had a very limited palate.
"We were clearly on some kind of a roll, and now he wanted me to see where he lived," she wrote. "I was in no position to say no." Aware that her beloved's home was an out-of-the-way ranch, Drummond "offered to bring groceries and cook him dinner.
"I agonized for hours over what I could possibly cook for this strapping new man in my life; clearly, no mediocre cuisine would do," she wrote. After perusing what she called her "sophisticated, city-girl arsenal" of recipes, Drummond finally chose to make Ladd one of her family's favorite dishes, Linguine with Clam Sauce, convinced it would wow her beau. It didn't.
"I had no idea who I was dealing with," she recalled. "I had no idea that this fourth-generation cattle rancher doesn't eat minced-up little clams, let alone minced-up little clams bathed in wine and cream and tossed with long, unwieldy noodles that are difficult to negotiate."
Ladd did eat the food served to him. At the time, Drummond said she was unaware of "just how romantic a gesture that had been."
Ree's 1st blog recipe post is practically a love letter to Ladd
The now immensely popular Pioneer Woman married her ranchman in 1996. Ten years and four kids later, she began her blog, which eventually gained the attention of countless followers and the Food Network.
According to The Pioneer Woman blog, Drummond's first blog recipe post was definitely not about minced clams. It was a seemingly returned romantic gesture to her husband about his favorite meal: steak — specifically about how to create a steak that's juicy and properly seasoned.
"Time to think about what's for dinner this weekend," she wrote back in 2007. "How 'bout a nice, juicy steak? Don't be intimidated; it's one of the easiest things in the world to cook, and it'll make your soul sing. Let's cook a rib-eye today.
"Look for a boneless rib-eye with 'good marbling,' which refers to the tiny lines of fat distributed throughout the steak. Marbling adds flavor, juiciness, and tenderness to the cooked steak."
The Pioneer Woman reflected on her early blog posts
The cooking show host told PopSugar that while she began her blog in 2006 as a way to write about her life and family, it wasn't until 2007 that she started sharing recipes.
"I can confirm that 'How to Cook a Steak' was my first cooking post ever," she said. "However, it didn't really go viral — it just slowly brought in more readers over time! I started blogging in 2006 and started doing recipes in 2007 … [O]ver time, people came to read, shared with people they knew, etc! They enjoyed the step-by-step format, then started asking me to post more, and that's how my food blog began. My food photos left a lot to be desired in those days! I never really had that 'huge moment' where something catapulted my blog into outer space – it was slow and steady!"