Ree Drummond's Orange Chicken Is an Easy 'Pioneer Woman' Twist on the Take-Out Favorite
Before you think about ordering a take-out meal, try The Pioneer Woman star Ree Drummond's Orange Chicken. There's nothing like knowing what's going on your dinner plate and Drummond's easy recipe tastes just like the popular take-out meal.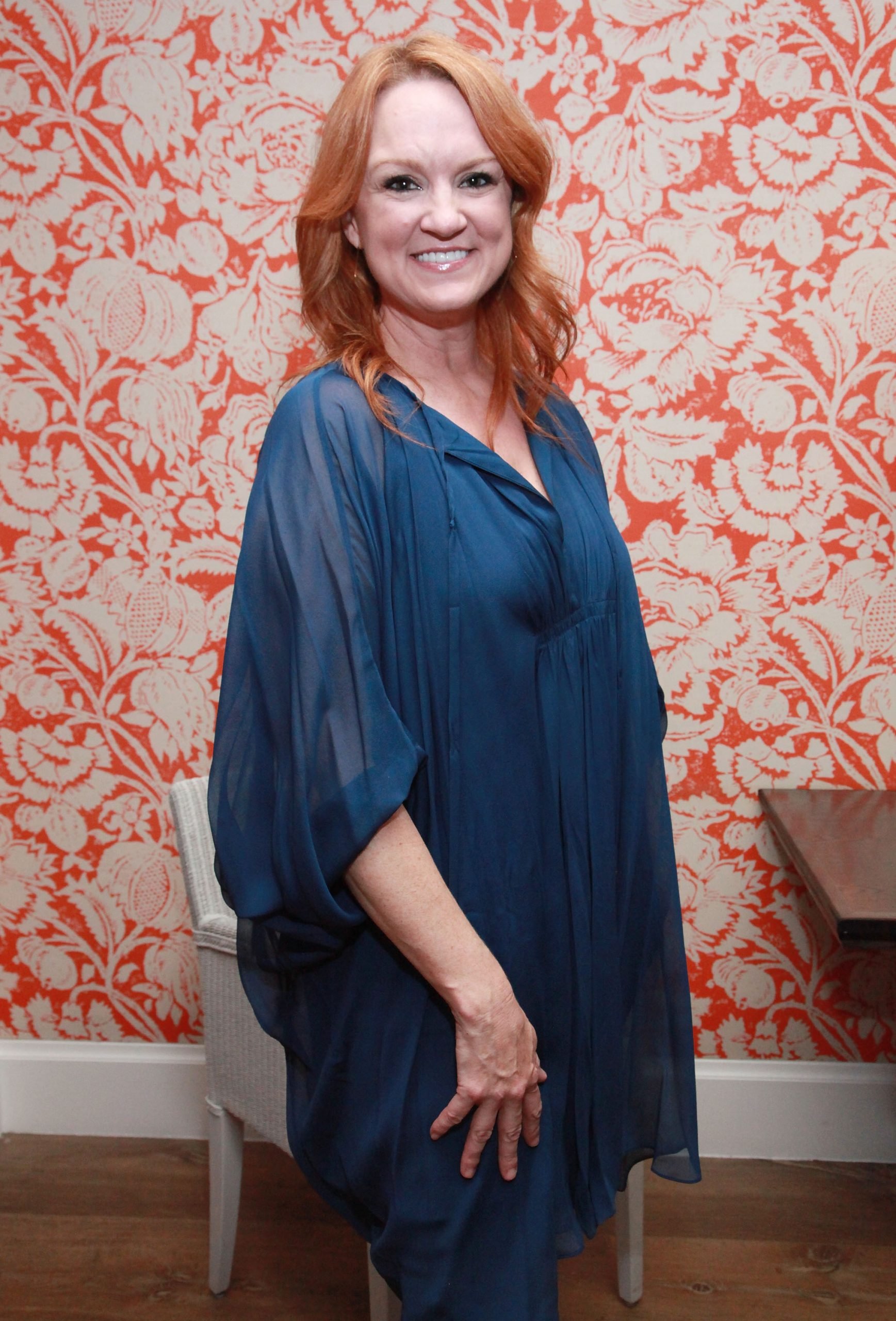 Drummond's take on Orange Chicken
The Food Network personality explained on her Pioneer Woman blog (where you'll find the complete recipe) that she had to learn her daughter Paige's favorite take-out meal out of necessity.
"I made this Orange Chicken on my Food Network show a few weeks ago, and I just realized yesterday that I'd never shared the recipe here on my totes cray recipe blog," she wrote. "As I explained on the show, wherein I whipped up my girls' and my favorite Chinese take-out dishes, every Friday when we go to Tulsa to our all-day homeschool co-op, one of the rewards the girls and I look forward to is a lunch from Panda Express.
"To three females who live on an isolated ranch, being less than five minutes away from drive-through Chinese food is enough to keep us going back to co-op week after week. My preferences can fluctuate wildly between things like Kung Pao Chicken and Beijing Beef—whatever I'm in the mood for—and Alex's stay more in the Beef-and-Broccoli realm. But for Paige, it's all Orange Chicken, all the time. She loves it and can't get enough."
How to make Drummond's version of the citrusy chicken dish
Drummond recommends chicken thighs for this recipe because she loves "their texture and flavor—particularly in Chinese dishes." But she reassures home cooks that chicken breast is just fine, as long as the chicken is cut into small pieces. Four egg whites ("I do the back-and-forth-between-the-two-halves-of-the-shell thing, but you can separate the whites however your heart, soul, or family tradition dictates") are combined with cornstarch and then the chicken cuts are tossed in the mixture.
Orange juice is heated in a pan, to which is added soy sauce, brown sugar ("Or you can use white sugar or even honey instead!"), rice vinegar, sesame oil, salt, red pepper, grated fresh garlic ("The garlic is important in the sauce, so don't skip it. Sorry to be bossy"), grated ginger, and orange zest, simmering until the mixture thickens.
Drummond urges home cooks to taste as they go
Drummond makes one point clear on sauces for this and all recipes: "I'll say this more than once, but it's important: Be sure to taste the sauce and add more of whatever your tastebuds want. Some folks like more soy, some like more garlic or ginger, some need a little more salt. I think this sauce is highly personal…so just use my quantities as a guide."
The chicken is double-fried in vegetable or peanut oil. Then the cornstarch is mixed with water and added to the sauce to thicken it even more. The fried chicken pieces are tossed in the thickened sauce along with additional orange zest.
The mother of five added: "If you're a fan of orange chicken, give this one a try sometime. Just remember that you can customize the sauce to your taste, adding more ginger, garlic, soy…anything that makes you happy in life!"