Ree Drummond's Sausage Gravy Recipe Is From Her Early 'Pioneer Woman' Days and Still 1 of Her Most Popular
Ree Drummond's Sausage Gravy is one of her earliest recipes from when she first launched her Pioneer Woman blog back in 2006. And it's still among her most popular recipes, with over 400 reviews on the Food Network website. Here's how to make her classic breakfast offering.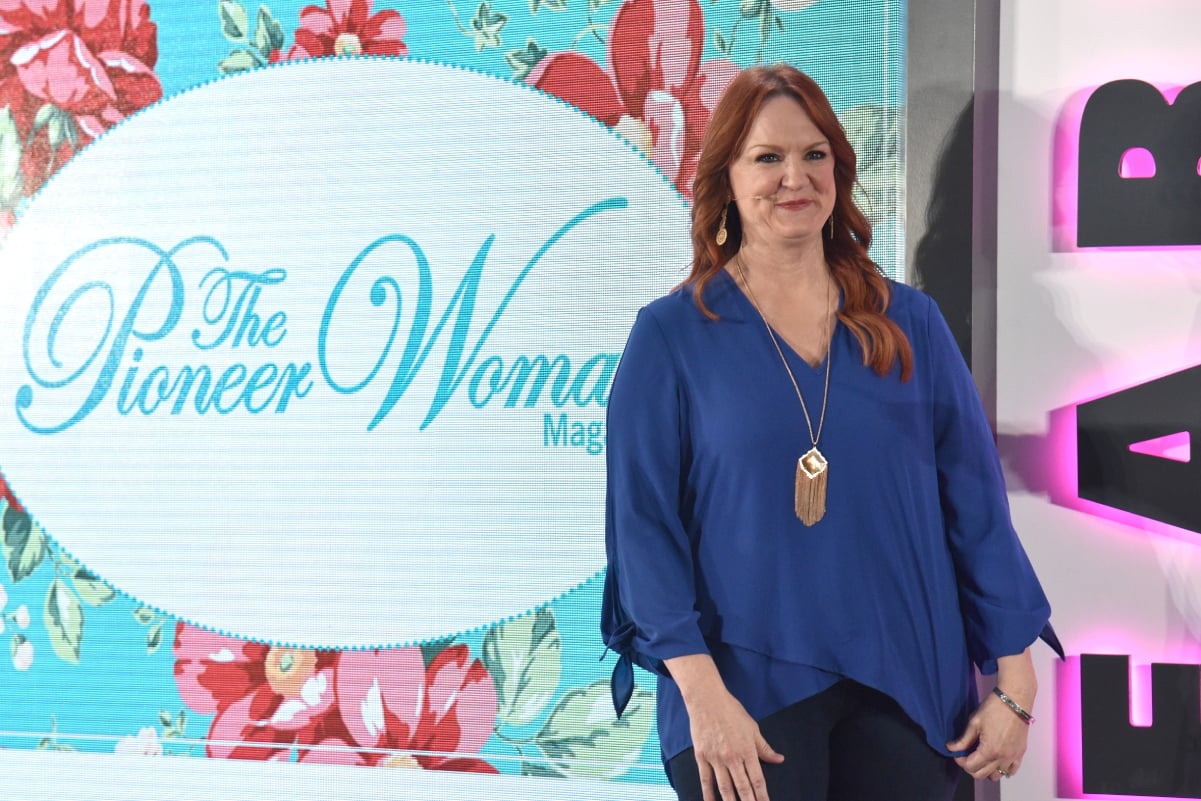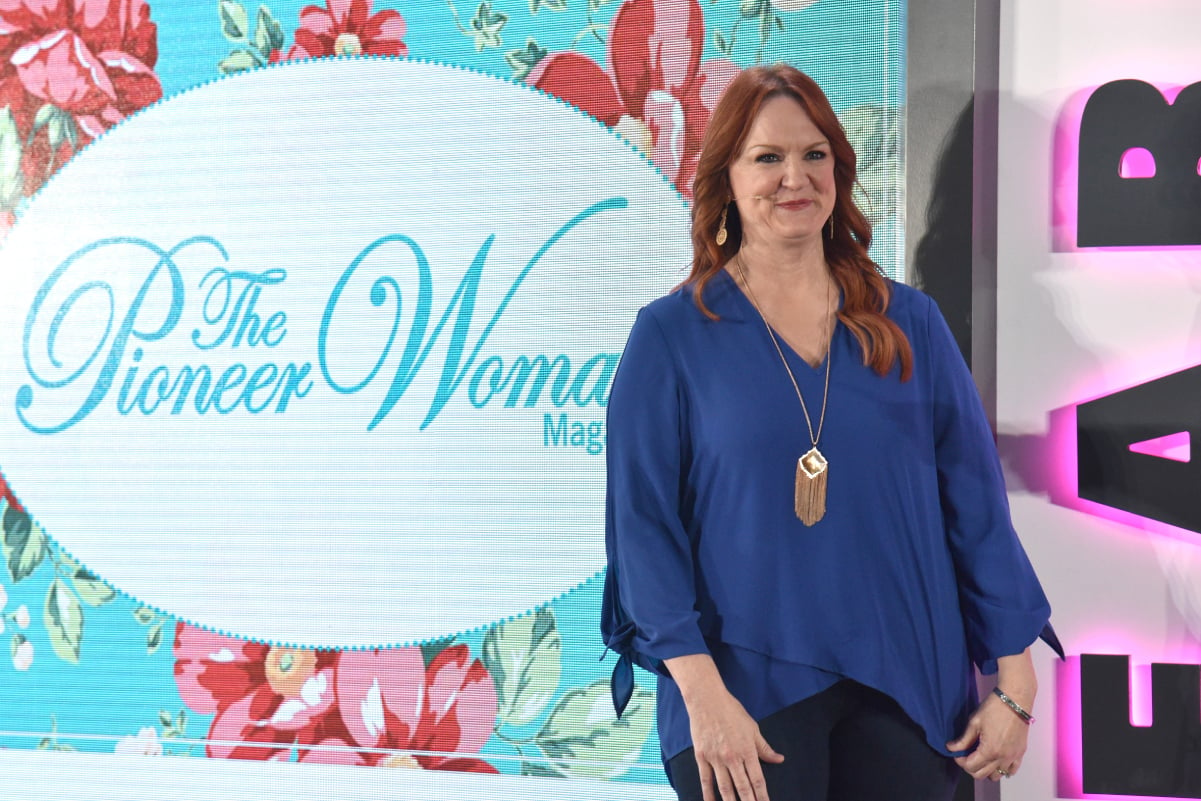 Drummond's Sausage Gravy recipe is still popular in her home – although she offers this warning
On Drummond's Pioneer Woman website, she writes of the recipe: "I posted a biscuits and gravy recipe in the very, very early days of this website—back when I thought it was advisable to get so close to the food with my camera that sometimes you couldn't tell what the food was. In that tutorial, I fried sausage patties and removed them from the skillet before making the gravy and serving the two components separately. That's how I frequently make biscuits and gravy around here."
The Food Network star offered a variation on the recipe, as well as a caution of sorts.
"The gravy I made Saturday, however, was true sausage gravy, which I prefer to the regular kind," she added. "I like it partly because it's easy: You just crumble and cook the sausage, then make the gravy right on top of it. But I also prefer it because the gravy is just dang darn ding dadgum good: Chock full of sausage wonderfulness and an amazing texture and heartiness. Either way you make it, just keep in mind that biscuits and gravy should be eaten only once every nineteen years or so. It's delightfully filling!"
How to make the recipe
For this satisfying breakfast recipe (ingredient quantities and reviews can be found on the Food Network website), you'll need just six ingredients: breakfast sausage, all-purpose flour, whole milk, seasoned salt, black pepper, and biscuits. The sausage is torn into small pieces and fried in a skillet. Add the flour little by little and stir it until the flour has absorbed the grease from the sausage. The milk can now be added and at this point, the mixture should be stirred constantly. Now you've got gravy! Keep stirring the mixture until it thickens. Serve over the warmed biscuits and enjoy!
Drummond says in the Food Network video for this recipe: "This kitchen gravy is the cowboys' favorite. It's pretty much in their DNA. Everybody absolutely loves it. I could eat it by the spoonful."
Reviewers revealed why Drummond's Sausage Gravy is so 'dadgum' good
Creamy, savory, and stick-to-your-ribs good, it's easy to see why home cooks love The Pioneer Woman star's down-home recipe.
"Amazing! So simple, tastes professionally made. It's my first gravy and it was flawless. I used half hot and half regular sausage," wrote one reviewer.
Another home cook raved as well about the straightforward gravy along with their two cents on the ingredients: "This is a good basic recipe. Something that you will get at Granny's house in the deep South. Don't add to the ingredients. That's the point. It's supposed to be simple. As far as amount of pepper. Better under than over since any eater can simply adjust. As far as milk, most of us have 2%. Easy to adjust by using less or cooking longer. Voila!"
RELATED: 'The Pioneer Woman' Ree Drummond's Mini-Tiramisu Is a 'Quick-and-Dirty Version' of the Classic Italian Dessert