Reese Witherspoon and Vince Vaughn Reportedly Hated Each Other So Much They Refused to Film a Sex Scene for This Christmas Comedy
In the 2008 comedy Four Christmases, Reese Witherspoon and Vince Vaughn play a self-involved couple who typically spend the holidays on an exotic vacation rather than with their dysfunctional families. When their trip to Fiji is canceled, Kate and Brad are forced to make the rounds on Christmas Day, visiting each of their divorced parents in turn. The stress of all the family togetherness puts strain on Kate and Brad's relationship. Apparently, the on-screen tension may not have been an act. Reports at the time claimed that Witherspoon and Vaughn hated working with each other on the film. 
Reese Witherspoon and Vince Vaughn had different working styles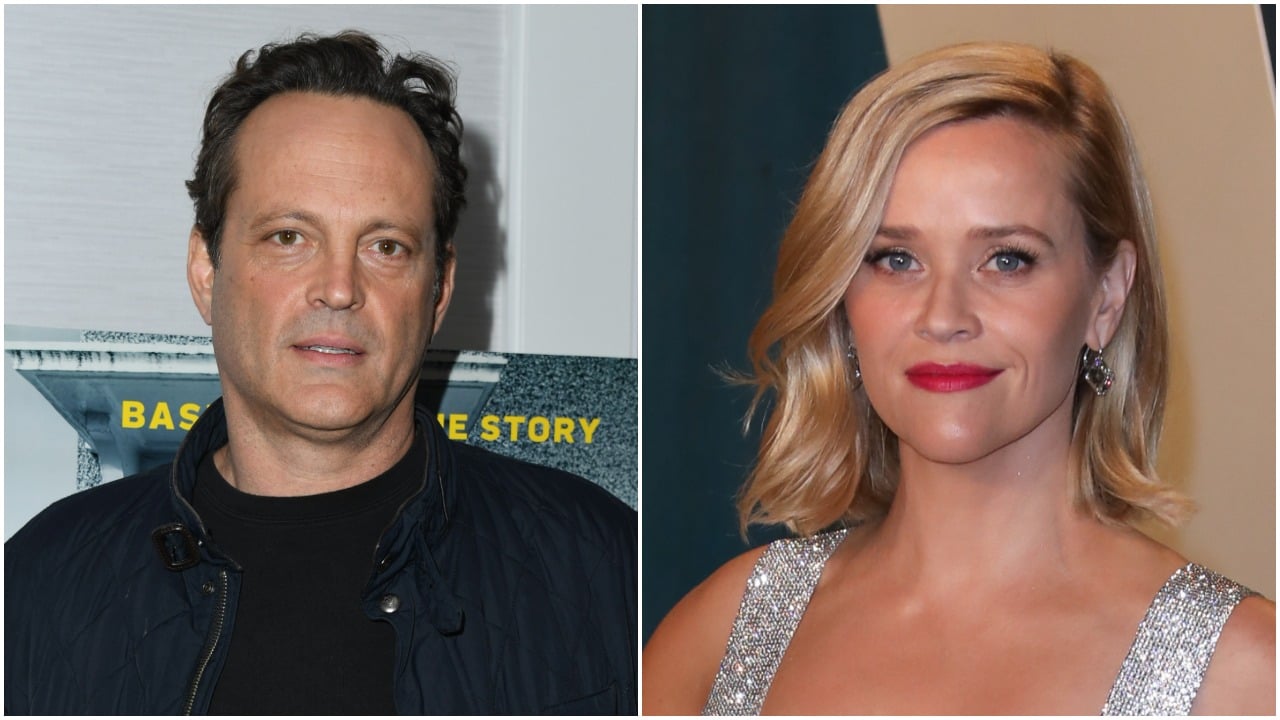 Witherspoon and Vaughn clashed during the making of Four Christmases, according to a report in the New York Daily News. A major source of conflict was the Wedding Crashers star's laid-back approach to work. His casual attitude didn't sit well with the more organized and together Witherspoon.
An unnamed source told the paper that Vaughn would show up for work  "looking like he just came in from a night out," while Witherspoon always arrived early and "camera-ready." The Big Little Lies actor also wanted to block out scenes and run through lines, while Vaughn wanted to do more ad-libbing. 
"She's a one-take perfectionist and Vince likes to try it a few different ways," the source claimed. "Sometimes Vince will be standing behind her and he has this look on his face that he just wants to kill her!"
Things were so tense between the leads that a 'Four Christmases' sex scene was reportedly scrapped 
The lack of chemistry between Witherspoon and Vaughn supposedly led to a sex scene planned for the film being scrapped. 
"Reese has an issue with the scripted love scene. It is meant to be a funny, American Pie-style romp, full of bumps and laughs, but Reese is such a prude, she thinks it's just too much," the source told the New York Post (via Digital Spy).
After the movie was finished, Vaughn allegedly skipped out on the press tour, leaving his co-star to shoulder the burden of promoting the film.  
What Reese Witherspoon and Vince Vaughn said about working together on 'Four Christmases'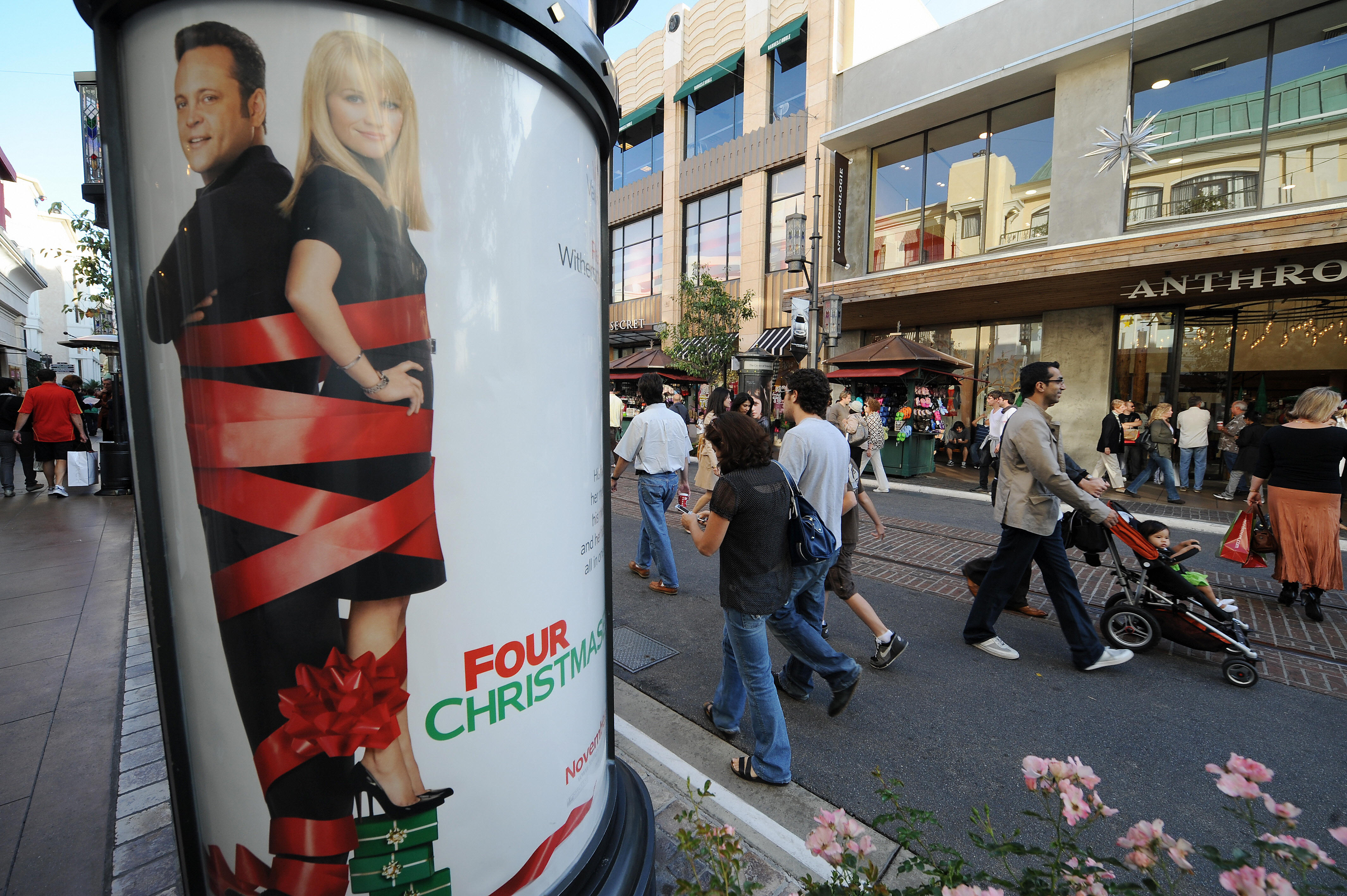 Despite the rumors of a feud, neither Witherspoon nor Vaughn stooped to publicly dissing their co-star. At the Four Christmases premiere, Witherspoon called Vaughn "the greatest," adding that "something new and funny would come out of his mouth" on a daily basis. "You don't even know where it comes from." 
"Reese takes her work very seriously," Vaughn said. "She works very hard at her part and definitely her work matters to her. She's very focused on what she does performance-wise. And she was really easy to play off of."  
Witherspoon also addressed the rumors of a feud, saying she had no idea how they got started and that she and Vaughn were "good friends." 
"I don't know where all that came from," she told reporters, according to UPI. "Every co-star I ever work with I'm either having an affair with him, I'm about to get married to him, we're having a baby or we absolutely cannot stand each other. Because that's how you feel about everybody you know, right? You can't just get along and work with them. There has to be some sort of drama."
Check out Showbiz Cheat Sheet on Facebook!