Reese Witherspoon Got Paid $6 Million to Narrate a Quibi Nature Documentary and Some People Are Furious
Reese Witherspoon got a massive payday for narrating the nature documentary series 'Fierce Queens' on Quibi, and it has some people seeing red.
Reese Witherspoon got a massive payday for narrating a nature documentary series on Quibi, and it has some people seeing red. The news that the actress received a seven-figure salary for her voiceover work in Fierce Queens comes as the new short-form streaming service struggles to attract subscribers and staffers face layoffs. 
Reese Witherspoon was paid $6 million for her Quibi series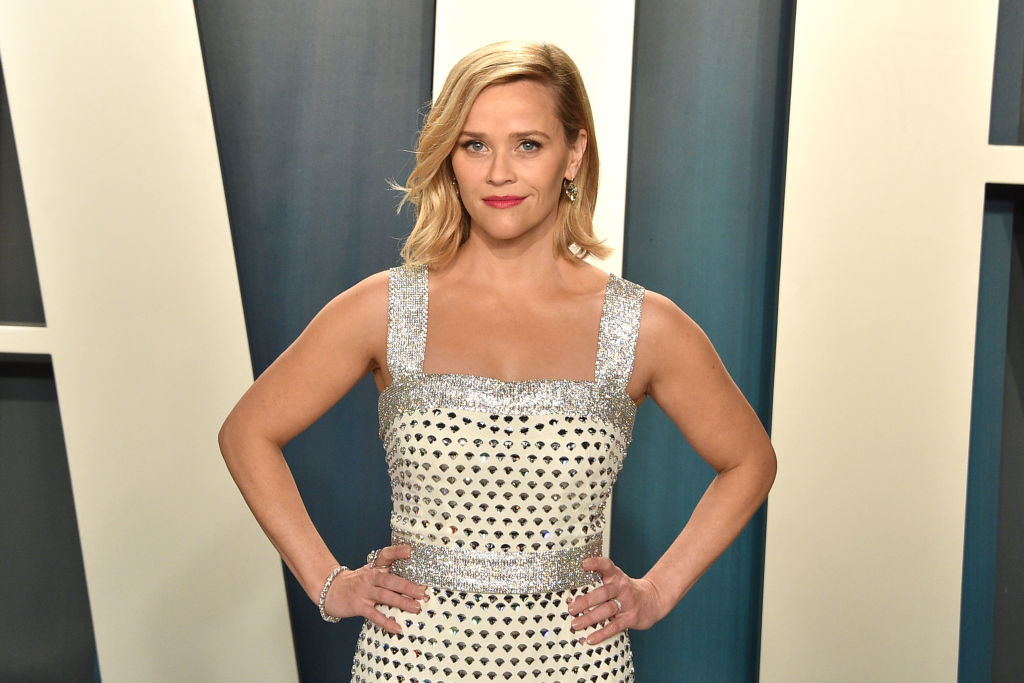 Witherspoon was paid $6 million for her work on Fierce Queens, a nature series with a feminist spin. Each episode of the show is less than 10 minutes long. Seven episodes are currently streaming on Quibi. 
However, a source told Page Six that the show has failed to catch on with viewers and is one of the struggling streaming service's worst performers. With just 1.3 million active users as of May, Quibi has not been as successful as its creators hoped. Staffers are reportedly upset that high-profile talent like Witherspoon got paid millions while their jobs are on the line.  
"Quibi may have to implement cutbacks, and people are fuming that stars like Reese got paid millions," the source said. 
The insider said that Quibi had already cut overtime for lower-level employees and let some people go. "The mood is dark," they said. 
Witherspoon isn't the only person in her family who has a relationship with Quibi. In 2019, her husband Jim Toth left his job at talent agency CAA to take a role as Quibi's head of content acquisition and talent. 
The 'Big Little Lies' actress has defended her big salaries in the past 
Witherspoon — who had an estimated net worth of $200 million — is no stranger to big paychecks. She earned around $1 million an episode for season 2 of HBO's Big Little Lies, while her starring role on Hulu's Little Fires Everywhere (on which she is also an executive producer) earned her $1.1 million an episode, according to Variety. Her role on Apple TV+'s The Morning Show reportedly netted her $2 million an episode. (Co-star Jennifer Aniston earned the same.)
In a 2019 interview with the Hollywood Reporter, the 44-year-old actress defended her Morning Show salary. Specifically, she called out a reviewer who highlighted her salary in his criticism of the show. 
"There seemed to be a resentment, as if we weren't worth it or it was bothersome, and I thought, 'Why is that bothersome?'" she told the magazine. "I guarantee these companies are real smart, and if they agree to pay us, they're doing it for a reason. They probably had a lot of lawyers and a lot of business people decide on that number because they knew that they were going to make more than that back." 
"Does it bother people when Kobe Bryant or LeBron James make their contract?" the Legally Blonde star asked.
Check out Showbiz Cheat Sheet on Facebook!