'Ren & Stimpy' Documentary Gets Answers from John Kricfalusi [Sundance]
The Ren & Stimpy Show was a groundbreaking animated series for Nickelodeon and ushered in a wave of edgy '90s animation. John Kricfalusi created the characters and the documentary Happy Happy Joy Joy depicts the difficulties both he faced and those who worked with him faced.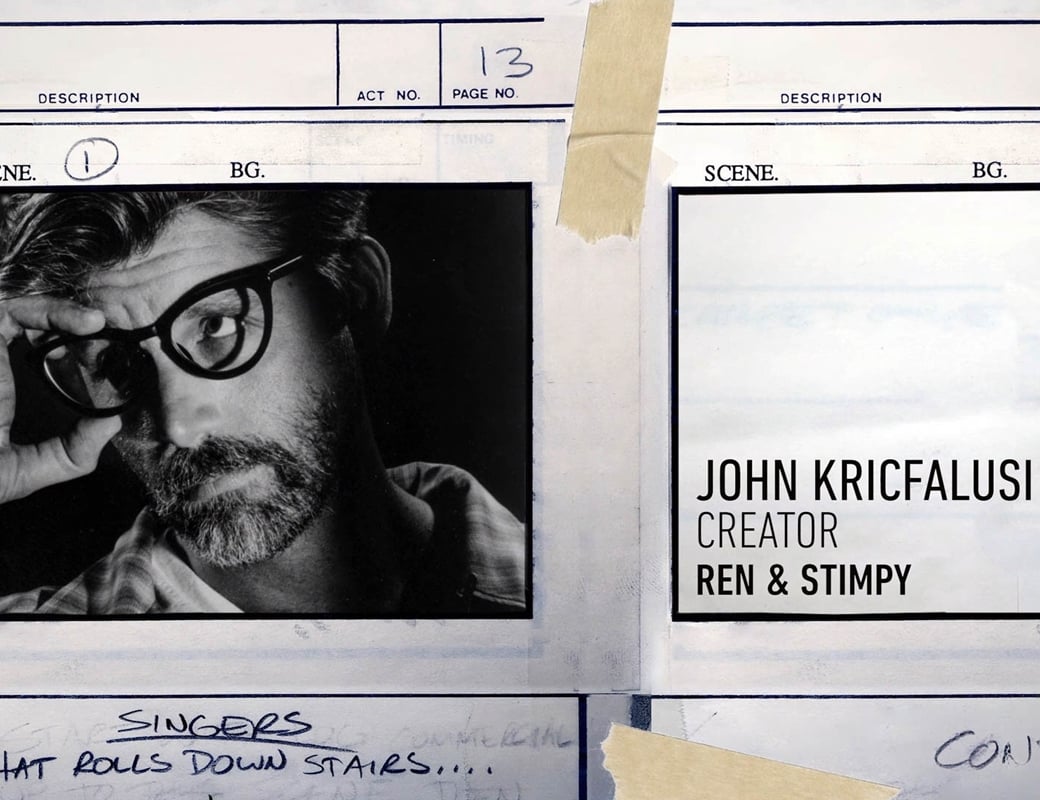 If you're wondering about the 2018 allegations that he sexually abused teenage girls, the documentary addresses that too. The filmmakers confront Kricfalusi about it.
'Ren & Stimpy' in the history of animation
The beginning of Happy Happy Joy Joy sets the stage for the world Ren & Stimpy rocked. Animated shows in the '80s were all about selling toys. Nothing wrong with that. A lot of our childhood favorites were made to sell toys and we loved them whether we owned the toys or not.
Still, in that environment Ren & Stimpy was groundbreaking. It embraced the sort of scatalogical humor of bodily functions that entertained kids, but entertainment was its first and foremost concern. A few minutes into the film, they introduce John Kricfalusi. As an animation aficionado, it sounds like he wanted to make animation great again. He doesn't say those words but he expresses frustration with the climate of animation at the time.
The troubled making of 'Ren & Stimpy'
The bulk of Happy Happy Joy Joy documents the making of Nickelodeon's show. Die had Ren & Stimpy or animation fans may already know much of this, like the episode delays and ultimate firing of John Krikfalusi. The filmmakers found photos and video of pitch sessions and signing, plus storyboards and clips to illustrate the narrative.
Kricfalusi was lively in his pitches. Those sorts of demonstrations probably helped sell Ren & Stimpy but also spoke to some of the turmoil brewing inside. Happy Happy Joy Joy points out some of the naughty elements of Ren & Stimpy you may have missed as a kid. The film introduces Robyn Byrd in this early section as a young animator who wrote to Kricfalusi. More on that later.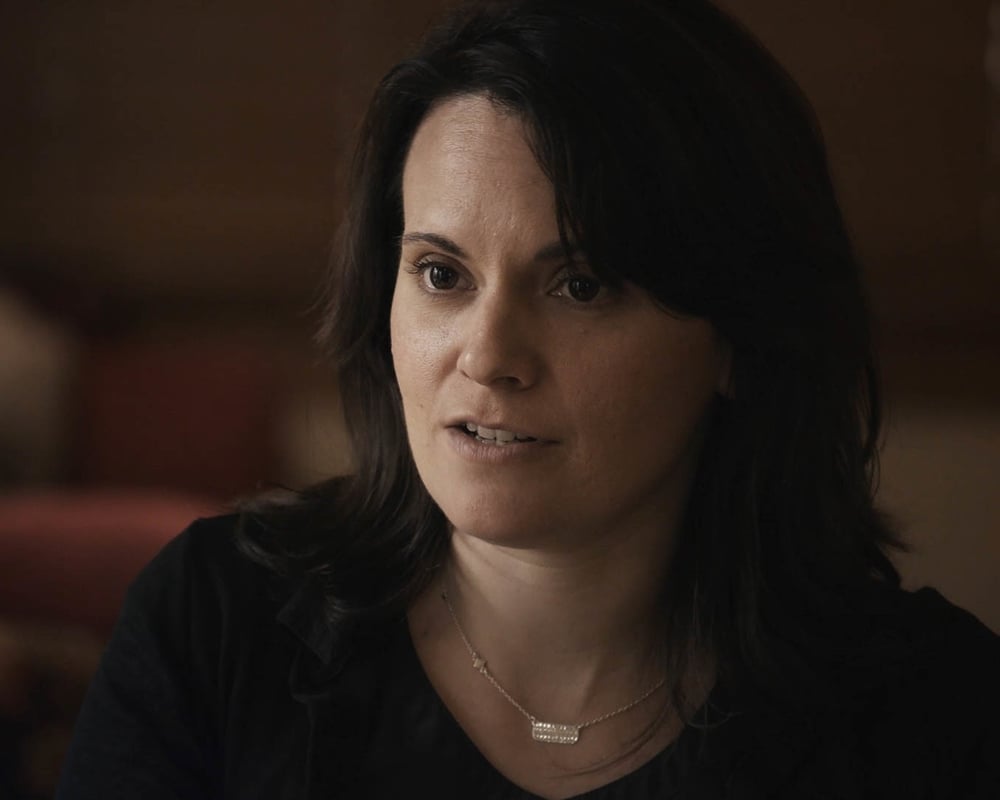 Happy Happy Joy Joy singles out a few significant Ren & Stimpy episodes, both for their emotional content and some that pushed too far and got banned. Kricfalusi is self-reflective about his influences and some of the most outrageous Ren & Stimpy shows were very personal.
John Kricsfalusi couldn't quite deliver 'Ren & Stimpy'
It seems episodes were coming in late from the very beginning. Fans certainly followed the frustrating randomness of new episode airings and questioned the ousting of Ren & Stimpy's very creator. The documentary offers more details and gives the network a fair shake. There is the artist's vision and then there's the reality that you do have to produce shows. Yes, animation is difficult and time consuming, but other animated series meet their airdates.
Kricfalusi won't quite own up to his role in the development problems. He concedes that 20 episodes a season was too much for them. Maybe it was, and in 2020 there are shows that can do 13 or less in a run, but a deal's a deal. He tried to revive a more adult version of Ren & Stimpy for Spike TV in 2003 but only three of the six episodes even aired.
The heartbreaking story of Robyn Byrd
At this point, Happy Happy Joy Joy returns to Robyn Byrd, really the story you've been waiting 75 minutes for. The flimmakers dissolve Byrd's descriptions of her time with John Kricfalusi overlapping. It's a classy technique that covers a lot and conveys how pervasive it was, while avoiding rehashing all the details in the news. Katie Rice does not appear but the film addresses her story and others'.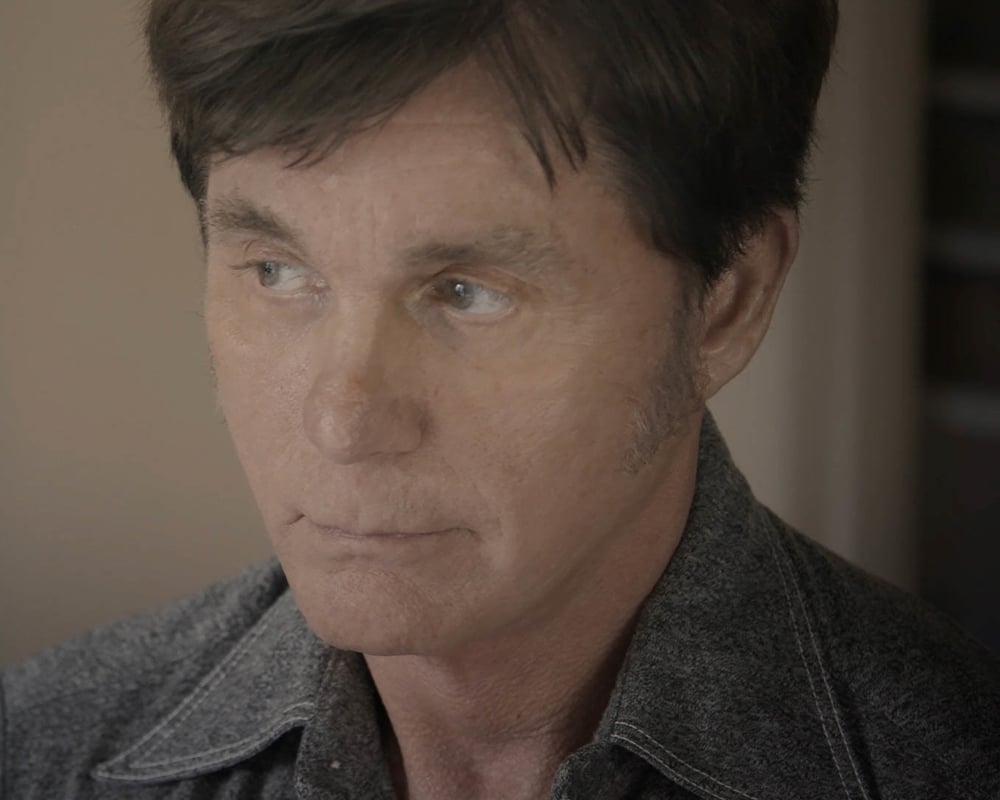 The filmmakers ask Kricfalusi the right questions. They probably get the most answers anyone will. Kricfalusi is apologetic but won't fully incriminate himself. Happy Happy Joy Joy is a worthwhile documentary about a monumental pop culture phenomenon and its problematic creator. It comes at just the right time to address the full scope of his personality, and the larger impact he had on the people in his wake.
How to get help: In the U.S., call the RAINN National Sexual Assault Telephone Hotline at 1-800-656-4673 to connect with a trained staff member from a sexual assault service provider in your area.