How Richard Gere Is Related To Queen Elizabeth
Richard Gere is an actor and producer who has been a vital part of the pop culture scene for more than four decades. He has worked with some of the biggest names in Hollywood, including Julia Roberts and Christian Bale, and to this day, he remains active in the entertainment business. Gere has worked hard to keep his private life to himself, so even some of his most ardent fans might not realize that he shares a distinct connection to England's royal family. Specifically, with Queen Elizabeth.
How did Richard Gere become famous?
Richard Gere was born in Philadelphia in 1949. Born into a working-class family, Gere excelled at both athletics and music while in school, eventually earning a gymnastics scholarship to study at the University of Massachusetts Amherst.
Ultimately, Gere decided that college life wasn't for him, and he left school after two years. Gere got his start as an actor in local theatre groups, acting with the Seattle Repertory Theatre and the Provincetown Playhouse.
In the mid-70s, Gere began acting in Hollywood films, landing a variety of small roles and bit parts. He got his big breakthrough in the 1977 film Looking for Mr. Goodbar, opposite Diane Keaton. Critics and fans recognized Gere's magnetism and talent, and he quickly went on to appear in movies like An Officer and a Gentleman and Internal Affairs. 
What is Richard Gere best known for?
In 1990, Gere received one of his best-known roles, as the male lead in the romantic comedy Pretty Woman, opposite Julia Roberts. Gere and Roberts equaled cinema gold, and by the end of that year, Gere was known as a major Hollywood celebrity. Throughout the remainder of the '90s, Gere worked steadily, appearing in movies such as Primal Fear, Runaway Bride, Sommersby, and I'm Not There. 
In 2002, Gere was honored with a Golden Globe Award for his work as the slick Billy Flynn in the movie musical Chicago. In addition to Gere's film work, he has made headlines on many occasions for his relationships with stunning models like Cindy Crawford and Carey Lowell.
These days, Gere still works as an actor, although he lives the majority of his life away from the spotlight, raising his new family with his wife Alejandra Silva. 
Richard Gere is reportedly related to Queen Elizabeth II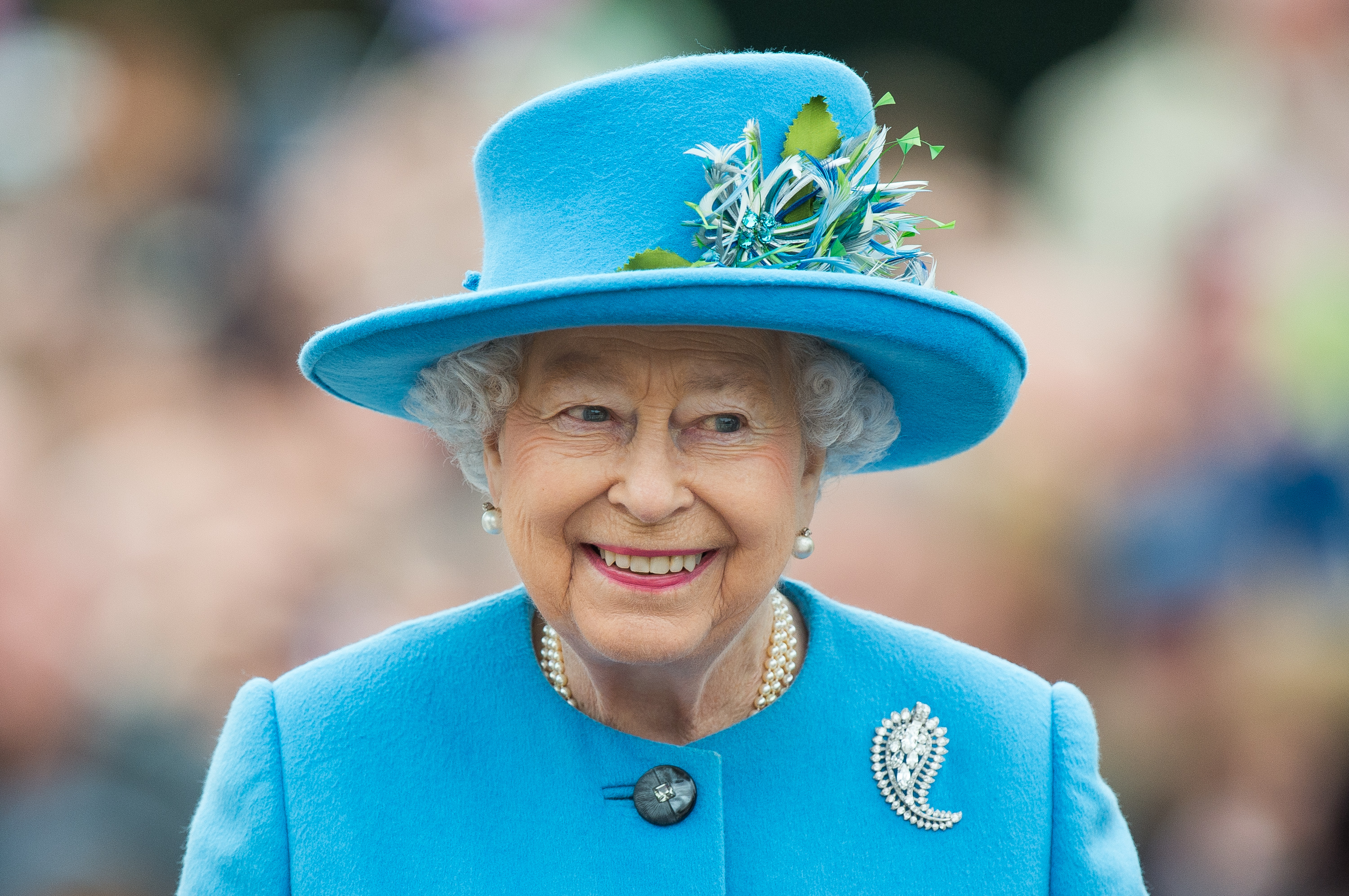 As Hollywood royalty, Gere could have his pick of juicy roles. Still, many of Gere's longtime fans might not realize that Gere is related to actual royalty as well. According to Insider, Gere is related to Queen Elizabeth II, being her 22nd cousin, once removed. Queen Elizabeth has a few things in common with Gere, having her own very long career as England's longest-reigning monarch. 
Gere and Queen Elizabeth II are also related through the controversial monarch, Edward I — a man who left behind a somewhat problematic legacy. 
Edward I lived from 1239 to 1307, the son of King Henry III of England and Queen Eleanor of Provence.  While Edward I worked hard to reconcile the land after his father's divisive reign, according to the royal family's website, he also received criticism in later years from historians who frowned upon his notoriously brutal treatment of the Welsh people.