Rihanna Is a Stronger Advocate for Indian Farmers Than Bollywood Stars
Rihanna might be one of the world's biggest pop stars, but she has made headlines on many occasions for the controversies that she has been involved in. From her toxic relationship with fellow superstar Chris Brown to the way critics respond to her "controversial" outfits, it seems as though everyone always has something to say about Rihanna. Still, her most recent controversy, where she drew the ire of the Indian government, could be her most scandalous yet. And now, her social media statements have several high-profile Bollywood stars opening up.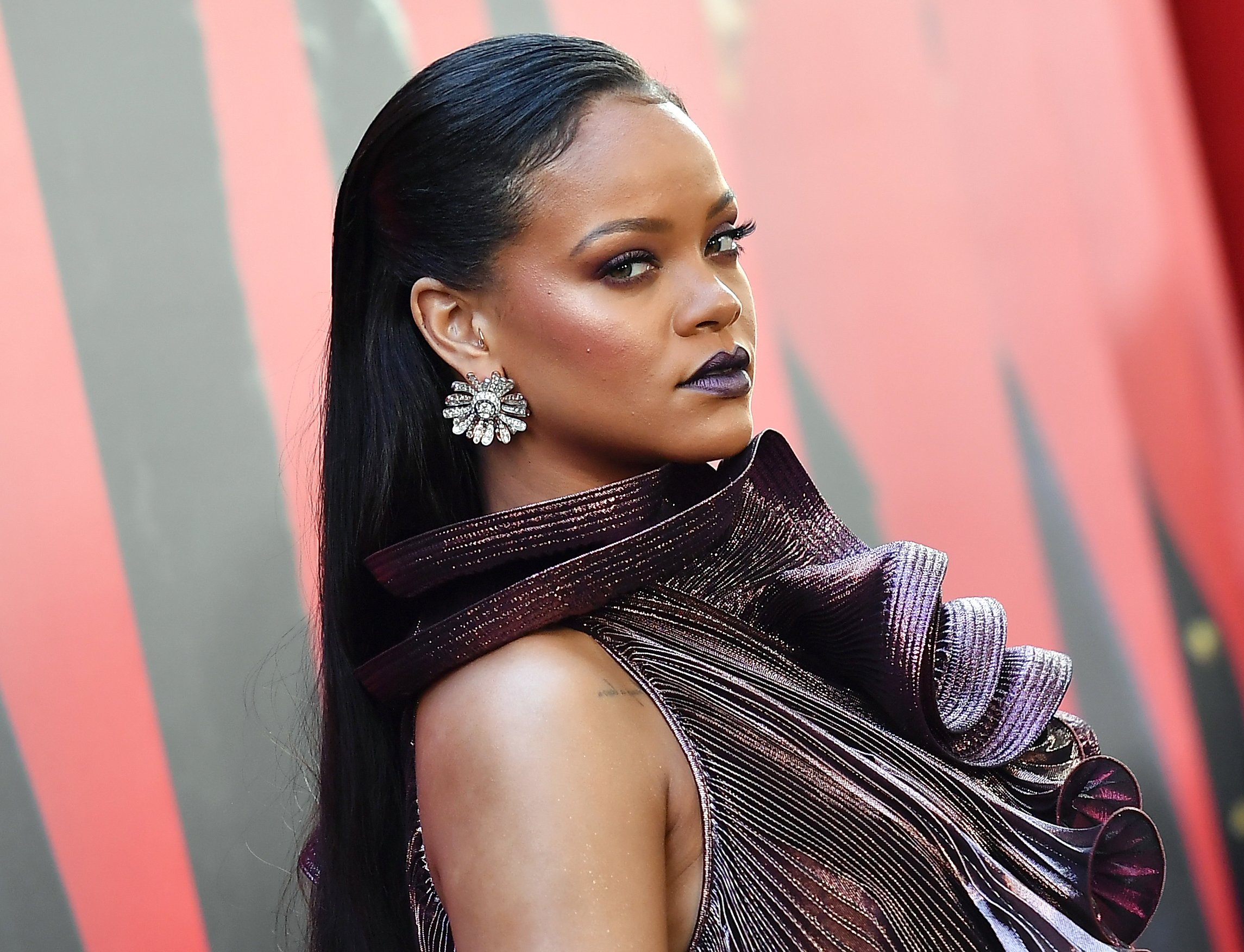 Rihanna is vocal about social justice and injustice
Rihanna first burst onto the scene in 2007, with the release of her smash hit album, Good Girl Gone Bad. From the beginning, Rihanna managed to make headlines. She was unlike anyone else in the pop music scene, with her outspoken attitude, stunning looks, and ability to perform in any musical style or genre.
Rihanna, born Robyn Fenty, has stepped away from music in order to focus on business ventures. She's been praised for inclusivity in her makeup brand and lingerie line.
The Barbados-born singer has been using her platform to raise awareness about social injustice across the globe. "When I see these injustices happening, it's hard to turn a blind eye," Rihanna told British Vogue. "It's hard to pretend it's not happening. The things that I refuse to stay silent on, these are things that I genuinely believe in."
Rihanna has been vocal about the Black Lives Matter movement. In 2019, she tweeted in support of Sudanese protesters and in Oct. 2020 she tweeted about Nigerian protesters. Recently, Rihanna retweeted a post from the organization Human Rights Watch about the people of Myanmar, whose military recently announced a one-year state of emergency after arresting the nation's president.
What did Rihanna do to anger the Indian government?
In early February, Rihanna took to Twitter to make a post that drew attention to some clashes taking place in New Delhi between police and farmers, with the local farmers protesting new agriculture laws recently put into place. Rihanna's post was captioned, "Why aren't we talking about this?!" and included a link to a CNN story about the protests.
While many of the pop star's followers hopped on the bandwagon and clicked the link to learn more about the story, the Indian government was not so thrilled with Rihanna. That said, many praised Rihanna for using her spotlight to raise awareness on the issue.
"Before rushing to comment on such matters, we would urge that the facts be ascertained, and a proper understanding of the issues at hand be undertaken," a spokesperson for the Indian government said in a statement following Rihanna's tweet.
Ultimately, it seems as though not just the government is displeased with Rihanna, as several Bollywood stars have opened up in recent days as well. 
Bollywood stars have responded to the latest Rihanna controversy
Recently, some Bollywood entertainers have taken to social media in the wake of the Rihanna controversy to call for unity in their country. These stars, many of whom had been silent prior to Rihanna's tweets, include Karan Johar, Ajay Devgn, and Akshay Kumar, the latter writing on Twitter, "farmers constitute an extremely important part of our country. And the efforts being undertaken to resolve their issues are evident. Let's support an amicable resolution, rather than paying attention to anyone creating differences."
"We must always take a comprehensive view of things, as there is nothing more dangerous than half truth," tweeted actor Suniel Shetty, including hashtags like "#IndiaTogether" and "#IndiaAgainstPropoganda."
While none of these stars have slammed Rihanna directly, it is clear that they aren't too thrilled with the way the pop star chose to frame her social media message. Still, there are a few outspoken Bollywood performers who have praised Rihanna for her words of support for Indian farmers, with actor Diljit Dosanjh even writing a song for the star.