Rihanna's Life Inspired a Tegan and Sara Song Which Is 'Kind of F*cked'
Rihanna has a huge influence on pop culture — including on other singers. Two of her hits directly inspired one of Tegan and Sara's songs. In addition, Rihanna's personal life partially inspired the same track.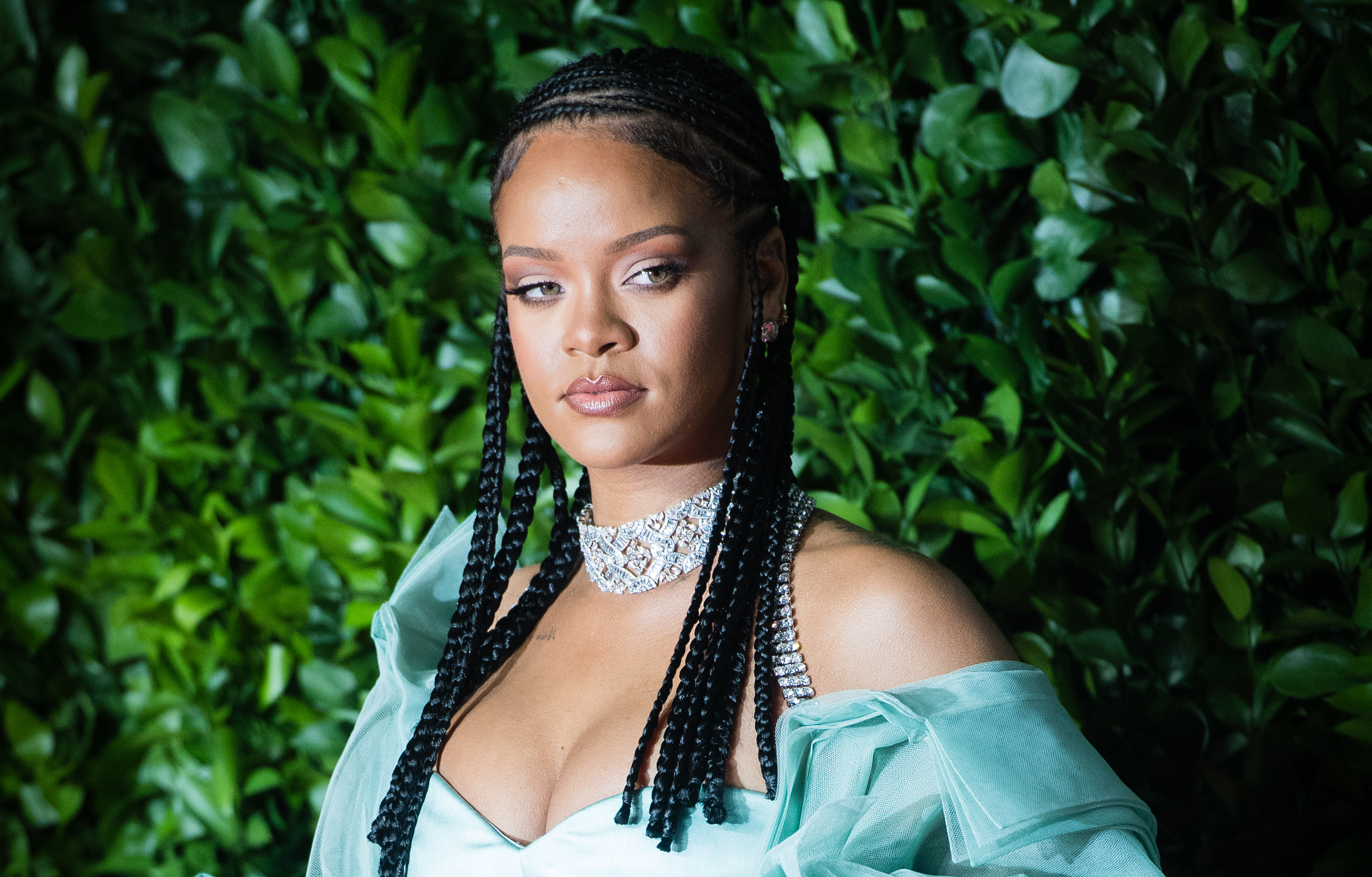 The Tegan and Sara song that's supposed to sound like a song Rihanna would want to sing
Tegan and Sara made their name as an indie duo. Their sound became a lot more mainstream with the release of their 2013 album Heartthrob. To craft the album, they looked to one of the queens of the mainstream: Rihanna. In an interview with Digital Spy, Tegan revealed how Rihanna influenced the writing of the song "I Was a Fool."
"I've told this story before but I don't think anyone actually believed me!" she said. "I was deliberately writing a song that I thought someone like Rihanna would want. I also wrote it thinking of her sort of character, someone who is in the media all the time and is probably not the person they're portrayed to be." In addition, Tegan revealed how the instrumentation of one of Rihanna's many hits influenced "I Was a Fool."
"I was listening to her song 'Unfaithful' and wanted to create a similar piano riff. When [producer] Greg Kurstin heard it, he just said, 'That's a pop song!'" "Unfaithful" and "I Was a Fool" are both pop piano ballads, so it makes sense the former influenced the latter. However, Tegan also revealed "I Was a Fool" was inspired by a Rihanna hit which doesn't sound like "I Was a Fool" at all.
The 'f*cked' Rihanna song that inspired 'I Was a Fool'
"When I wrote the song, I wanted to write something like Rihanna's 'Umbrella,'" Tegan told Under the Radar. "Something really sad and kind of f*cked, but something that everybody would relate to." Tegan's comments here are interesting. "Umbrella" is a love song about real, lasting love. It's unusual that she interprets "Umbrella" as being "sad and kind of f*cked." So did the public relate to "I Was a Fool," as Tegan predicted?
How the public reacted to 'I Was a Fool'
Unlike Rihanna, Tegan and Sara are not a major presence on the pop charts. "I Was a Fool" did not chart on the Billboard Hot 100 at all. In fact, only two Tegan and Sara songs have: "Everything Is Awesome" and "Closer" — neither of which reached the top 40. Although "I Was a Fool" didn't chart on the Billboard Hot 100, there's still reason to believe the song resonated with the public.
Heartthrob reached No. 3 on the Billboard 200. Heartthrob is, to date, Tegan and Sara's only album to reach the top 10 of the Billboard 200. The only other Tegan and Sara album which came close to the top 10 was Love You to Death. "I Was a Fool" may not have charted — but it was part of an album that struck a chord.