Ringo Starr Said the Pandemic Caused Him to Relive His Lifelong Dread of Hospitals: 'There Is a Fear Factor'
As a child, Ringo Starr was constantly sick. After an extended illness and stay in the hospital at age 6, he was such a regular he got to know the staff's names.
The experience remained with him throughout his life to the point that the former Beatles drummer couldn't bear going near medical centers in general. The ongoing pandemic hasn't helped.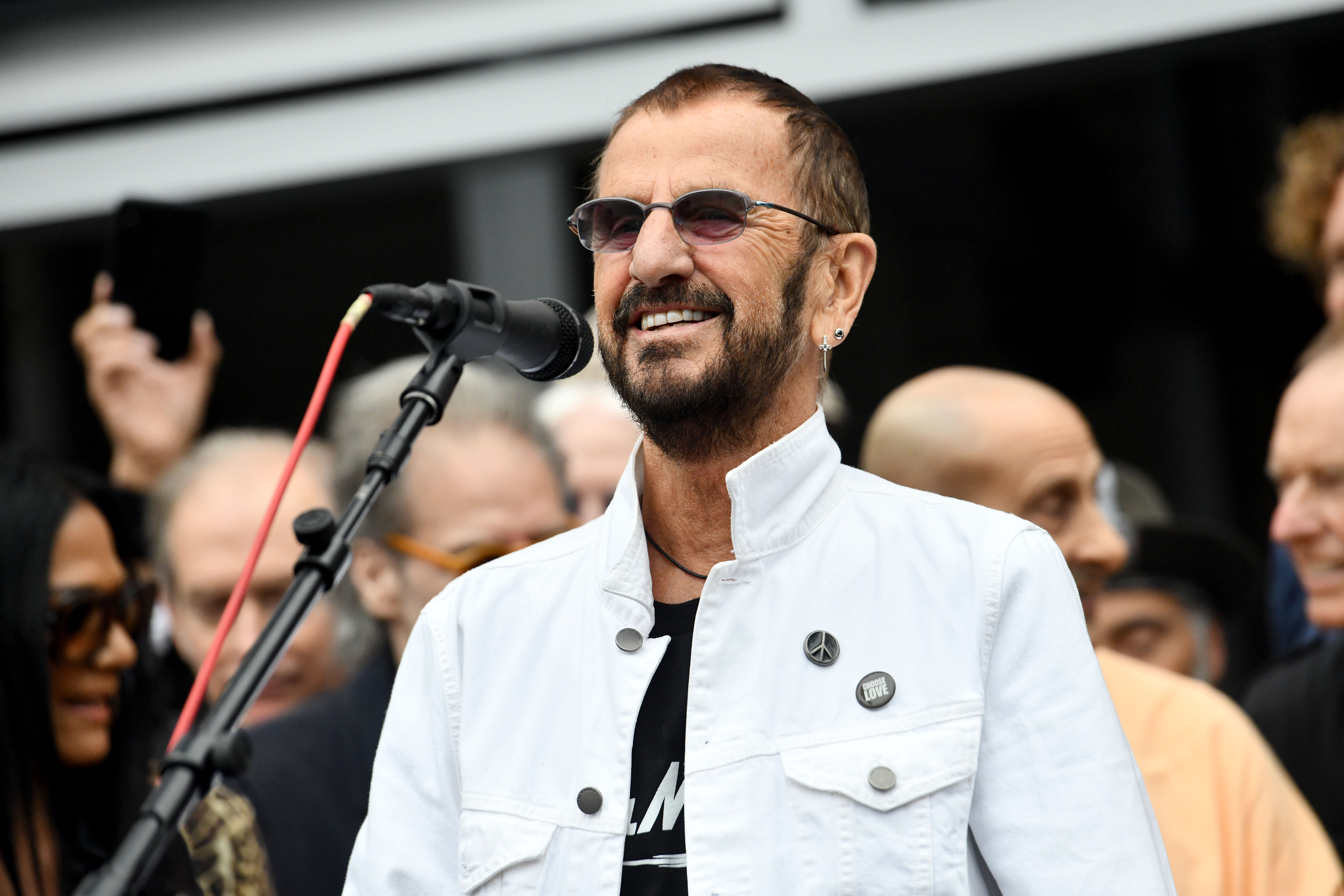 Starr missed a lot of school
According to Ringo: With a Little Help author Michael Seth Starr (no relation), the renowned drummer was out of school a great deal because of his constant sicknesses.
"He was very quiet and rather delicate," the author quoted Starr's first teacher Enid Williams as saying. "He was an only child and rather coddled…was kept out of school quite a lot…he had lots of colds and things."
Because of his many absences, the future "You're Sixteen" singer grew to loathe school.
"After [an extended hospital stay], I think that's when I really started to hate it," he said of school. "I know I didn't like it before I went to hospital. There was no teacher gonna take special care of me. And you had to try to get yourself up there. I always found it very hard. So it was easier to stay off."
Starr nearly died at age 6
The "With A Little Help From My Friends" singer missed nearly two years of school after his appendix burst and had to be removed: "The surgery, which is routine today, was much more complicated and risky in 1947," his biographer wrote.
His mother Elsie was warned he might not survive the surgery or its aftermath: "But, by morning, Richy had pulled through. It would not be an easy recovery. He was barely conscious at times and was nearly comatose for ten weeks. He was lucky to survive – and he knew it."
In total, Starr spent "nearly a year" in the hospital. Just when he was about to be released to go home, the future Beatle accidentally fell out of his hospital bed, "tearing out his stitches and reopening his surgical wound. He spent another six months in the hospital before he was finally discharged."
Starr's dread of hospitals and COVID
In a March conversation with Esquire, the musician described another lengthy illness he endured as a youngster that forced him to spend even more time in the hospital.
"Yeah, I had TB, which in those days meant you spent 11 months in hospital," he explained. "And we sort of conned our way out so that I could have my 15th birthday out of hospital, because I had my 14th birthday there. I can't even visit hospitals, I hate them. I remember one time [his wife] Barbara was having a procedure and she was in there getting better afterwards and I'm trying to wake her up—'Come on, let's go, let's go!'"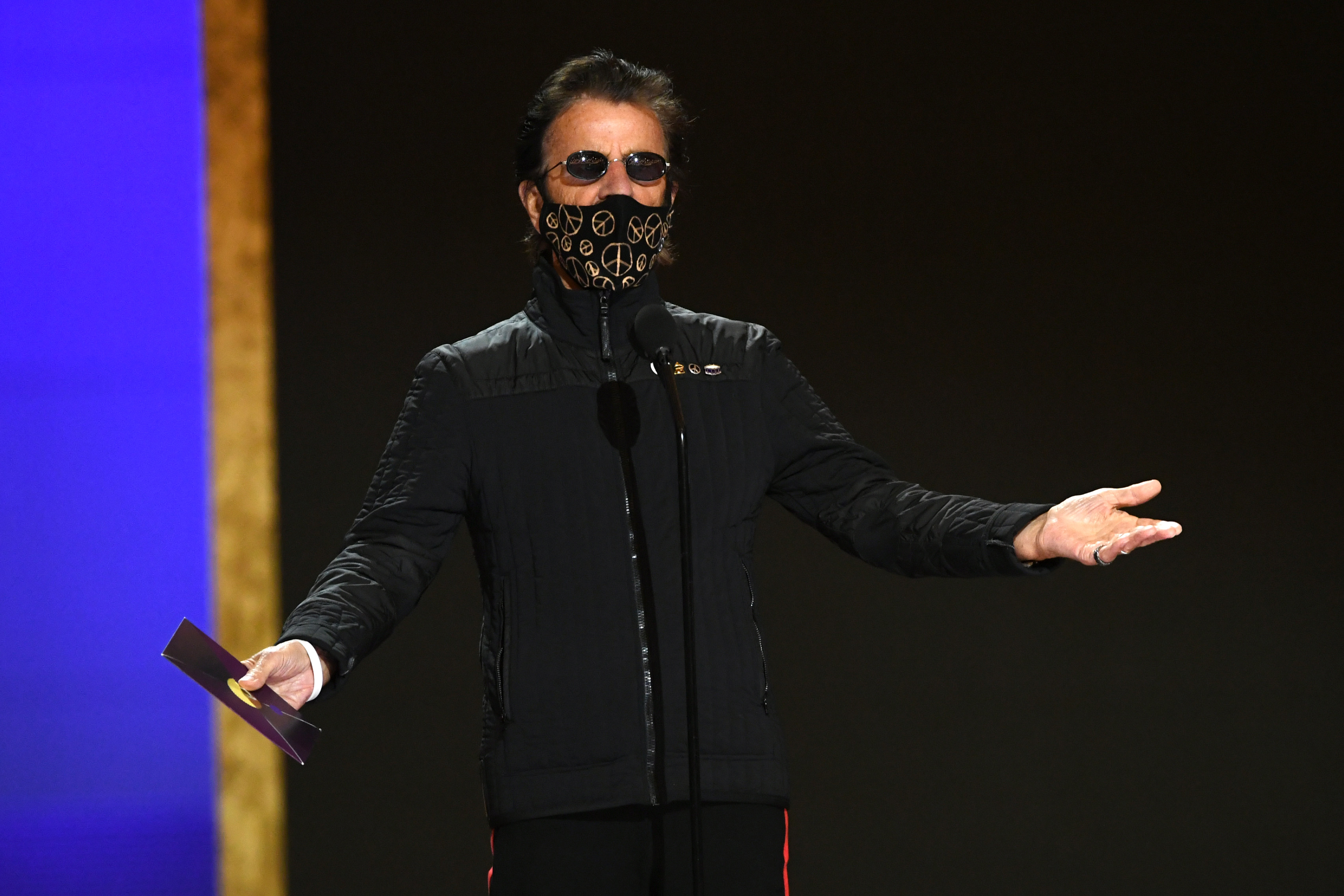 Known during the Fab Four's heyday as the funny Beatle, Starr spoke on how the very unamusing COVID -19 virus has brought back many of these old unpleasant emotions.
"There is a fear factor," he said. "I don't dwell on it or live with that fear, but I suppose I'm like everyone else – we all think if we're going to get [the virus], we're going to get the death one. I know people, and family members who had it, and it's a very small portion where it's the end, but in my head, that's where it goes."