Ringo Starr Recalled George Harrison's 'Incredible' Final Words to Him Before His Death
Former Beatle Ringo Starr said his band mate George Harrison's final words to him before his 2001 death were 'incredible.'
Former Beatles Ringo Starr and Paul McCartney are the remaining members of the legendary 1960s English rock band.
John Lennon was killed in 1980 by a fan outside his New York City home. George Harrison, in 2001, died of cancer in California.
It was in visiting Harrison weeks before his death that the Here Comes the Sun composer surprised Starr with his final words.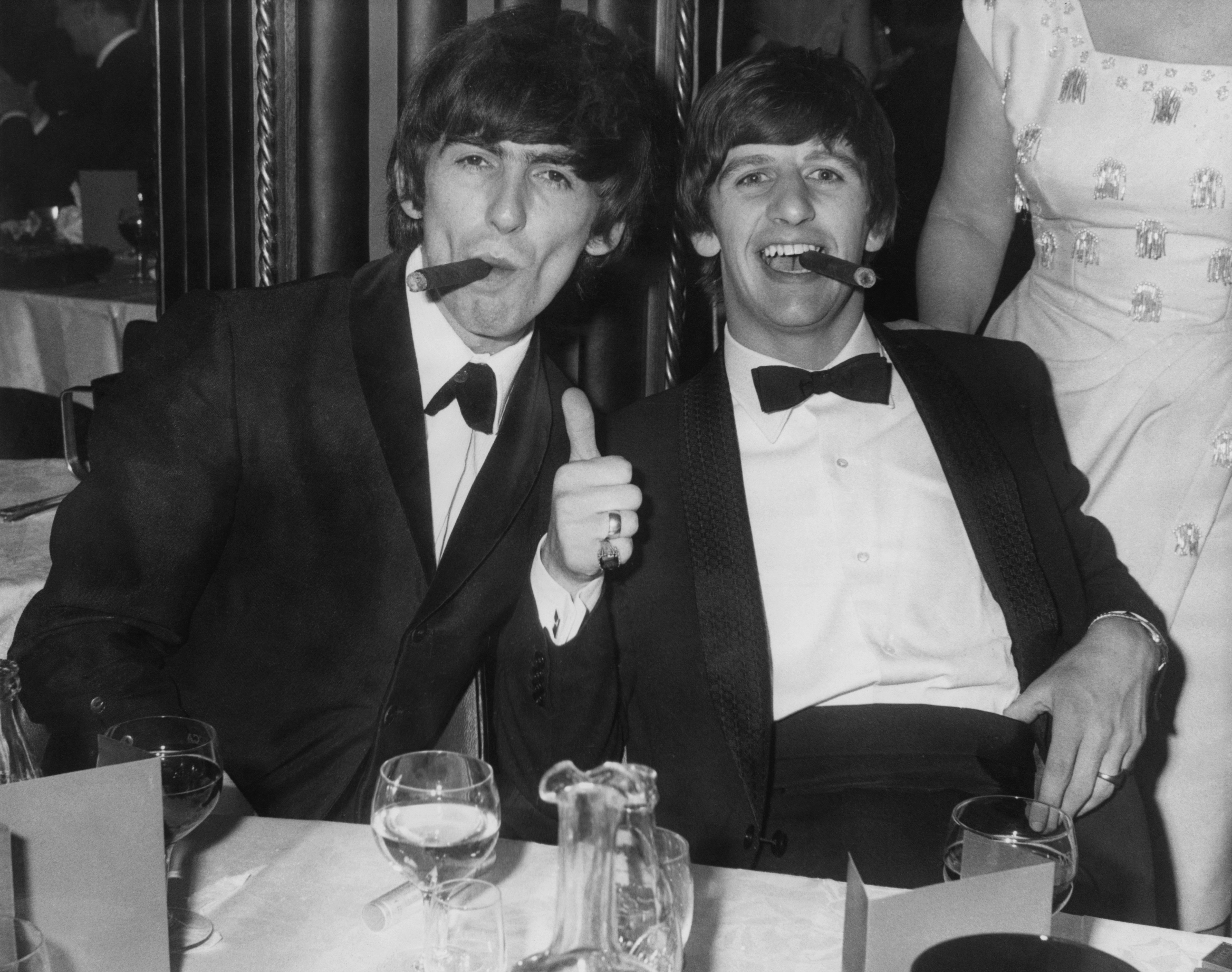 George Harrison fought for Starr to join The Beatles
In Ringo: With a Little Help, author Michael Seth Starr (no relation to the Beatle) described the band's first drummer Pete Best's slow dissolve from the group. Ringo's ascension as their permanent beat-keeper happened eventually, with a lot of help from Harrison.
Not only was Best not showing up for gigs, according to the author, but the band's producer George Martin wasn't satisfied with his performance.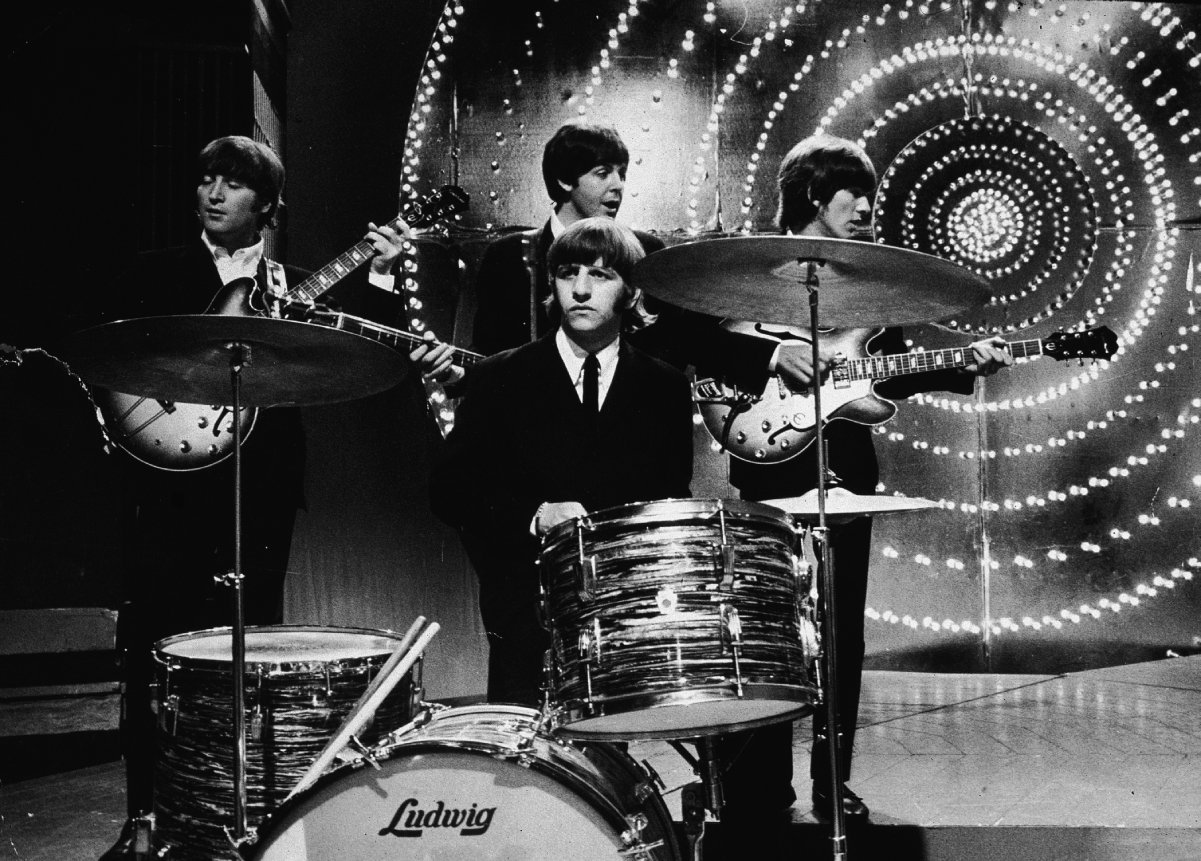 "Martin felt that The Beatles needed a better backbeat than Best could provide — and, besides, no one needed to know who was playing on the studio recordings," he wrote.
"[The band] decided to dump Best and go after Liverpool's best-known drummer: Ringo Starr. Harrison agreed, and pushed for Ringo, talking Lennon and McCartney into the idea."
Harrison even stopped by Starr's home to deliver the happy news himself. Although he was out, the Something singer stayed for a cup of tea with Starr's mother Elsie.
Starr forgave Harrison for having an affair with his wife
The drummer was "horrified" in 1971 when Harrison announced at a small dinner attended by Starr, his wife Maureen and Harrison and his wife Pattie Boyd, that he was in love with Starr's wife.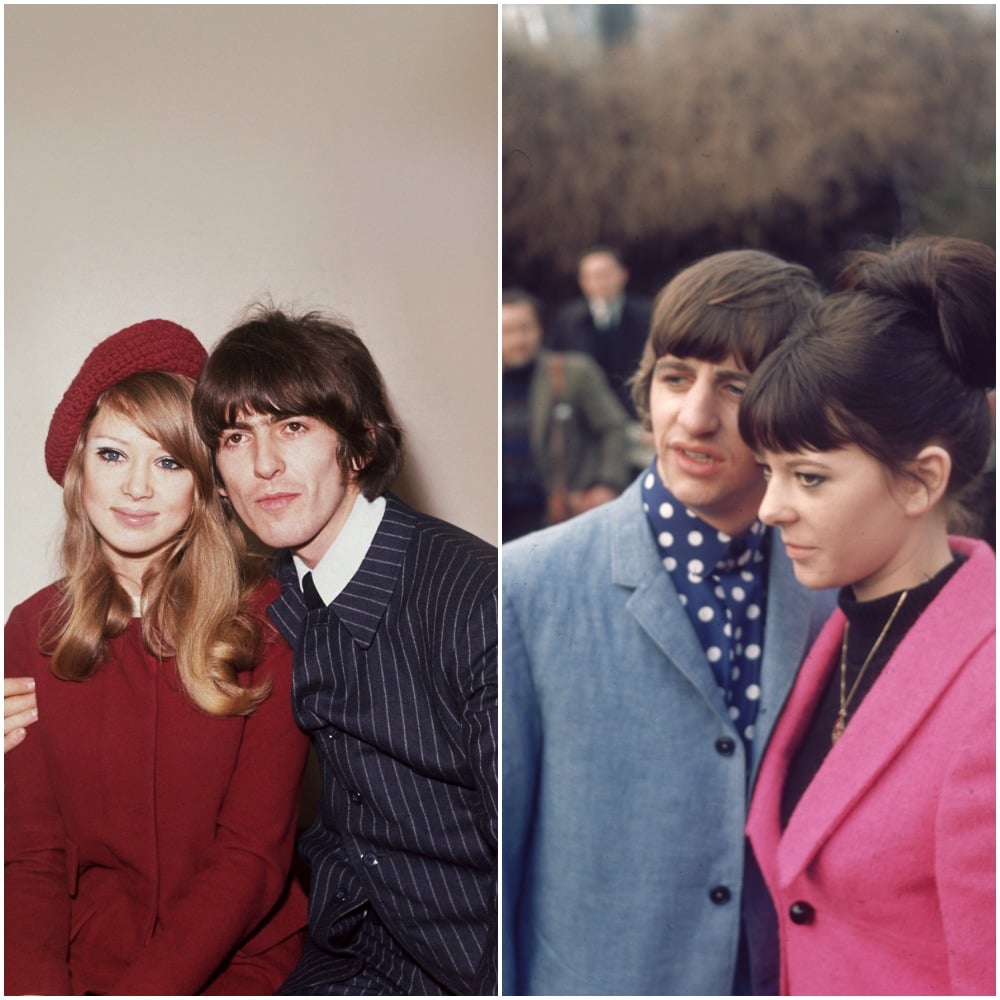 The couple didn't even try to hide their relationship from their spouses. Boyd, upon returning one day to the Friar Park mansion she shared with Harrison, discovered "George in bed with Maureen."
The affair eventually fizzled out. Harrison and Starr "made amends after George's dalliance with Maureen," with the guitarist penning tunes for Starr's solo albums.
Harrison's final words to Ringo
In 2001, Harrison died of cancer in Los Angeles. Starr had been to visit his old friend shortly before his death.
"The last weeks of George's life he was in Switzerland, and I went to see him," Starr said in an emotional interview for 2011's George Harrison documentary Living in the Material World. "He was very ill, and he could only lay down."
Starr's own daughter, Lee, as well at the time had been diagnosed with a brain tumor and the drummer couldn't stay long as he wanted to be by her side.
"I was going to Boston, 'cause my daughter had a brain tumor," Starr continued. "And I said, 'Well, I gotta go to Boston,' and [Harrison] goes — they're the last words I heard him say, actually — and he said, 'Do you want me to come with ya?' So that's the incredible side of George."
After Harrison's death, Starr said in a statement, "We will miss George for his sense of love, his sense of music, and his sense of laughter."