Robert Downey Jr. Once Slammed Christopher Nolan Movies, Now He's Starring in One
Robert Downey Jr. once said Christopher Nolan's movies were "not my idea of what I want to see." Flash-forward to 2021, and he's starring in Nolan's next film. Downey has been cast in Oppenheimer, a biographical film about J. Robert Oppenheimer and the creation of the nuclear bomb. Downey's role has not been disclosed, but now's as good a time as any to dive into the Marvel star's past comments about Nolan's movies.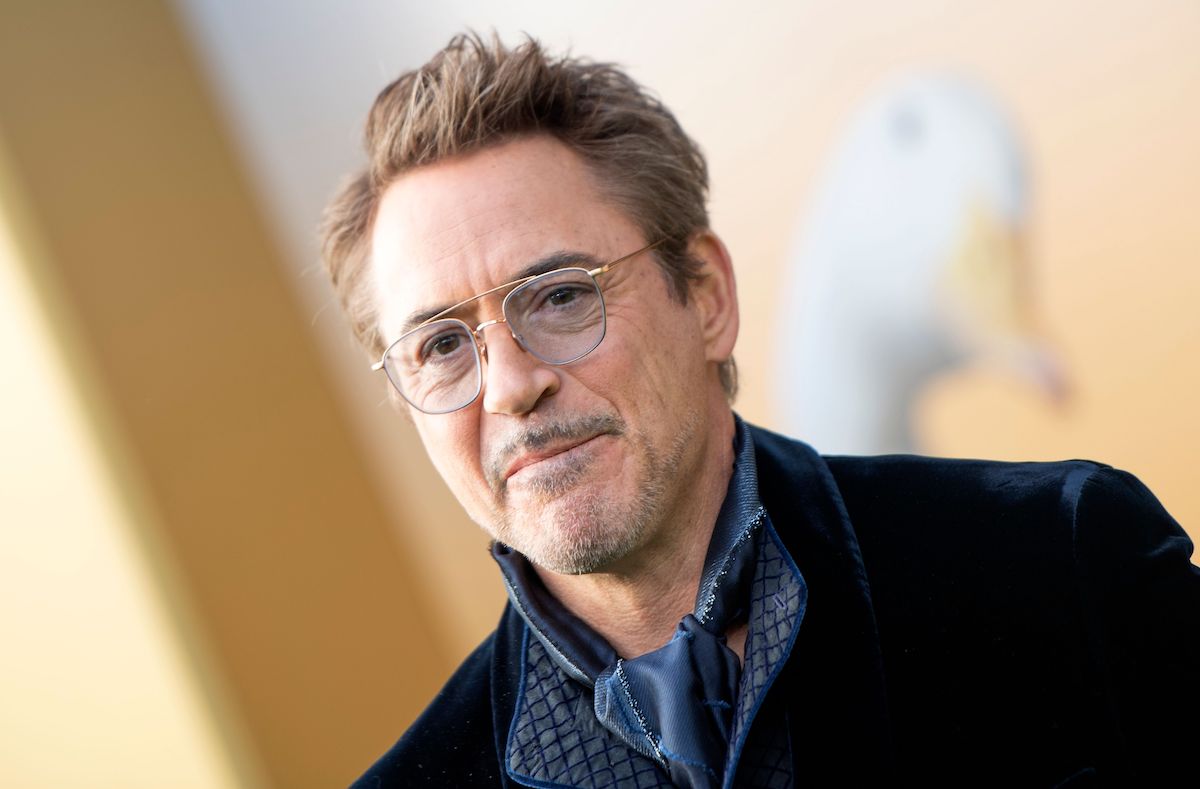 Robert Downey Jr. 'didn't get' Christopher Nolan's 'The Dark Knight'
Downey and Matt Damon are the latest cast members added to Nolan's Oppenheimer, according to Deadline. They're joining Cillian Murphy and Emily Blunt, who will play Oppenheimer and his wife, biologist Katherine Vissering Oppenheimer. Downey and Damon's roles haven't been disclosed.
In 2008, fresh off the heels of Iron Man, Downey gave an interview in which he talked about the summer's big movies. Iron Man and The Dark Knight came out in theaters in May 2008 and July 2008, respectively. One month later, Downey's Tropic Thunder came out. We all know how that one aged. But in September 2008, Downey's interview came out. According to Huffington Post, Downey said he "didn't get" The Dark Knight. He said:
"My whole thing is that that I saw The Dark Knight. I feel like I'm dumb because I feel like I don't get how many things that are so smart. It's like a Ferrari engine of storytelling and script writing and I'm like, 'That's not my idea of what I want to see in a movie.' I loved The Prestige, but didn't understand The Dark Knight."
RELATED: Robert Downey Jr. and Matt Damon Were Compared in 'Leading Man' Twitter Debacle, Now They're Co-Starring in 'Oppenheimer'
Robert Downey Jr.'s comments about DC Comics and Christopher Nolan
Downey's comments about The Dark Knight didn't stop there. He said he didn't understand why Christian Bale's Batman ended up the bad guy, eventually exclaiming, "F*ck DC Comics." He said:
"Didn't get it, still can't tell you what happened in the movie, what happened to the character and in the end they need him to be a bad guy. I'm like, 'I get it. This is so high brow and so f*cking smart, I clearly need a college education to understand this movie.' You know what? F*ck DC Comics. That's all I have to say and that's where I'm really coming from."
He certainly didn't mince words. But the Downey's next comment made it clear his bold statement about DC Comics was largely said in jest.
"You know, you're never too old to burn your bridges because I believe I have offended everyone," he joked. "I think I've got a couple more. 'I'll burn that bridge when I come to it' is my favorite phrase I've ever coined."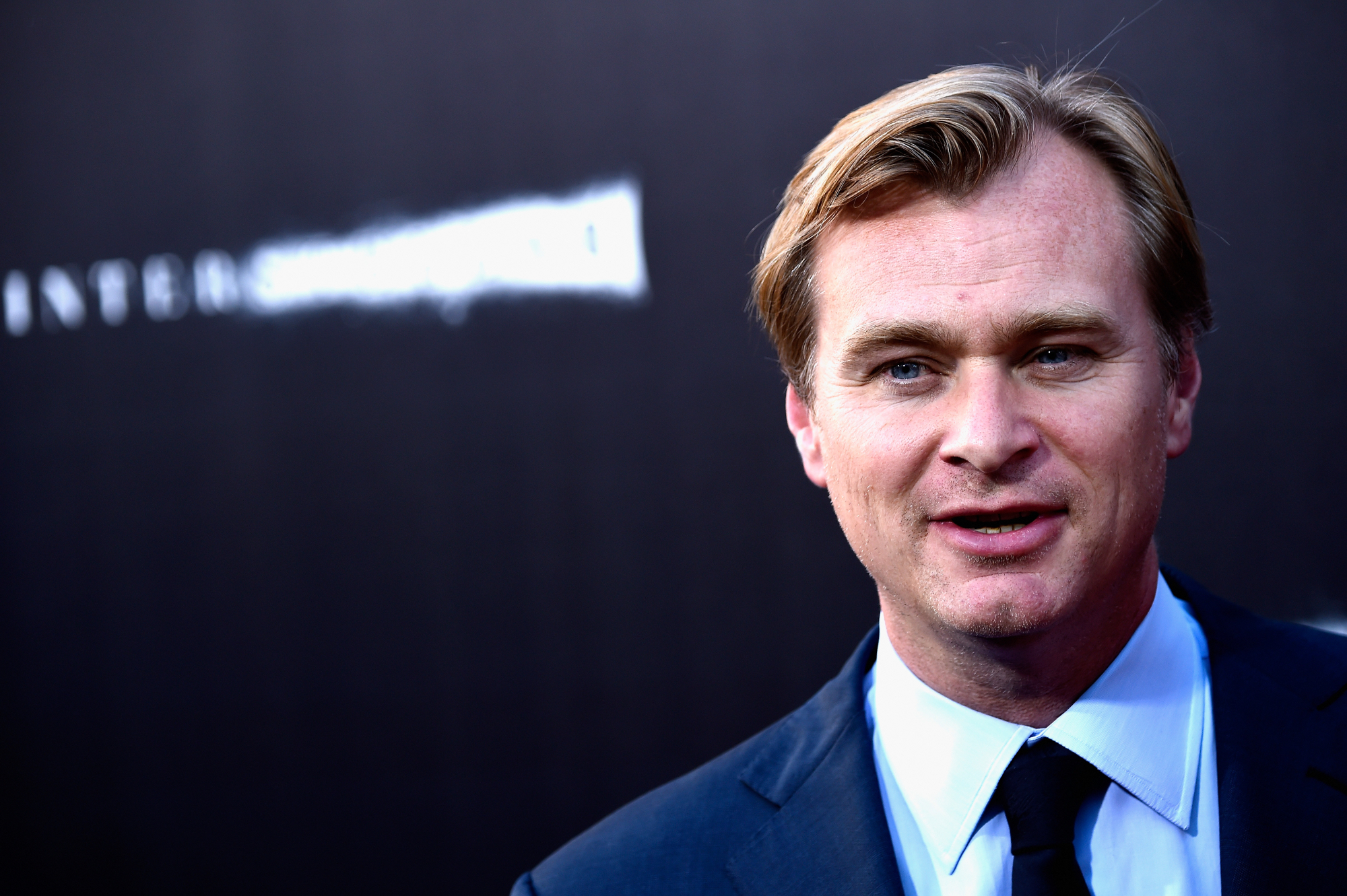 RELATED: Christopher Nolan Reveals Outrageous List of Demands for Next Movie Including a $100 Million Budget
Christopher Nolan's 'Oppenheimer' comes out in 2023
Clearly, Downey didn't burn a bridge with Nolan with those comments. He'll begin production on Oppenheimer in 2022 with the rest of his co-stars. Damon and Murphy have worked with Nolan before. But Oppenheimer will be Blunt and Downey's first time working with the director.
In fact, Oppenheimer marks a lot of firsts. In addition to welcoming two new actors into the fold, the movie will be Nolan's first biographical film to hit theaters. But it's not the first biographical drama he's written.
Nolan once told The Daily Beast the best script he ever wrote was about Howard Hughes, the subject of Martin Scorsese's The Aviator. Jim Carrey was set to star and it was going to be produced by Castle Rock Entertainment in 2002. But Scorsese's film starring Leonardo DiCaprio beat Nolan's to production, and Nolan's film was never made. Because he couldn't make that movie, Nolan moved on to Batman Begins — the beginning of The Dark Knight trilogy. It came out in 2005.
Oppenheimer will also be Nolan's first film made without Warner Bros. in years. He switched production houses because he didn't approve of Warner Bros.' decision to release movies on HBO Max during the coronavirus (COVID-19) pandemic. Universal Pictures will produce Oppenheimer instead and will have an exclusive theatrical release. Oppenheimer will come out July 21, 2023.