Robert Downey Jr. Says He Was 'So Selfish' in His Relationship With Sarah Jessica Parker
Robert Downey Jr. and Sarah Jessica Parker were madly in love throughout the 1980s. The Iron Man actor and the Sex and the City star even planned on getting married. But eventually, Downey's addiction to drugs and alcohol destroyed their relationship. It became too much for Parker, and she ultimately mustered up the courage to leave him.
And according to Downey, he doesn't blame Parker for leaving. In his own words, he was "so selfish" throughout their courtship, and he believes she deserved better.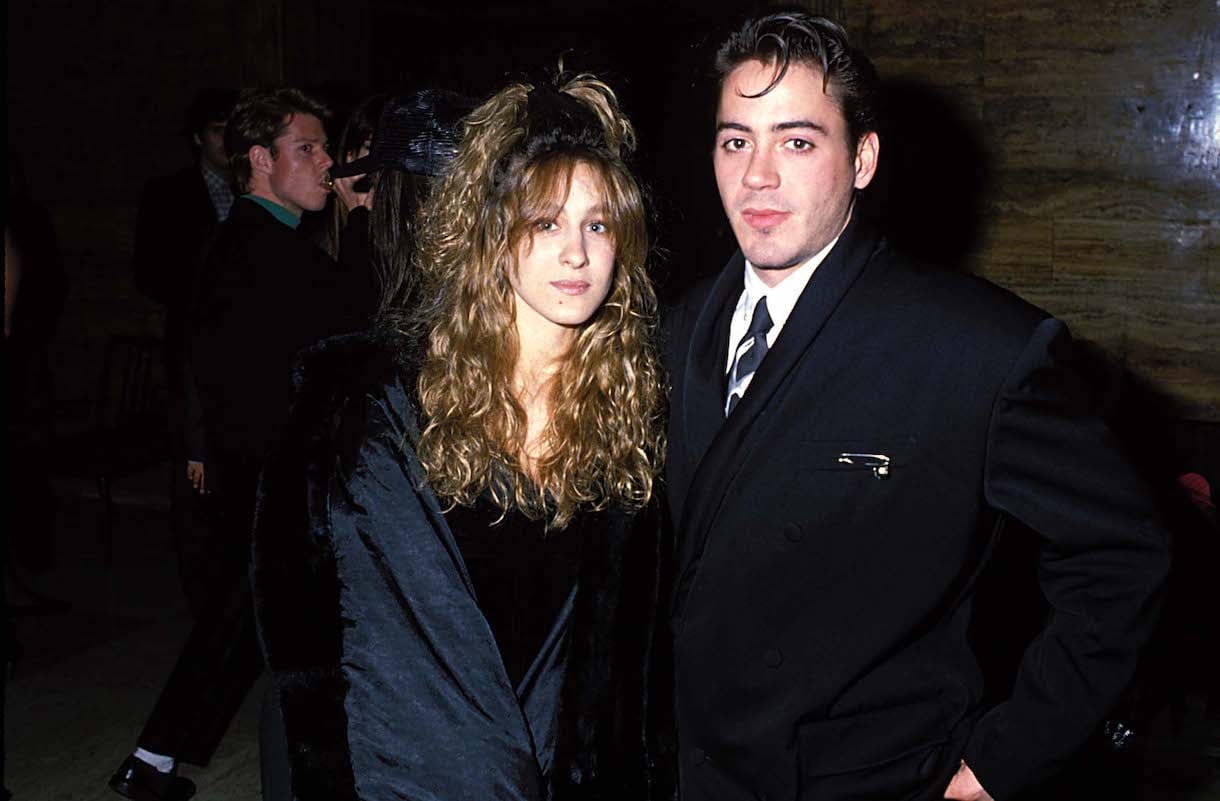 Robert Downey Jr. and Sarah Jessica Parker planned to get married
Downey and Parker were the "it" couple of the 1980s. After meeting on the set of the movie Firstborn, the actors instantly fell in love. And although only teenagers at the time, they decided to move in together in a gorgeous Hollywood Carriage house. It was the same house that had once belonged to John Lennon and Bette Davis.
According to Downey's father, Robert Downey Sr., Parker saved his son from a life of trouble.
"I thank God for Sarah Jessica Parker," he told People Magazine in 1985. "Without her, Robert would go at 100 miles an hour into a brick wall. They're very sweet together. He might become a gentleman as a result of this."
And according to Downey, Parker was the woman whom he eventually planned to marry.
"We want a Jewish wedding at Le Mondrian Hotel with flamenco dancers," said Downey in the same People interview.
Added Parker, "And a band that's not half as good as Lawrence Welk and lots of balloons and bubbles and a nice linoleum floor that looks like marble."
Downey concluded the statement by saying, "I'm really happy with Sarah, and I don't want to ruin it by planning too far ahead. But the way I feel now, marriage looks like where we're headed."
Robert Downey Jr. says he was 'so selfish' in his relationship with Sarah Jessica Parker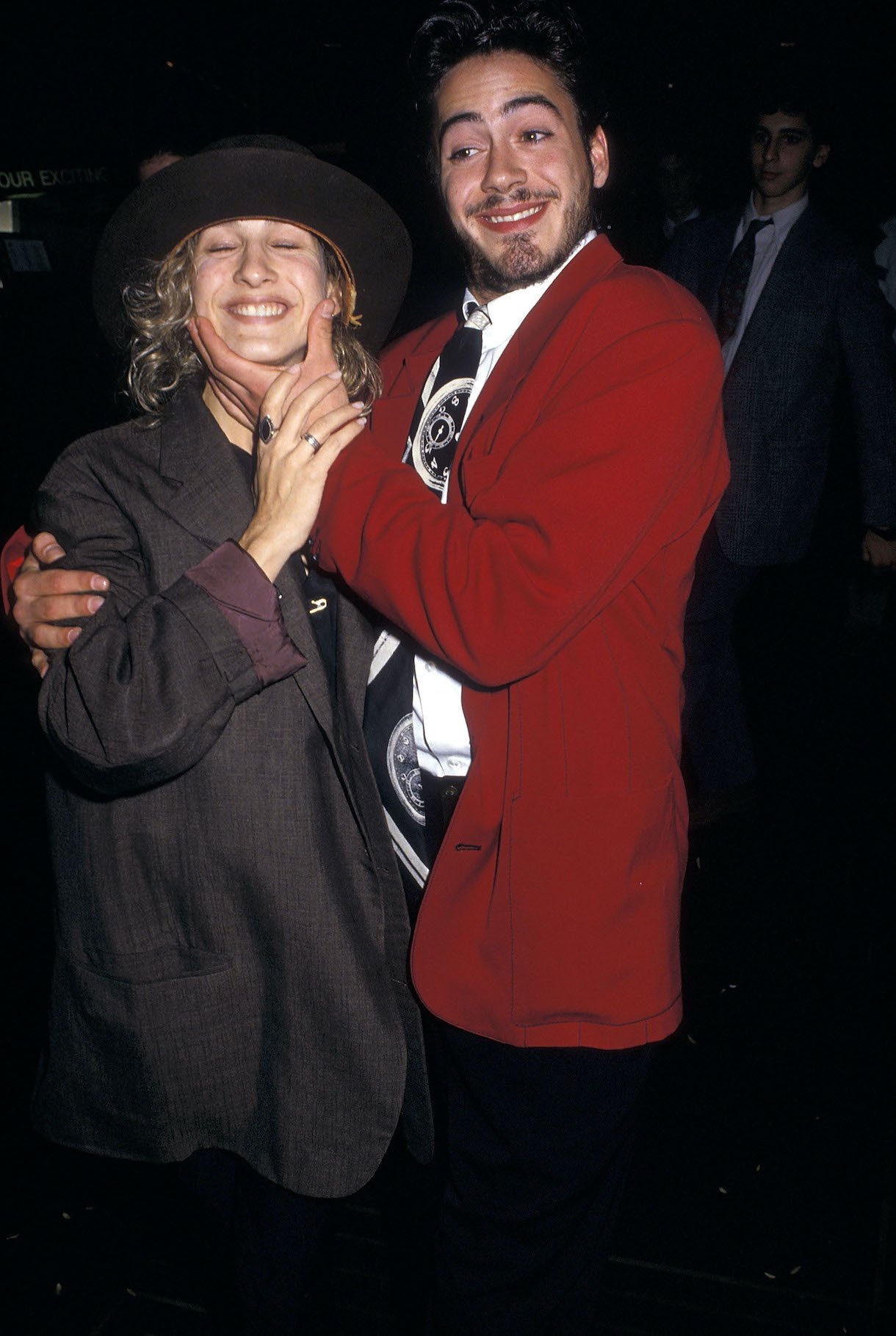 Sadly, Downey's battle with addiction caused their marriage plans to come to a halt. It ended up destroying their relationship, and years later, Parker finally gained the courage to leave him.
But according to Downey, he couldn't blame Parker for leaving.
"I was so selfish," he said, according to Huffington Post. "I liked to drink, and I had a drug problem, and that didn't jibe with Sarah Jessica because it is the furthest thing from what she is. Sarah provided me with a home and understanding. She tried to help me. She was so miffed when I didn't get my act together… I was in love with Sarah Jessica, and love clearly was not enough."
Sarah Jessica Parker still loved Robert Downey Jr. when she broke up with him
Although Parker knew she had to get out of her toxic relationship with Downey, she still loved him as a person and wanted the best for him.
While speaking on the WTF podcast, she discusses their tumultuous relationship and how she finally decided enough was enough.
"Eventually, I guess I just summoned the courage to leave him," she said. "The biggest, hardest choices about those kinds of relationships are feeling brave enough to leave, even if you think they're going to die. Because you stay, not because you're in love anymore- You love this person, and you're afraid they're going to die if you aren't there to shore up their base every single solitary day. I just didn't want him to die…"