Robert Downey Jr. Wants to Turn Sherlock Holmes into the Next Iron Man, and Honestly, It Could Work
Just about every actor in the Marvel Cinematic Universe (MCU) has become synonymous with their on-screen counterparts. However, this is truer than most for Robert Downey Jr. After all, the role of Tony Stark aka Iron Man reinvigorated the actor's career to an unprecedented degree and kickstarted an entire franchise. Now the actor is ready to do it all again.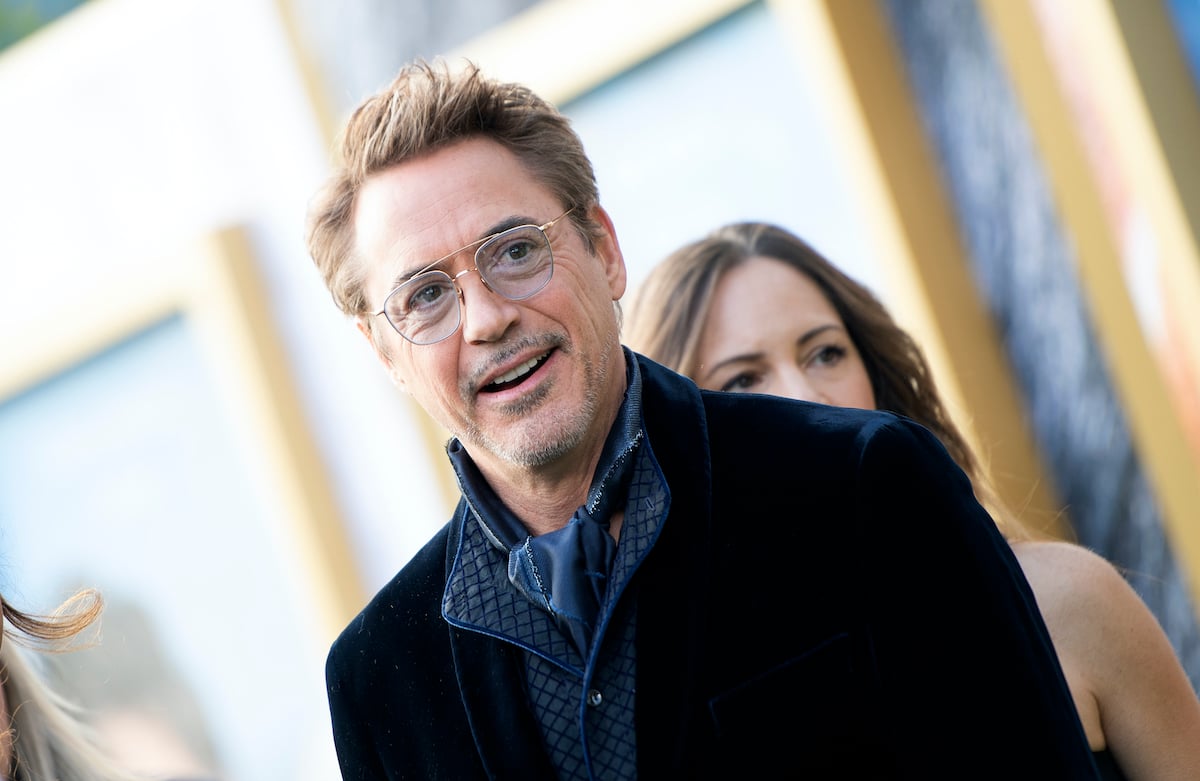 Robert Downey Jr. just ended an 11-year run as Tony Stark aka Iron Man
From 2008's Iron Man to 2019's Avengers: Endgame, Downey served as one of the pillars of the MCU. Even when his character's solo trilogy was complete, Marvel Studios kept him around for other heroes' movies. In addition to Avengers films, Iron Man played pivotal roles in both Captain America: Civil War and Spider-Man: Homecoming.
Without Tony Stark, the MCU must explore what to do next. Phase 4 appears just as focused on biding time after Downey and co-star Chris Evans' exits as it is on introducing new characters. Downey's charisma carried Iron Man and set the foundation for everything that followed. Now Downey hopes his other franchise role can achieve something similar.
But the actor is ready to apply the MCU strategy to Sherlock Holmes
Just one year after Iron Man, Downey starred as literature's most famous detective in Sherlock Holmes. That movie — directed by Guy Ritchie and co-starring Jude Law — reimagined Holmes as an action hero. And while a sequel followed in 2011's Sherlock Holmes: Game of Shadows, the follow-up has been perpetually delayed, likely due to Downey's Marvel commitment.
But now Sherlock Holmes 3 is coming together fast. And during a keynote panel at the Fast Company Innovation Festival, Downey shared his hopes for the future. More specifically, he believes the Sherlock Holmes franchise could sustain the shared universe treatment.
"At this point, we really feel that there is not a mystery-verse built out anywhere, and [Sherlock Holmes author Sir Arthur Conan Doyle] is the definitive voice in that arena, I think, to this day," Downey said. "So, to me, why do a third movie if you're not going to be able to spin off into some real gems of diversity and other times and elements?"
The works of Sir Arthur Conan Doyle could carry a franchise
Downey and wife/producing partner Susan Downey teased Sherlock Holmes 3 could lead into spinoffs or even streaming content. After all, Warner Bros. — the studio behind the franchise — recently launched HBO Max. But can Doyle's library withstand an expansive shared universe? The author is known to most people almost exclusively for his Sherlock Holmes stories.
Truly, there's likely enough material there alone to spin into a larger interconnected story. But Warner Bros. might have the rights to his other works, some of which is in the public domain. If that's the case, then Doyle's best-known non-Holmes creation, Professor Challenger, could make his way to the screen soon. His adventures include the prehistoric The Lost World.