Robert Duvall Shot a Look That Could Kill When He Lost the Oscar for 'The Godfather'
Robert Duvall's reaction to losing an Oscar for his role in 'The Godfather' makes some viewers think he wasn't too thrilled about the loss.
Robert Duvall has been working as an actor for decades, and over the years, his work has earned him seven Oscar nominations. He's seen plenty of success, such as his role in The Godfather, as well as some failure during his career.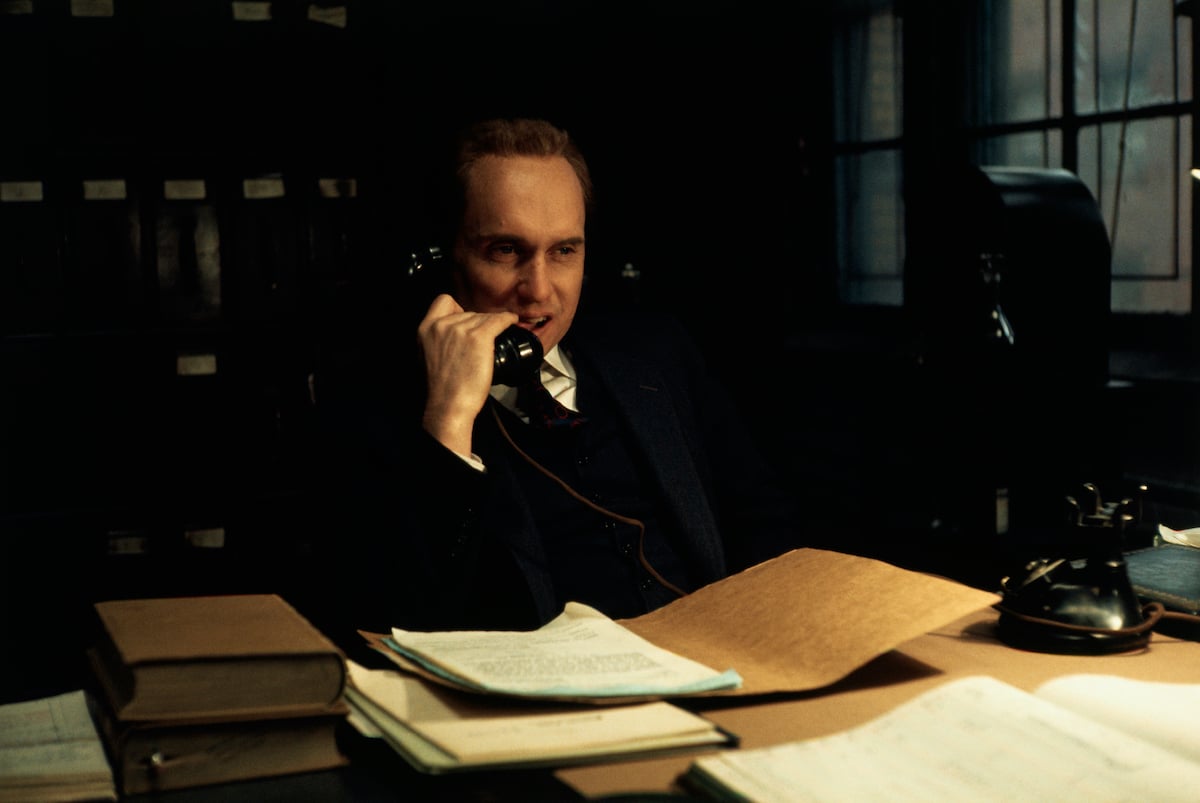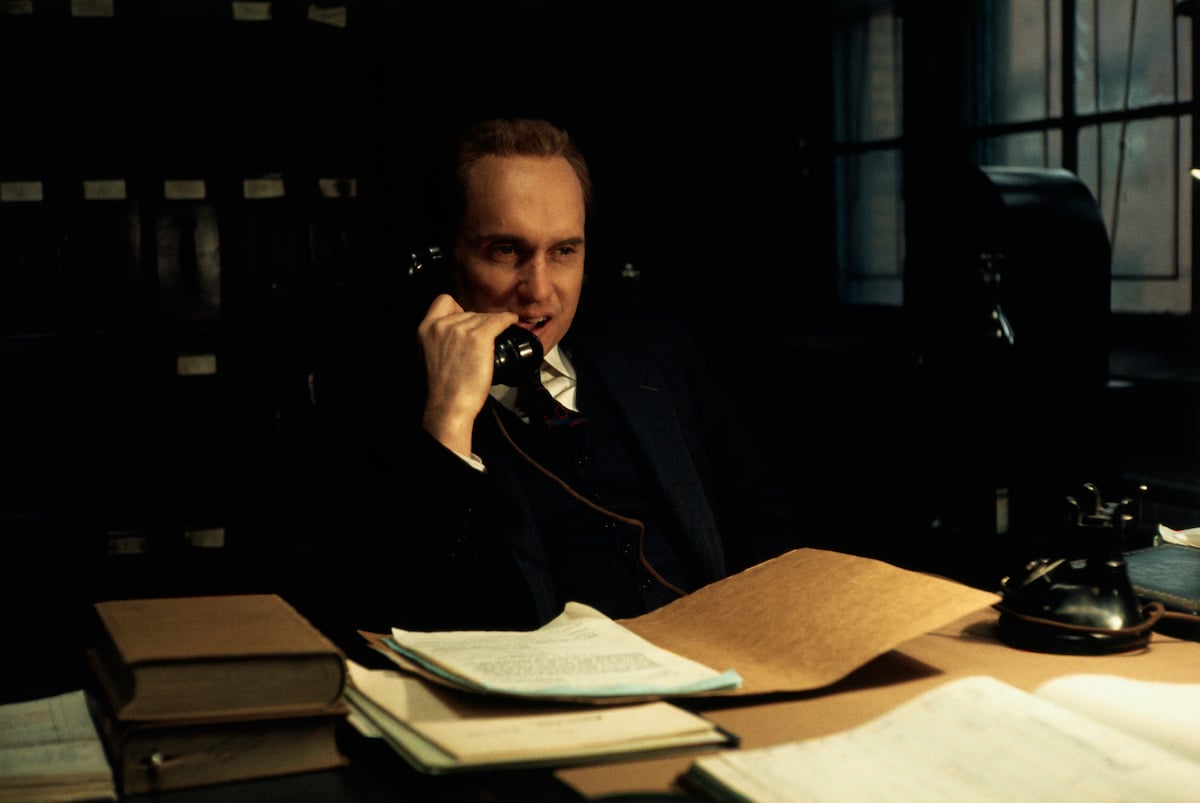 However, the first time he failed to take home a statue from the Academy Awards, he didn't seem to handle it very well. His stony reaction was caught on video, and it was a look that was so cold it could have come from the mobster he played. 
Robert Duvall is an accomplished actor
According to IMDb, Duvall was born in San Diego in 1931. His father was a career military officer, while his mom was an amateur actor. Duvall tried his hand at both careers, studying drama in college, then spending two years in the Army. He chose the stage over military life, and he never looked back. 
He studied at The Neighborhood Playhouse Theater School, using his GI Bill. There he met other actors who also went on to become giants in Hollywood, including Dustin Hoffman and Gene Hackman.
Duvall worked for years as a stage actor, and he began breaking into TV and movies. He was well-respected, but it wasn't until 1973 that he became truly famous. Francis Ford Coppola cast him as Tom Hagan, a lawyer for the mob, in the iconic movie The Godfather. The role earned him his first Oscar nomination. 
A surly reaction
At the 1973 Academy Awards, Duvall faced stiff competition in the category of Best Supporting Actor. According to Looper, he was up against Eddie Albert (The Heartbreak Kid), Joel Grey (Cabaret), and fellow The Godfather co-stars James Caan and Al Pacino. 
When the envelope was opened, John Grey was announced as the winner. In a split screenshot of the actors' reactions, most of the disappointed men graciously smiled and clapped. But Duvall's reaction was a stony glare worthy of the cold-blooded mobster he had played. 
The Godfather won the Oscar that night for Best Picture, but Duvall would have to wait a while to take home his own statue. Finally, in 1984, he won the award for Best Actor for his role in Tender Mercies. 
Life since 'The Godfather'
After the huge success of The Godfather, Duvall returned to his role in The Godfather II, which was released in 1974. But when Coppola approached him about returning for a third Godfather movie in the late '80s, he refused. He felt that he wasn't valued enough by the producers, based on how much he was paid. His role was taken over by George Hamilton. 
Duvall has been making movies for a long time now. We Got This Covered reports that Twitter users got worried when he was trending on the site in January. Many were afraid that he was in the news because he had died. But it turned out that it was his 91st birthday, and his many fans were simply wishing him well. 
They didn't have to worry; Duvall is doing well and still working hard as an actor. He's appearing in three movies this year, Hustle, The Pale Blue Eye, and The Ploughman. 
Duvall has had a long, successful career as an actor. It seems that he was able to get over that moment of disappointment when he lost to Grey. But for just a little bit, he looked like he had a very hard time coming to terms with his loss.