Robert Pattinson Admits He Leaves 'Abstract' Messages on Batman Fan Forums
If you ever go on a Batman fan forum, you might, unknowingly, run into Robert Pattinson, the star of the next 'Batman' movie.
Batman fans should be careful when they go on fan forums to discuss the Dark Knight because they might end up arguing with Robert Pattinson. The actor is the next in a long line of stars who have played Batman on the big screen. And to prepare for his role in The Batman, Pattinson liked to scroll through fan forums.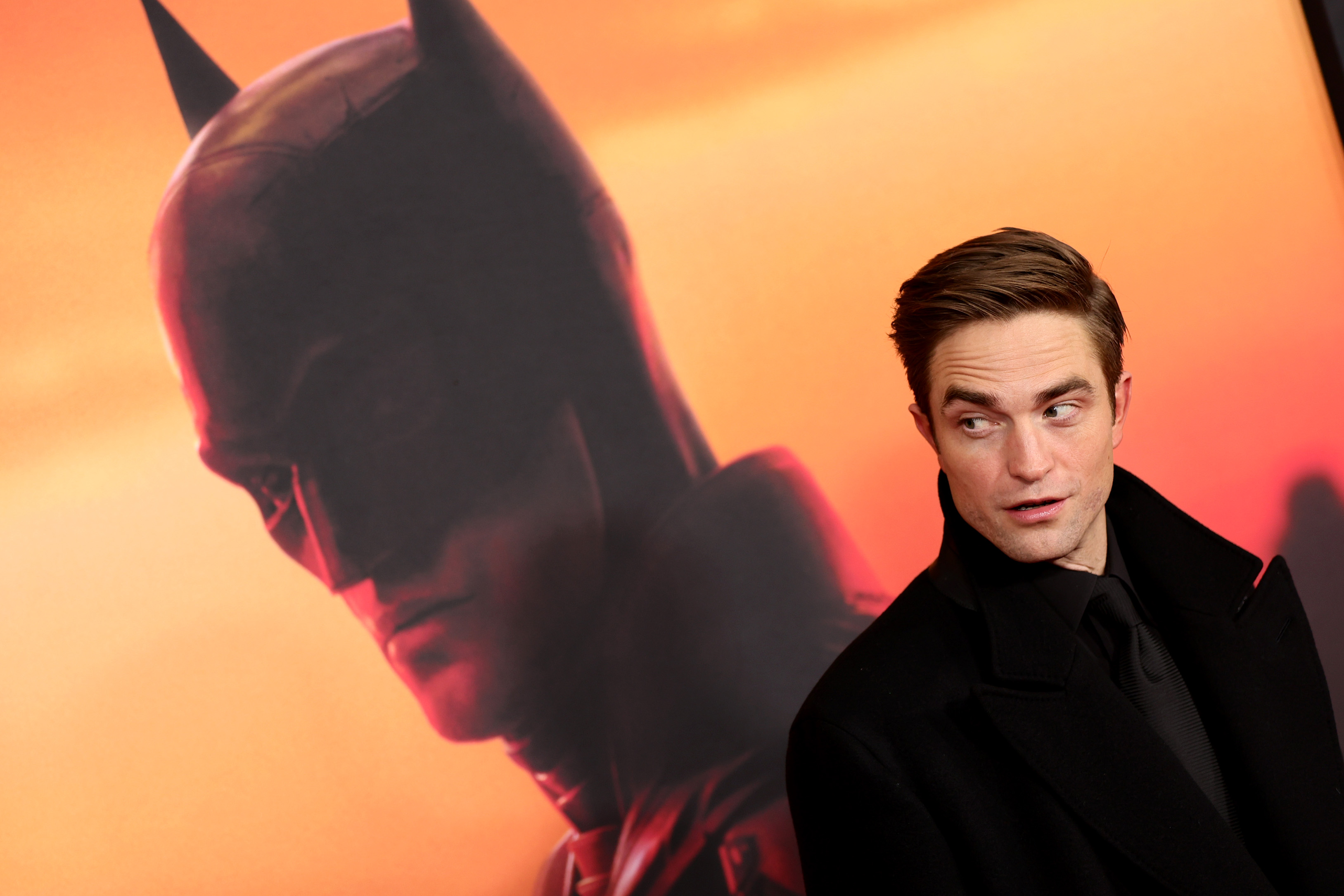 Robert Pattinson is a big fan of Batman
The Batman was like a dream come true for Robert Pattinson. The actor had been a fan of the DC Comics superhero for a very long time. He told Variety, "When I was a kid, [the Batman costume] was the only outfit that I had."
Once Pattinson heard that Matt Reeves was working on a Batman script, he immediately knew he wanted to do it.
"I'd had Batman in my mind for a while," he shared. "It's such an absurd thing to say. I sort of had an idea to do it, and I'd been prodding Matt. He didn't accept any prods. I kept asking to meet him."
Once Reeves finished the script, he agreed to meet with Pattinson. The actor recalled, "And then I had to kind of try to imagine what he'd written, and I hadn't even read the script. I'd come with this pad full of notes."
And once Robert Pattinson landed the role of Batman, he said, "I was absolutely relieved when Matt called." He got the news while on the set of Tenet, which was helmed by The Dark Knight director Christopher Nolan. The actor remembered, "It's so bizarre. I was like, 'What a coincidence this is happening. It's absolutely crazy."
Robert Pattinson reveals he likes to scroll through Batman fan forums
While speaking with Vanity Fair, The Batman stars Robert Pattinson, Zoë Kravitz, Paul Dano, and Jeffrey Wright reacted to fan theories. And during the interview, Pattinson shared that he sometimes comments on fan forums.
"It's extremely helpful to have these fan theories," the actor said. "I used to look at a lot of the forum stuff, and it actually really did inform my character a lot. I still look at it nowadays."
Pattinson added, "I generally lurk, sometimes I just get pushed a little far, and I have to respond to something. So when sometimes you just see a quite abstract message going like, 'Just please leave me alone,' that's me. 'Stop picking faults! I'm doing my best.'"
Fans should be careful what they post online. You never know when you might be arguing with Robert Pattinson over Batman.
The actor has ideas for a sequel
Director Matt Reeves has already confirmed that a sequel is in the works for The Batman, and Robert Pattinson thinks he knows what will happen in the second film.
One of the fan theories from the Vanity Fair video read, "I think Thomas and Martha were the leaders of the Court of Owls in this timeline."
Pattinson said, "If they disappear when, kind of, they're secretly running it, that would really, really be a very, very difficult thing for Bruce to handle. Oh, it would be a nightmare … I was definitely, kind of, thinking Court of Owls is probably gonna be in the sequel. It definitely seems like it."
The Batman, starring Robert Pattinson, is now playing in theaters.