Robert Pattinson Was 'Hesitant' To Play a Superhero Because of 'Twilight'
Robert Pattinson is returning to a blockbuster film with his upcoming role as Batman. But after 'Twilight,' franchise movies weren't that appealing.
Twilight was an underdog of a movie. Not only did it come from a smaller studio at the time but the actors involved were all pretty unknown. Sure, it was based on a best-selling series, but the success it garnered was surprising to everyone. After more than a decade later a lot of those actors went on to really make a name for themselves in their chosen area. Robert Pattinson really stuck to independent films since Breaking Dawn: Part 2. But he's now heading into the world of superhero movies.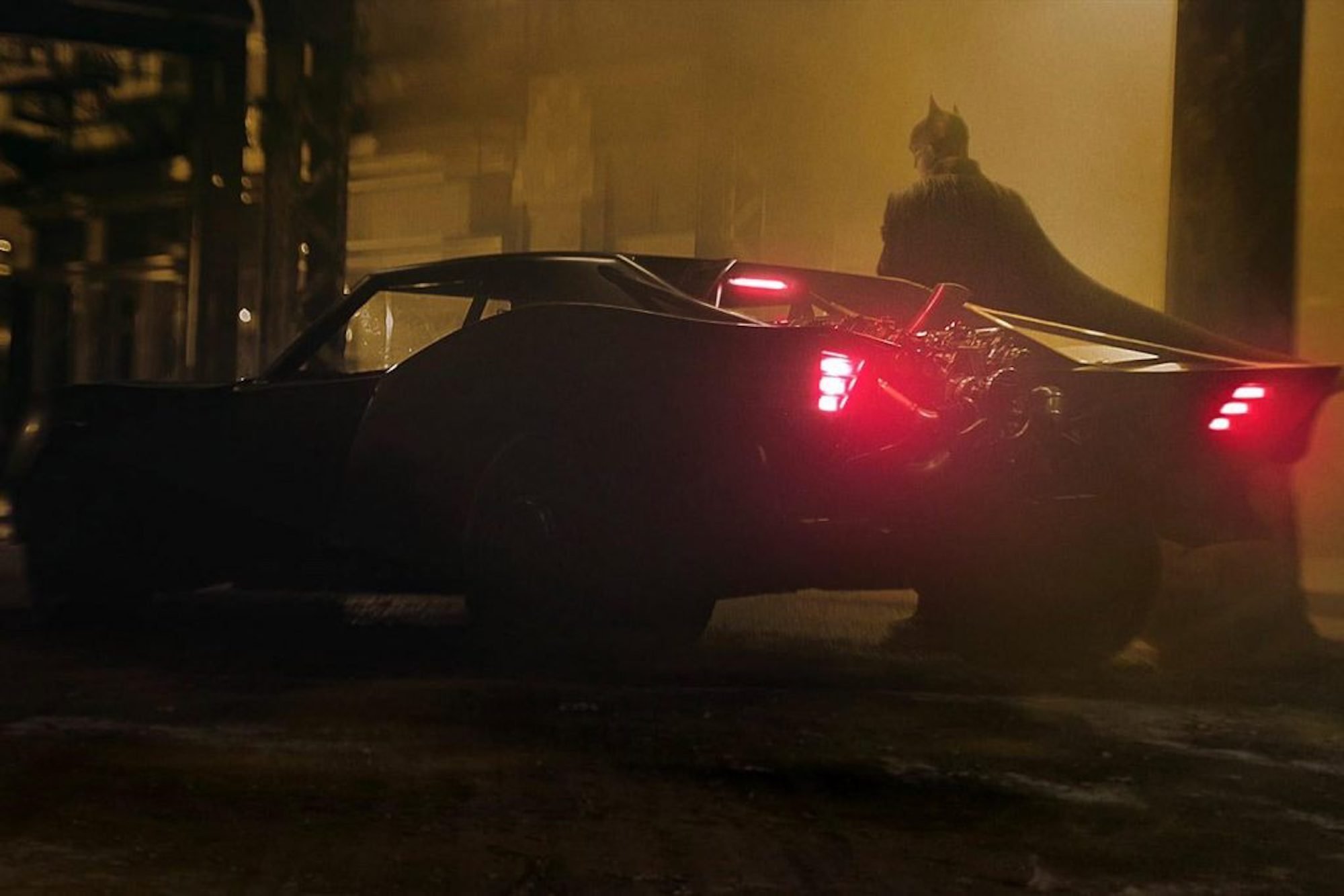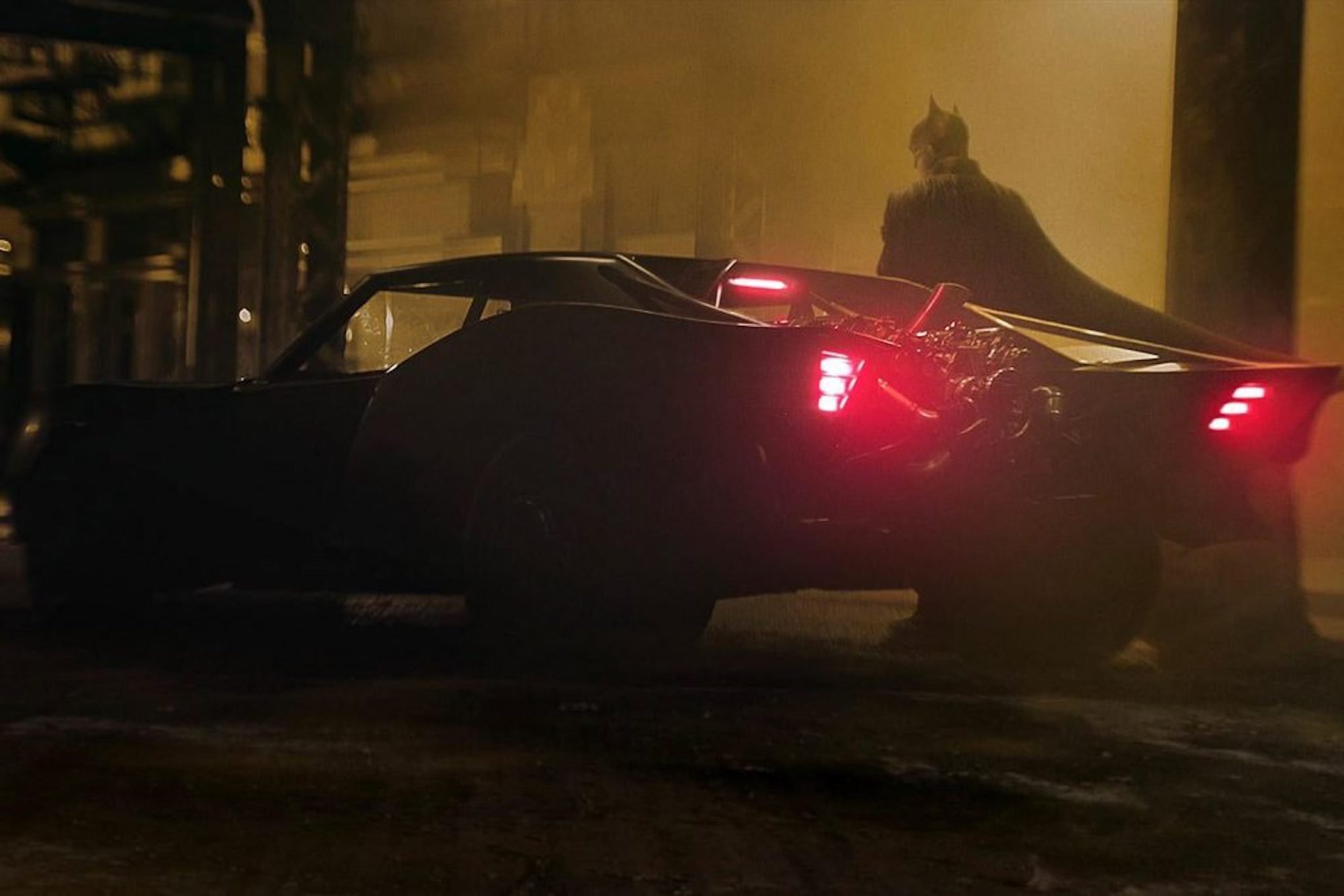 After 'Twilight,' Robert Pattinson was hesitant to sign up for multiple movies at once
The production schedule for the Twilight saga was very fast-paced; all five films were made and came out in the span of about five years. After playing a character for so long, with so much media coverage and frenzy surrounding it, it makes sense that Pattinson and Kristen Stewart took the more independent film route. Pattinson was then a bit wary to commit to movies or franchises that would span over several films. 
"I've never actually auditioned for [a superhero role] because… for one thing you have to sign up to do eight movies," Pattinson told Howard Stern on his radio show in 2017. "And I just got out of five. And so I was just like, 'Eight is just a lot.'"
Stern brought up Robert Downey Jr. and how it could be feasible, to which Pattinson noted that he wasn't opposed to it. Of course, years later he's set to play Batman in Matt Reeves' The Batman. 
"I mean definitely. It depends, it all depends on your character," Pattinson continued. "And it's just always different. But that's definitely what kinda made me a little hesitant before." 
In that 2017 interview, it does seem like he had thought about it a bit. But he said, again, that "You have to really commit to working with a huge machine," when thinking about superhero movies.
Pattinson has been a fan of Batman since he was a kid
Again, he's off to play Bruce Wayne now. In an interview with Variety last September, Pattinson shared how he thought he'd lost the part before he even auditioned for it because news had leaked about him being cast. And in January, during an interview with Entertainment Weekly, he shared how much of a fan he was of the character. 
"There was something that always appealed to me about it. Batman movies have always sort of attracted really good directors and kind of really good actors playing it," Pattinson said in January. "It's kind of got a legacy and a lineage to it… It's never seemed to me like it's just a cash-in.
Pattinson then touted his fan-status and brought up one of the television shows, stating that it was "very well done" and an "interesting kind of pop-arty" show. 
"And it's funny. I just always feel like it's not like they just made a movie so they could sell toys," Pattinson continued. "The first Batman, Jack Nicholson's playing the bad guy. I think there's something very special about it. And also those Tim Burton Batmans when I was younger, I was obsessed with them."
Pattinson's 'chameleon' acting abilities is what got him the part of the Caped Crusader
Pattinson has proven how good of an actor he is for years now, and that's certainly why he was cast as Bruce Wayne. Reeves said during the DC FanDome virtual event on Aug. 22 that he saw Pattinson in a few movies and was just stunned by his charisma. 
"He is like a chameleon," Reeves said. "And he is so he's just such a gifted actor. And he's been working on his craft in this really incredible way."
Reeves also noted how "passionate" of a Batman fan Pattinson is too, which made their connection on the film so much better. 
"I mean, you know, [Pattinson] looks like Batman, but more than anything, he has the soul of someone I think that can play a Batman like you've never seen before."