Rock & Roll Hall of Fame Snubs: Ladies of the '80s Who Deserve a Spot
Some ladies of '80s who deserve to be inducted into the Rock & Roll Hall of Fame immediately.
The Rock & Roll Hall of Fame honors musical excellence — artists who contribute to the art and surrounding culture to an impressive and impactful extent. From David Bowie and Queen to Madonna and Aretha Franklin, some inductees fit within the rock genre, yet others fall outside of it — contributing more to Pop or Soul (as is the case with the latter two named here). 
The list of inductees has grown to include musicians whose influence extends beyond a twanging electric guitar and fast-paced drum solo. And, while some ladies of the '80s have made their way into the list, a handful who deserve a place in the Rock & Roll Hall of Fame have been left out. So, who should have been inducted ages ago?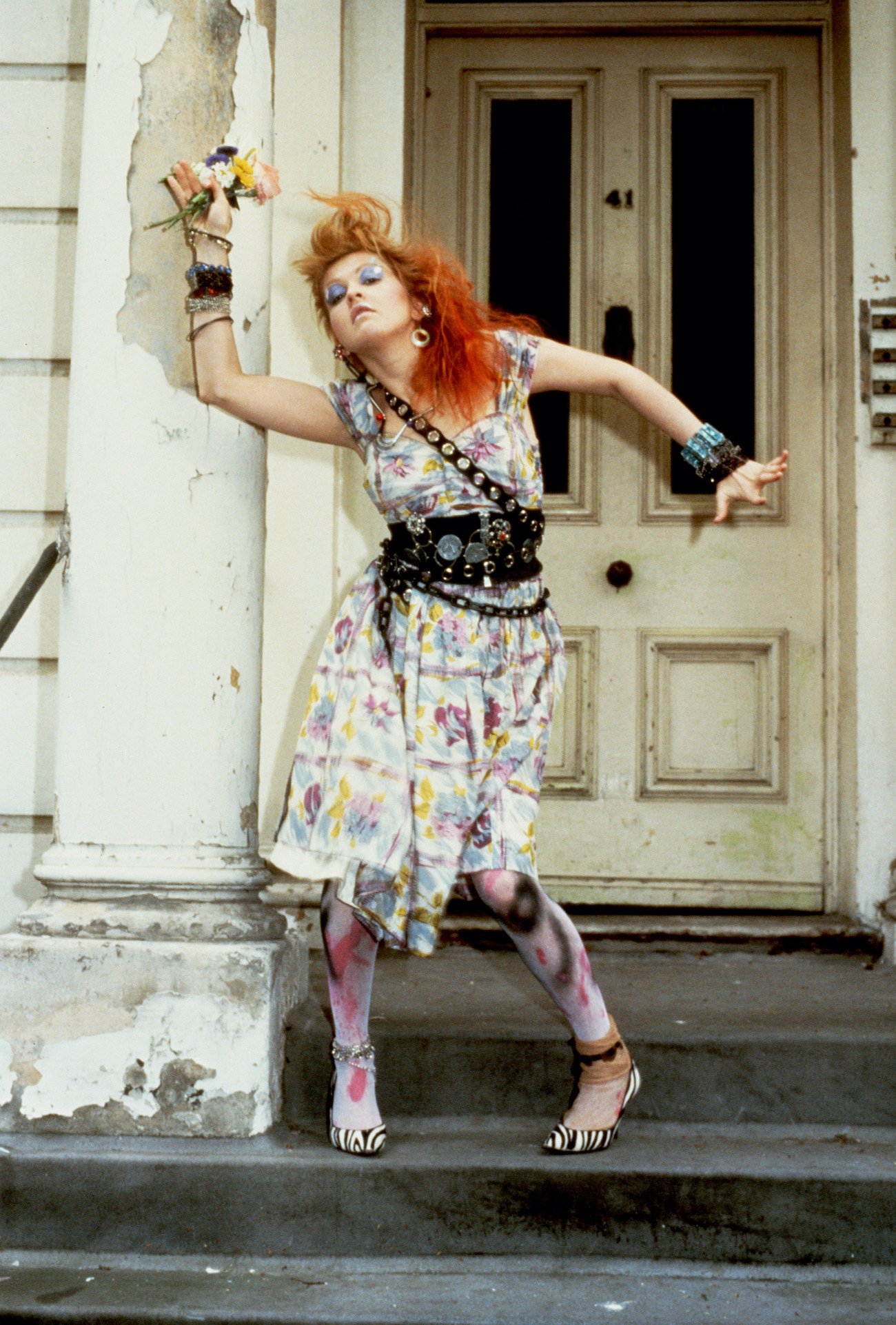 1. Pat Benatar 
Pat Benatar knew how to sell out a stadium throughout the 1980s; the operatically trained vocalist was belting rock-hard hits like "Hit Me With Your Best Shot," "Heartbreaker, "Hell Is For Children" and more, as several of her contemporaries were struggling to achieve her level of Billboard success.
"Hit Me Your Best Shot," Love Is a Battlefield", "We Belong,' and "Invincible" all appeared in the Billboard Top 10, and the artist snagged countless Top 100 hits during the peak of her career. Benatar is one artist who deserves this honor as much as anyone, and the fact that she has yet to receive an induction, despite bringing audiences to their feet (and to tears) for decades is an insult to her influence. 
2. Cyndi Lauper 
Cyndi Lauper's talents span multiple genres. From New Wave and Rock to Soul, Pop, and Synth-Rock, Lauper knows how to tinker and toy with her approach, always bringing something new to the table. From "Girls Just Want to Have Fun" and "Time After Time" to "True Colors" and "She Bop," it's as if her musical career, often contributing to her socio-political activism and fight for feminism has been utterly dismissed. Lauper needs in! While the Grammys, Emmys, Tonys, and VMAs have all acknowledged her success, the Rock & Roll Hall of Fame is lagging behind…by decades. 
3. Tina Turner (sans Ike) 
Tina Turner is in the Rock & Roll Hall of Fame, but as a duo with Ike Turner; meaning Ike and Tina hold a place as one. Thus, Tina Turner's individual contributions and accomplishments have been dismissed. Yet, many would argue that several of her solo hits outweigh her musical career alongside Ike. From "The Best" and "What's Love Got to Do With It," the "Proud Mary" singer must be inducted as a solo act, especially for her individual hits from the '80s and '90s. 
Honorable Mentions 
Patty Smyth and Scandal and Annie Lennox and the Eurythmics: While the above singers all deserve a solo spotlight, the contributions to music from Lennox and Smyth deserve some sort of recognition, even if their bands are noted as a whole, as opposed to recognizing the artists as singular entities.