A 'Rolling Stone' Journalist Says His 'Candid' John Lennon Interview 'Suffered'
John Lennon gave a famous interview with Rolling Stone. The interviewer wasn't totally pleased with the result.
One of the most famous interviews of a musician is John Lennon's interview with Rolling Stone's Jann S. Wenner. Wenner later published the interview as a book called Lennon Remembers. Subsequently, Wenner expressed regret for the way he handled the interview. Here's what he had to say.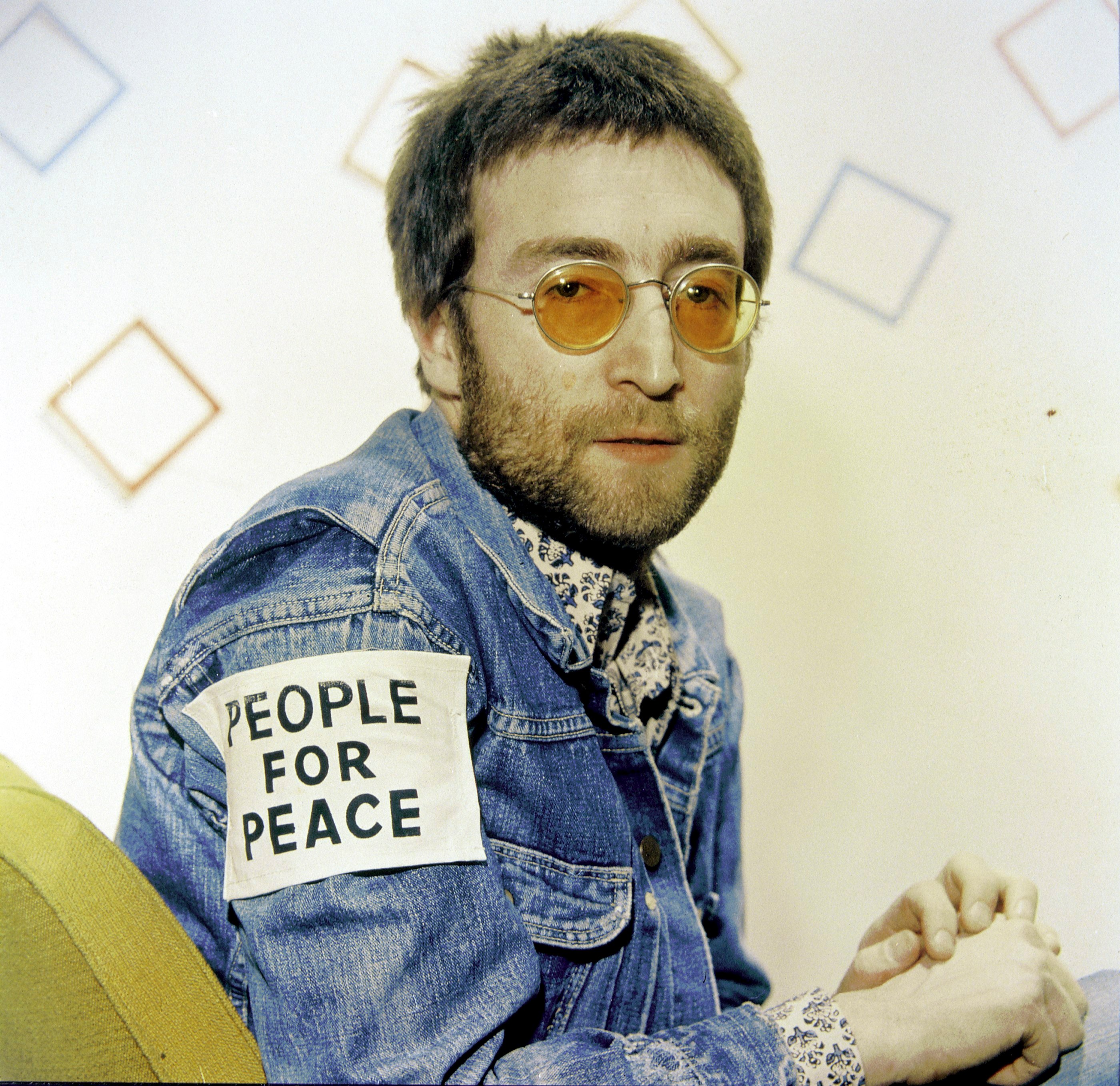 A 'Rolling Stone' journalist on the 'flaws' of his John Lennon interview 'Lennon Remembers'
In his original preface to Lennon Remembers, Wenner said there were some "flaws" in the interview. However, he didn't go into depth about what they were.
In 2000, Wenner published an unabridged version of Lennon Remembers that include material excised from the original publication. This version includes a new introduction from Wenner. In that introduction, he discussed the flaws at length — and how they supposedly worked to the interview's favor.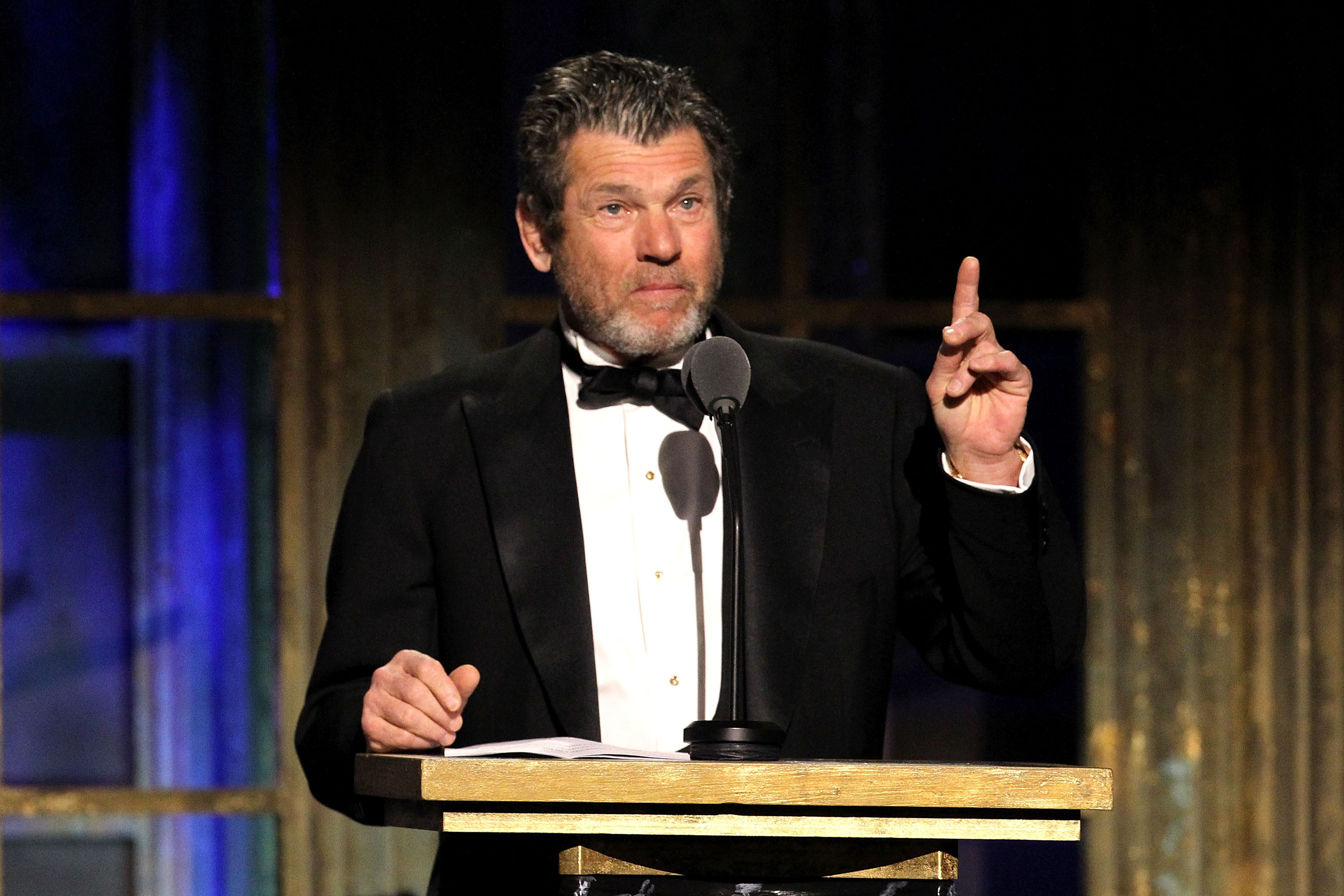 "Not having read Lennon Remembers since it was originally published in Rolling Stone in 1971, I was at first curious and enchanted upon revisiting the interviews, and then suddenly whipsawed back to a time and place that I thought no longer existed," Wenner wrote. "In retrospect, the interview suffers from the still-developing skills of the interviewer-lack of both methodology and a methodical approach – but perhaps that is one of the very reasons the conversation with John Lennon, as well as the extent of the encounter, was so passionate, unnerving, and honest. I was twenty-four and John was thirty. Rather than an in-depth discussion of old songs and times. What we have here is a candid, often painful, running commentary on fresh and urgent matters and a self-portrait of the artist, the likes of which I have not seen since."
Yoko Ono opened up about how Jann. S Wenner interviewed John Lennon in 'Lennon Remembers'
Wenner saw the interview as flawed. In a similar vein, Yoko Ono had a mix of positive and negative things to say about it. She said that, upon rereading the interview, she skipped many of Wenner's questions so she could read what John had to say. On the other hand, she praised Wenner for being a young "genius" at the time he interviewed John. She noted that Wenner was able to play a "straight man" (in the stand-up comedy sense of the term) while interviewing John, which she felt was a change of pace.
A Beatles biographer on how Jann S. Wenner interviewed John Lennon for 'Lennon Remembers'
Hunter Davies also publicly commented on Lennon Remembers. Davies was a journalist most known for his book The Beatles: The Authorised Biography. It's the only official biography of The Beatles published prior to their breakup.
In The Guardian, Davies praised Wenner for catching John during an interesting time in his life. In addition, he said "Wenner, of course, had to be there, to get it, to have teed it up, teased it out, be receptive and understanding, knowledgeable enough to prompt and encourage, and wicked enough, as all good interviewers are, cunningly to stir the pot." While Wenner had some issues with Lennon Remembers, others had some kind words for it.