'The Andy Griffith Show': Ron Howard on His 1st Impression of Co-Star Don Knotts: 'I Remember Turning to My Dad'
Young actor Ronny Howard became part of The Andy Griffith Show at the age of 6 in the role of Opie Taylor. When he started, the future director wasn't even yet able to read his scripts, but he knew erratic behavior when he saw it.
Particularly that of actor Don Knotts who, when he got into the rhythm of his portrayal of Barney Fife, used his face, his limbs, and his whole self to bring the personality of the deputy sheriff to life.
Here's Howard's first impression of the Barney Fife actor.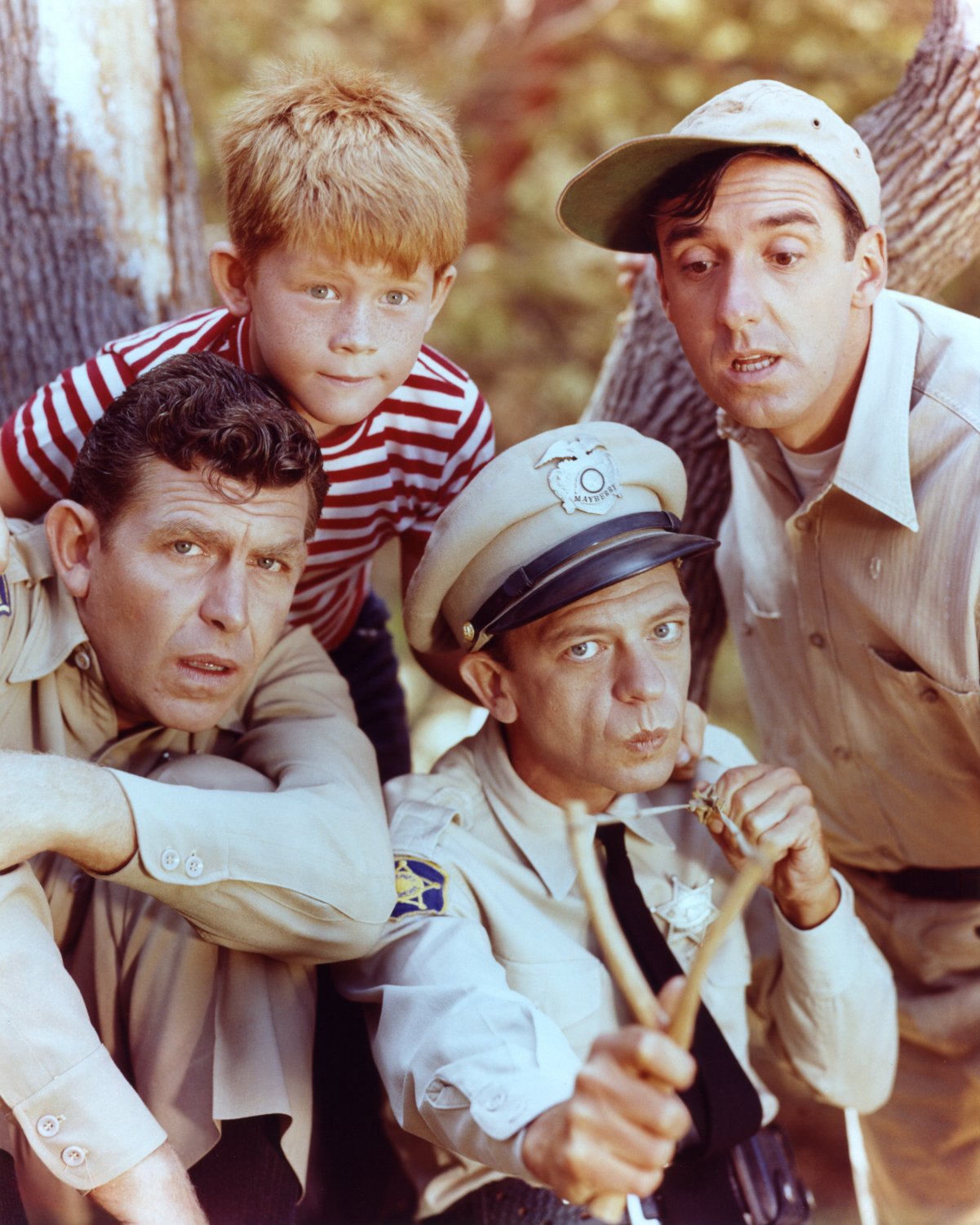 Howard was hired to play Opie because of this television show
In his conversation with the Television Academy Foundation, Howard noted that it was his appearance on the 1950s television program General Electric Theater that got him noticed by actor Ronald Reagan, who then put in a good word for the young actor: "It was a pilot for a TV series. And Ronald Reagan was then hosting that show."
Unknown to Howard, his small, uncredited role on the episode did not escape the attention of the future U.S. president.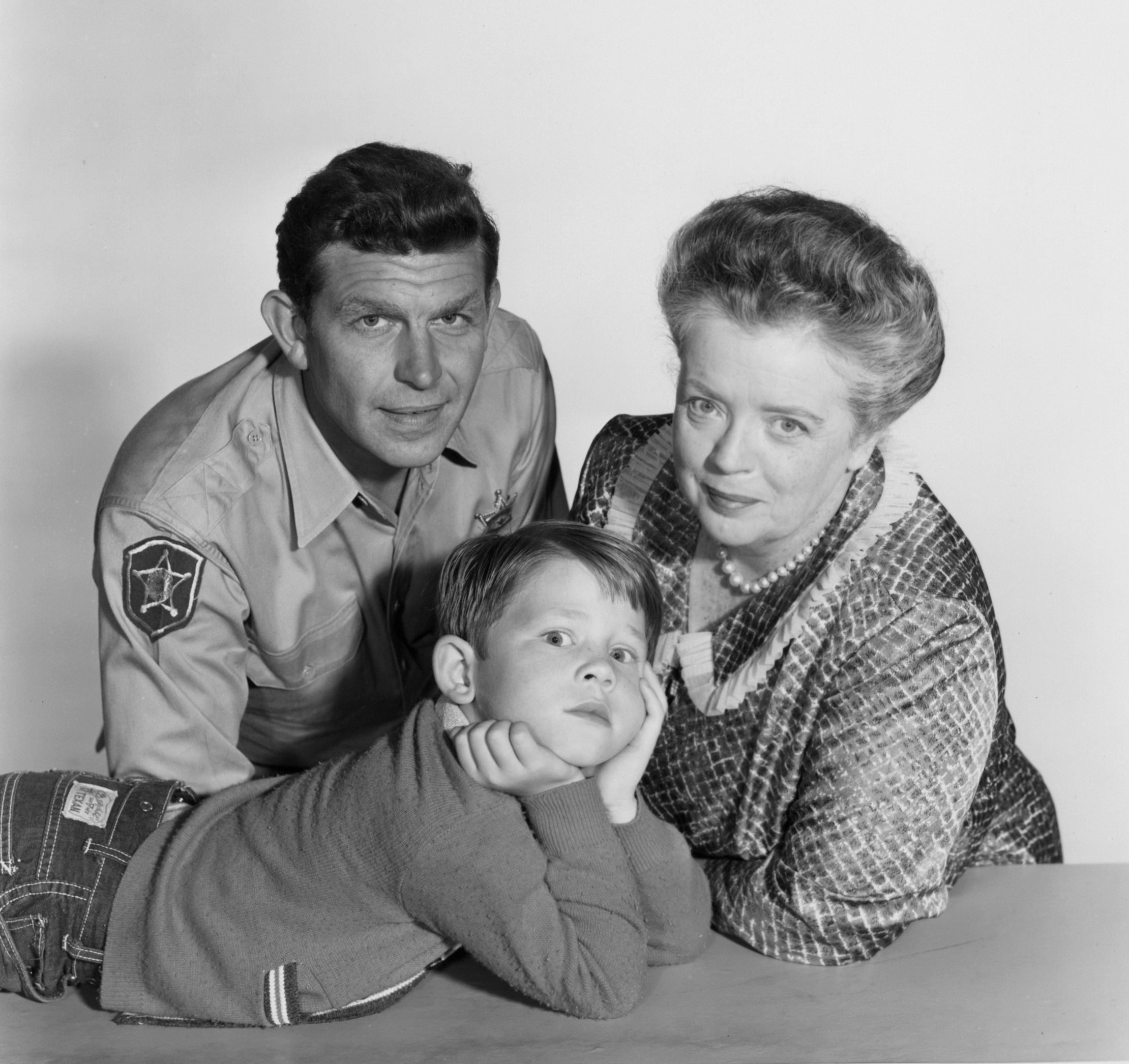 "I guess I didn't have much of a credit, but Ronald Reagan had seen the episode and at the end, he just ad-libbed this thing and said, 'Special thanks to little Ronnie Howard who did a wonderful job as Barnaby' or something like that," he recalled.
"And that led [The Andy Griffith Show producer] Sheldon Leonard to call my agent and say, 'I'm doing a series with Andy Griffith and we need a son,'" he said.
Don Knotts said at times 'The Andy Griffith Show' exhausted him
For Knotts, working on The Andy Griffith Show was a delight. He was dismayed to leave the show when he did in 1965, but did so upon Griffith's stated desire to end the show in its fifth season.
There was, however, one side to playing Barney Fife that literally wore him out and that was the role's strenuousness.
Knotts spoke with author Richard Kelly for the latter's 1981 book The Andy Griffith Show and explained the issue that finally drove him to protest to the set prop master for a chair to sit in between filming.
"My only complaint about the whole show," Knotts said, "was that I would get fatigued from the physical workouts. I would get irritable by the end of the day, even though I was having a hell of a good time."
What Ron Howard initially thought of Knotts
For the young actor, his first meeting of Knotts was confusing to say the least.
"Andy and this man were talking very quietly," Andy and Don: The Making of a Friendship and a Classic American TV Show author Daniel de Visé quoted Howard as saying. "Andy was a lot bigger than that fellow. And they were talking, and I couldn't really hear much, but I started watching."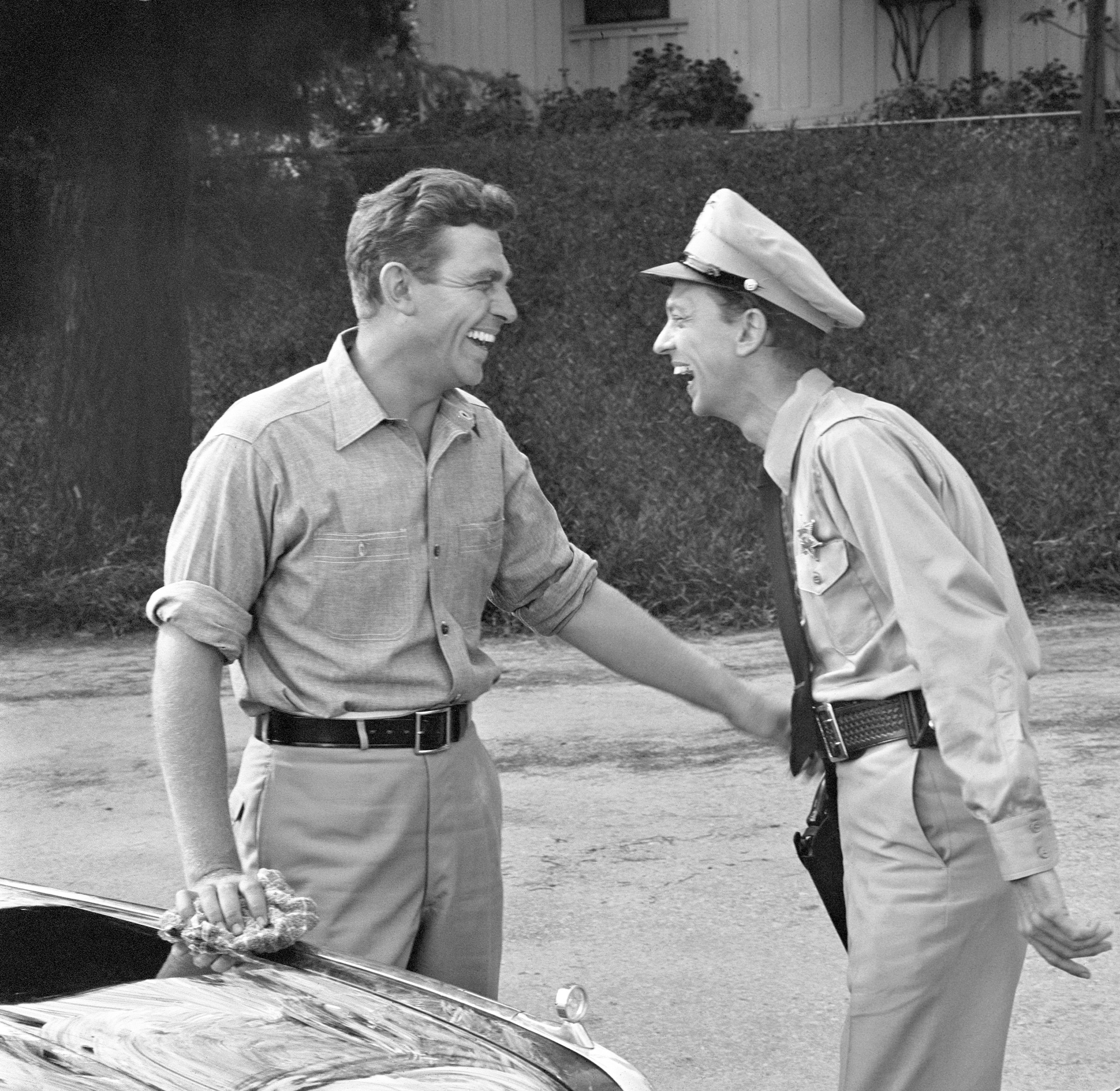 When Knotts went into full Fife mode, Ronny Howard didn't know what to make of him.
"All of a sudden, this very quiet man, Don Knotts, became a complete bundle of nerves," Howard continued. "Cameras were rolling. I think he was tapping his pocket and saluting and knocking his hat off…I remember turning to my dad and saying something like, 'Is that man crazy?' And he said, 'No, no, no. He's a very funny actor.'"
As he got older, Howard and Knotts came to appreciate and respect one another both as fellow actors and friends.
At Knotts' death from lung cancer in 2006, Howard saw his former co-star's performances anew through the lens that perspective provides, telling EW at the time: "I will always remember the transformation that would begin as mild-mannered Don rehearsed his scene, tweaked the dialogue, refined the timing — and then took off and soared as cameras rolled."