Ron Howard Was Mentored by This Legendary Actor When He Dreamed of Becoming a Director: 'That Moment Was Huge'
Oscar-winning director Ron Howard didn't just go seamlessly from child actor to young adult actor to director. Howard, according to a biographer, gravitated toward the director's chair even from his Andy Griffith Show days.
But it was in great part the support from one of film's most notable actors that encouraged Howard to go for his dream.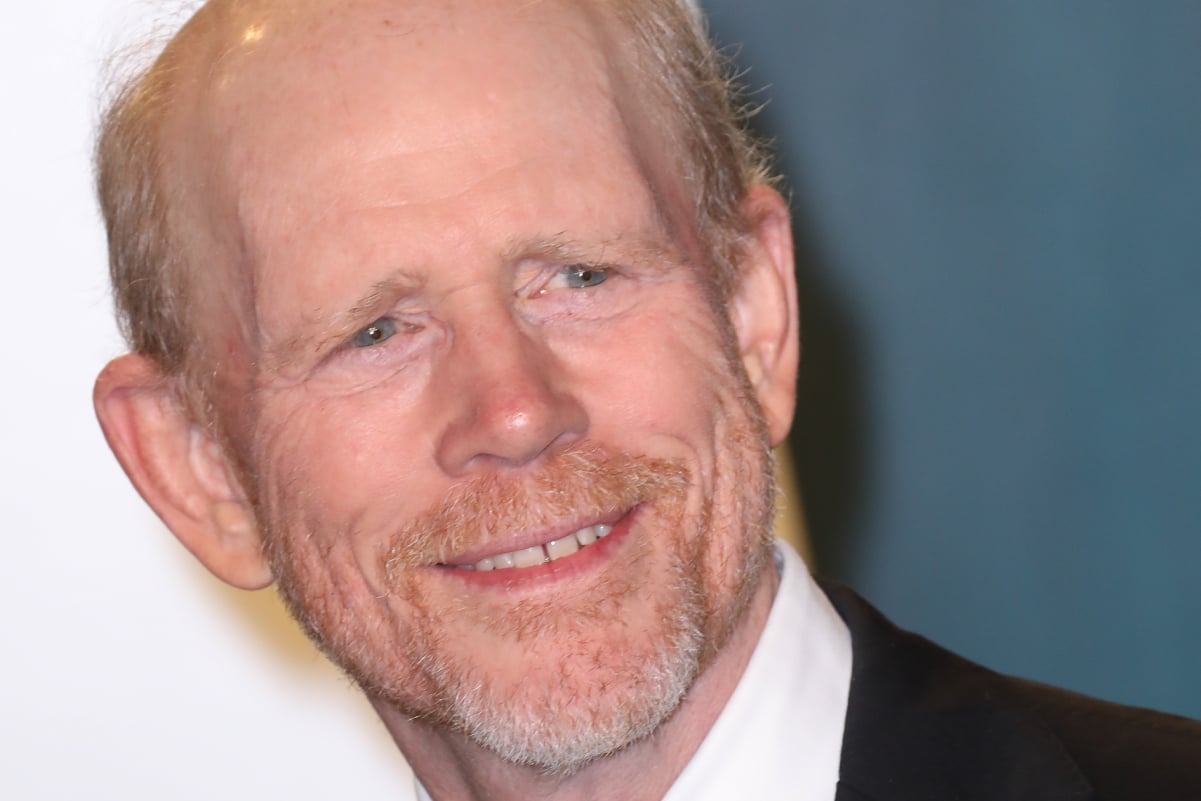 Howard appeared in 'The Smith Family' television series with Henry Fonda
In 1971, Howard then age 16 was hired to play the teenage son in the TV comedy-drama The Smith Family. The program focused on an L.A. detective and his home life and that detective was played by actor Henry Fonda.
Fonda was well-known for his roles in 12 Angry Men, Mister Roberts, and Midway. He earned a Best Actor Oscar for his final role in the 1981 film On Golden Pond which he starred in with Katharine Hepburn and his daughter Jane Fonda.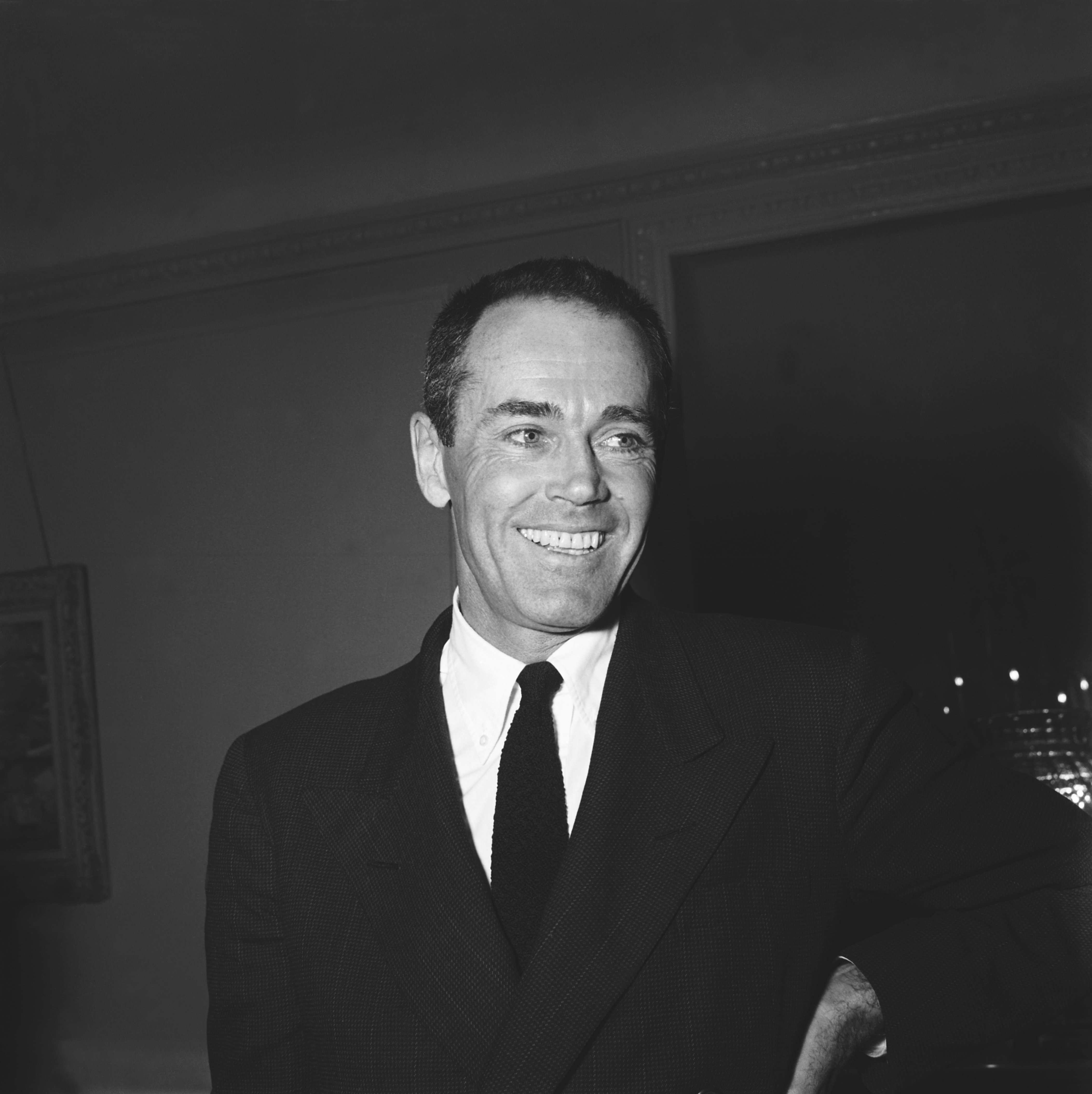 In her biography, Ron Howard: From Mayberry to the Moon…and Beyond, author Beverly Gray writes of the series and the fateful role it played in Howard's eventual decision to pursue directing.
"The series, which debuted in January 1971, was a clumsy attempt to squeeze the social traumas of the day into an old-fashioned sitcom format a la Father Knows Best," she wrote. "Ron refers to this as a 'terrible show' but a 'great life experience' because of the actor who played his father. Henry Fonda, one of the top movie stars of his generation, was a quiet, thoroughly professional man who largely kept to himself on the set."
It's true that Fonda was known for his reserved demeanor but it would be to Howard's advantage that Fonda had worked with Ron's father Rance. The elder Howard was a solid character actor in his own right and was in the touring stage company with Fonda of Mister Roberts in the 1950s.
Fonda encouraged Howard to pursue directing
"[Fonda] had known Rance since Mister Roberts, and he soon became an important mentor to Rance's eager young son," Gray continued.
On the set of The Smith Family, Ron and Fonda got to know one another more.
"I had the advantage that my dad had toured with Henry Fonda," Ron told the Television Academy Foundation. "He could be a little taciturn and a little standoffish for some people, but he was really talkative with me. And he liked my dad. My dad would come visit and sort of became this bridge. And I wound up learning a lot about acting and also learning a lot about film because Hank was willing to talk about all the great directors that he'd worked with, John Ford included, and other talented actors, and the difference between stage work and film work and things like that."
Fonda's parting gift to Ron Howard
Fonda clearly was impressed with Ron who according to Gray, "was showing him scripts he had written, and short films he had made. At one point, Ron recalled, Fonda looked him in the eye and said, "'If I had to do over again, I would have been a director.' That moment was huge."
When The Smith Family eventually ended, the veteran actor gifted the future Happy Days star with a copy of The Cinematographer's Manual "to encourage him to keep working toward his directing dream."