Ron Howard Honored His Dad Rance and On-Screen Father Andy Griffith in an Emotional Tweet
On Father's Day recently, millions took to social media to pay tribute to the dads and father figures in their lives.
Oscar-winning director Ron Howard was no different, tweeting in honor of the two men he called 'dad' and 'Pa' throughout this life: his father Rance Howard and one of his most famous TV dads, Andy Griffith.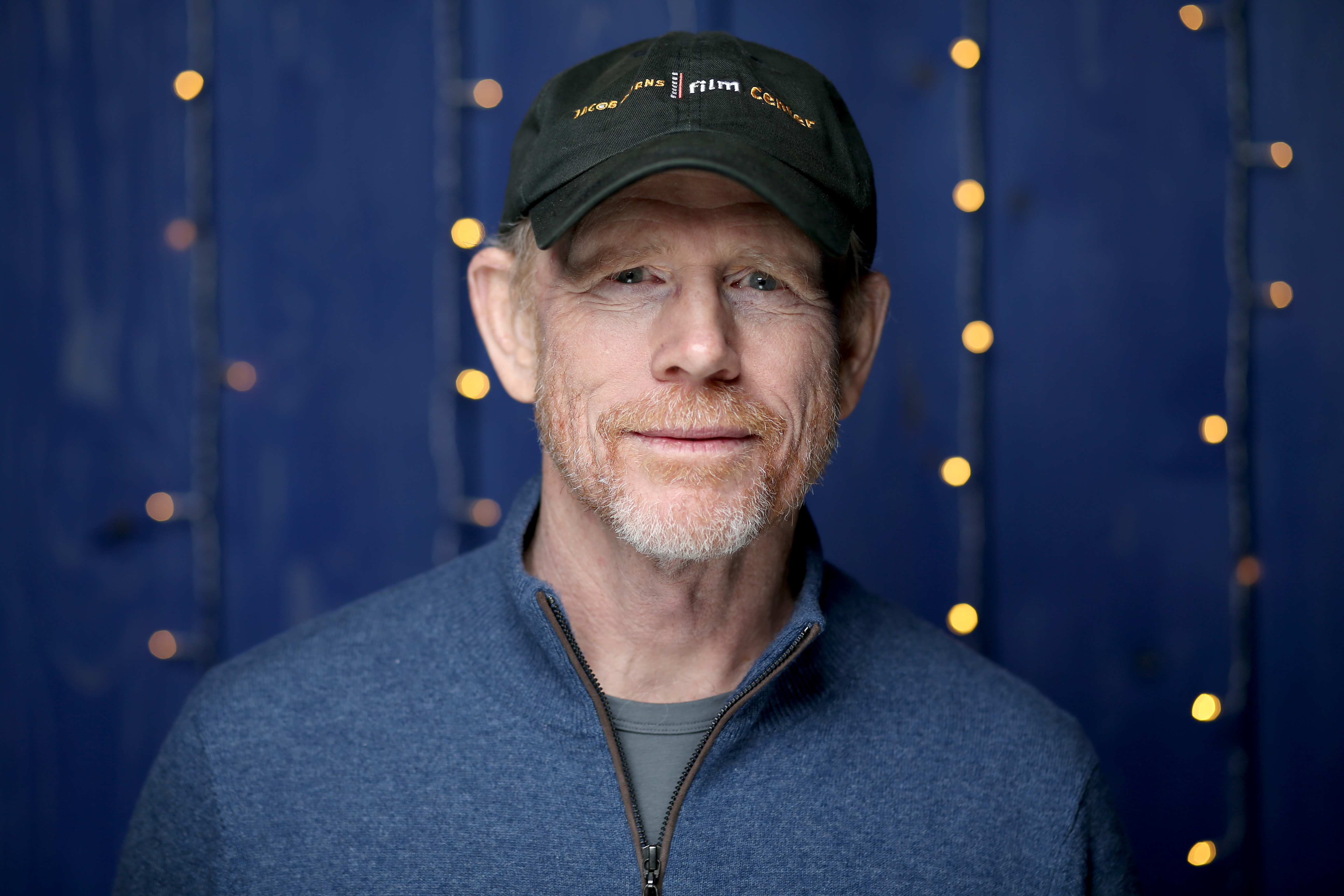 Ron Howard's two dads from ages 6 to 14
Howard portrayed Opie Taylor, son to Sheriff Andy Taylor played by actor Andy Griffith, for eight years on The Andy Griffith Show. Starting from the age of 6, the Oscar-winning director was accompanied on set by his father Rance Howard and would refer to his fictional father Griffith as "Pa." Still, the show's star said, the child actor even from a young age didn't confuse the two.
Griffith, who gained fame again in the 1990s with his legal mystery series Matlock, told the Television Academy Foundation that as Howard grew older, the two became — and remained — close friends.
"Ronny has a wonderful mother and father," Griffith said. "That is perhaps the principal reason he turned out the way he did. He was always a good kid. And he never considered me his father. He considered me not even a father figure. He considered me his friend. I was playing his father, he knew that."
Howard's heartfelt tweet for his father and Griffith
On Father's Day weekend in the U.S., the former Happy Days star recently tweeted a photograph of his father Rance and Griffith together at Ron's wedding in 1975.
The photo clearly brought back happy memories for the filmmaker: "for #Father'sDay here's a pic I found while Clint & I were writing our memoir. My Dad Rance on the left & 1st TV dad #AndyGriffith. This was at our wedding in '75 & makes me smile." In the photo, Rance and Griffith are in mid-conversation, at Ron's wedding to his wife Cheryl, with whom he just celebrated 46 years of wedded bliss.
He tweeted recently about his anniversary: "Our 46th Wedding anniversary. Celebrated quietly but beautifully…I'm a lucky fella."
The director's upcoming memoir with his brother Clint
Ron has teamed up with his younger brother Clint Howard, a prolific character actor in his own right, to write a memoir of their acting careers. Titled The Boys, the book is set to publish in October 2021.
The Hillbilly Elegy director said in a statement about the memoir: "When our dad passed in 2017, Clint and I began reflecting upon our lives and realized that while our childhoods seemed normal, they were anything but. We're excited to share the story of how our parents pulled this off — raising two show-business kids who had no clue that their lives were out of the ordinary while rooting them in a loving, slightly off-beat family."
Ron Howard and Clint Howard's 'The Boys' publishes on Oct. 12
RELATED: Ron Howard Was Mentored by This Legendary Actor When He Dreamed of Becoming a Director: 'That Moment Was Huge'