Ron Howard's Dad Opened Up About Andy Griffith's Death: 'He Left a Void in My Life'
When legendary actor Andy Griffith died in 2012 at 86, his death stunned fans around the world – as well as those who knew him and worked with him from his earliest days on television.
Rance Howard, who was Andy Griffith Show actor Ron Howard's father and dialogue coach on the program, admitted years later that Griffith's death had affected him deeply. Rance, a largely behind-the-scenes figure on the Griffith Show, made his remarks in a 2016 interview a year before his own death.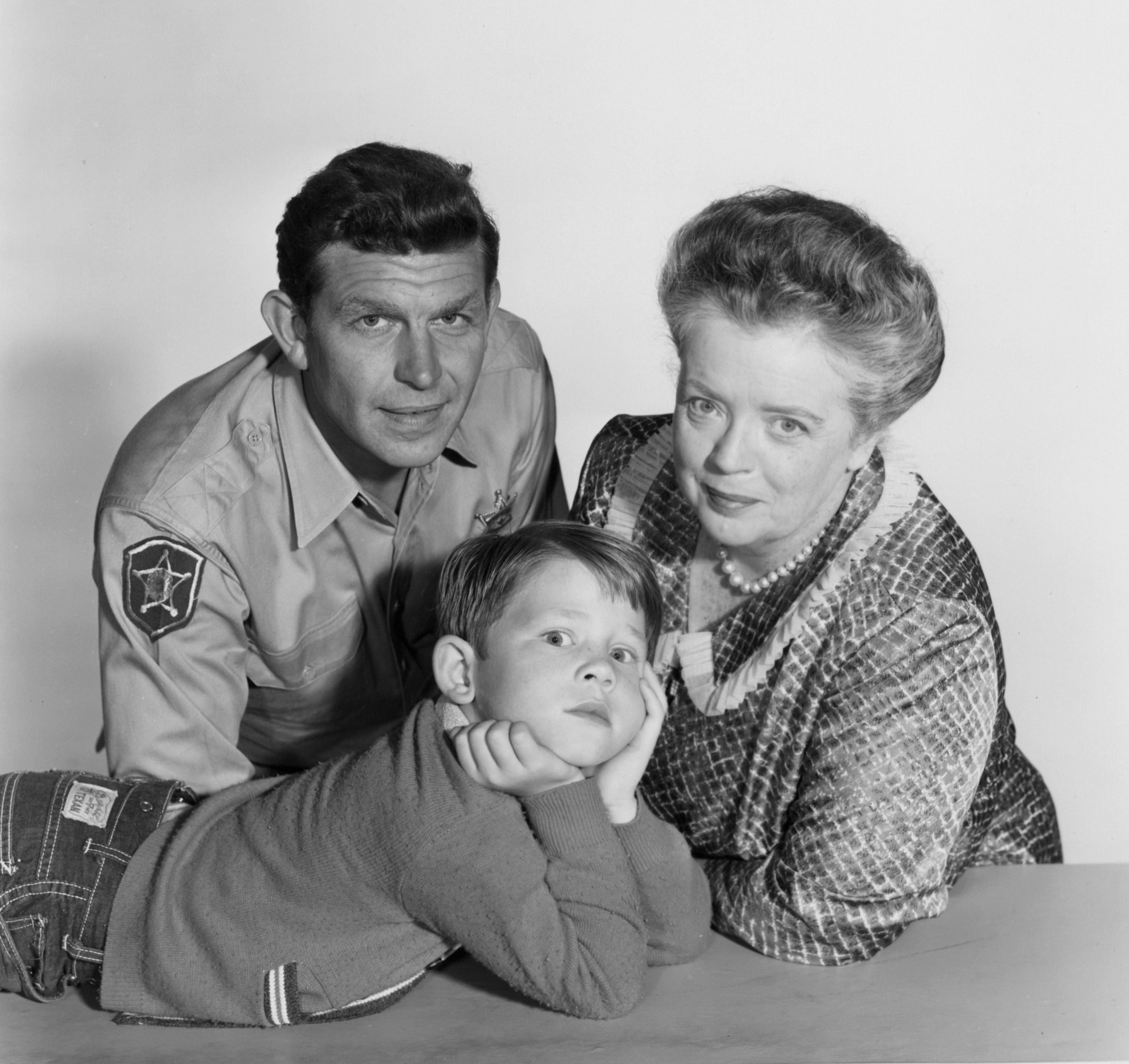 The 'Griffith Show's writers looked to Rance and his son for inspiration
When The Andy Griffith Show, which debuted in 1960, began writing its scripts, the writers and Griffith himself realized they needn't go far for inspiration for Griffith and Ron Howard's characters. They had the child actor's relationship with his dad right in front of them.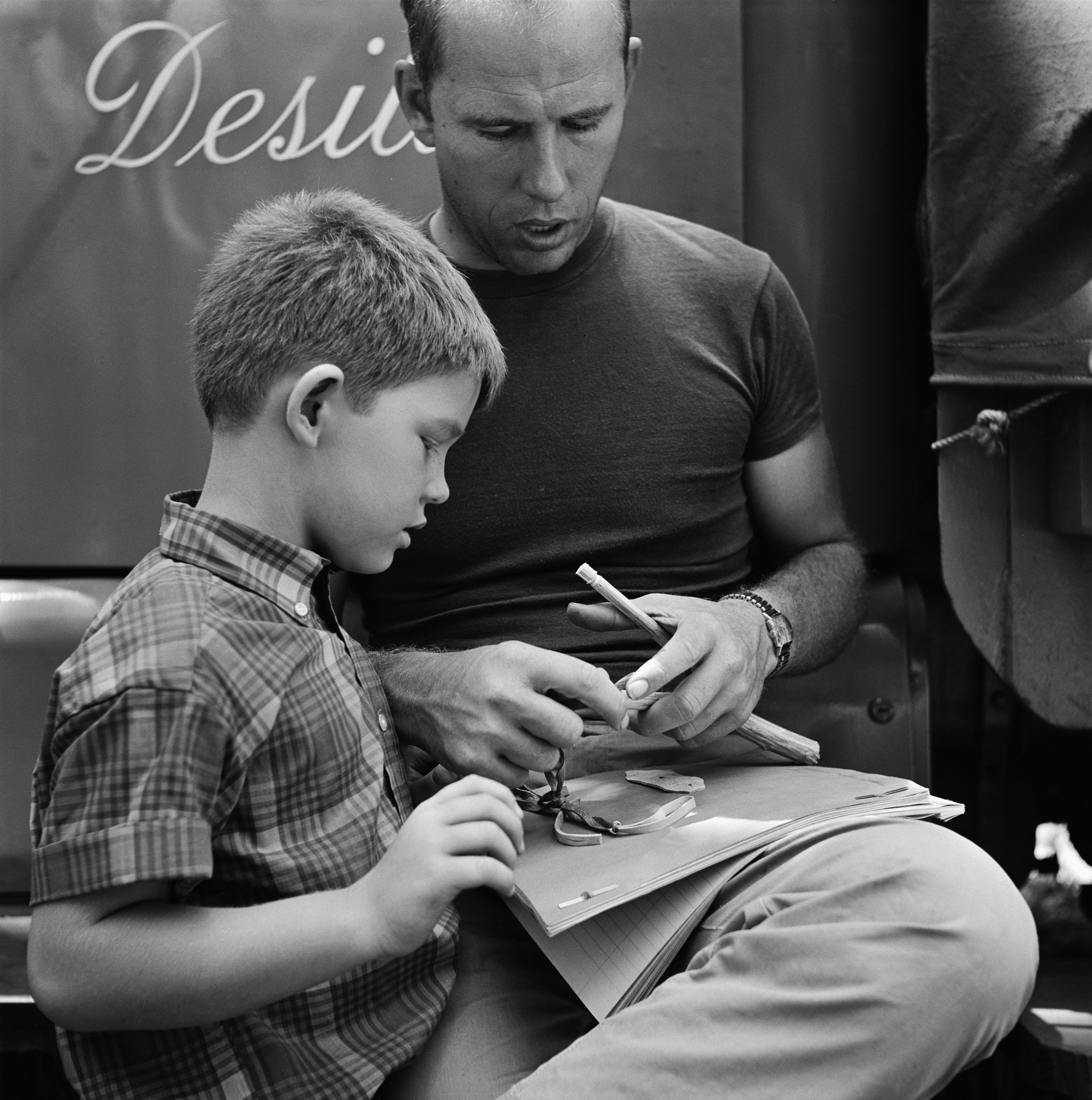 "Many Griffith scripts played like instructional films on parenting," Daniel de Visé, author of Andy and Don: The Making of a Friendship and a Classic American TV Show wrote. "For a model, Andy and his writers looked no further than the real-life relationship between Ronny and his father, Rance, that rare Hollywood parent who seemed to manage both his own affairs and his child's with dignity and sense."
Rance's feelings about Andy Griffith
In a 2016 interview with "Goober Says Hey" Andy Griffith Show fan podcast host John Lane (airing on podcast "Two Chairs No Waiting"), Rance opened up about life on the classic comedy's set, his sons' careers, and his friendship with Griffith. While he admitted that the two were never "buddy buddies," they were friendly and Griffith appreciated Rance's contributions to the show, whether to scripts or as a guest actor.
"I miss Andy," Rance told Lane. "While Andy and I weren't that close, we talked on the phone, we'd get on the phone and talk a little bit. Andy passing on, he left a void in my life. There's no Andy to call up and say, 'Hey Andy, how you doing?' I must confess I shed some tears over Andy. I was sorry to see Andy go. He was a good man. He was really a good man."
Ron Howard and his brother Clint have co-written a memoir about their careers
Called The Boys, the Howard brothers' book takes a never-before-seen peek into their family's life. It also reveals the challenges Rance and his wife Jean faced in raising two sons as actors in Hollywood.
"Mom and dad's teachings are treasures to this day but I've realized that I took their presence for granted. Writing The Boys with my brother has been the topper of a wonderful lifetime," said Clint.
Ron unveiled the book's cover via tweet writing. "Here's the cover of THE BOYS, the memoir that Clint and I wrote together," he said. "That's our dad with us, outside of Desilu Studios. The book is out Oct 12 but you can pre-order it now!"