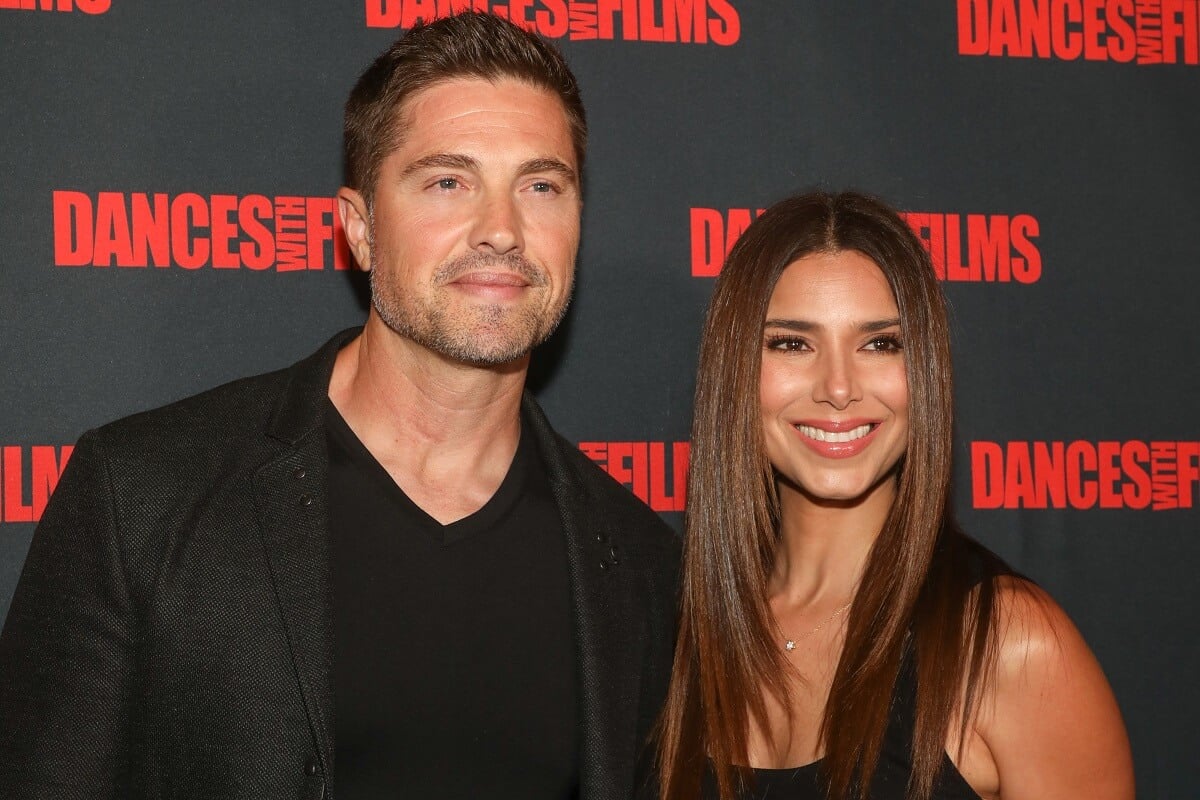 How Did 'Rookie' Star Eric Winter Meet His Wife, Roselyn Sanchez?
Find out a few things you didn't know about 'The Rookie' star Eric Winter and 'Fantasy Island' alum Roselyn Sanchez.
Actors Eric Winter and Roselyn Sanchez met nearly two decades ago and today are parents to two children. They also work together on several projects whether it's onscreen or hosting their weekly podcast titled He Said, Ella Dijo (She Said).
Here's more about the celebrity couple including how they met and what The Rookie star was "petrified" Sanchez would do after he asked her to marry him.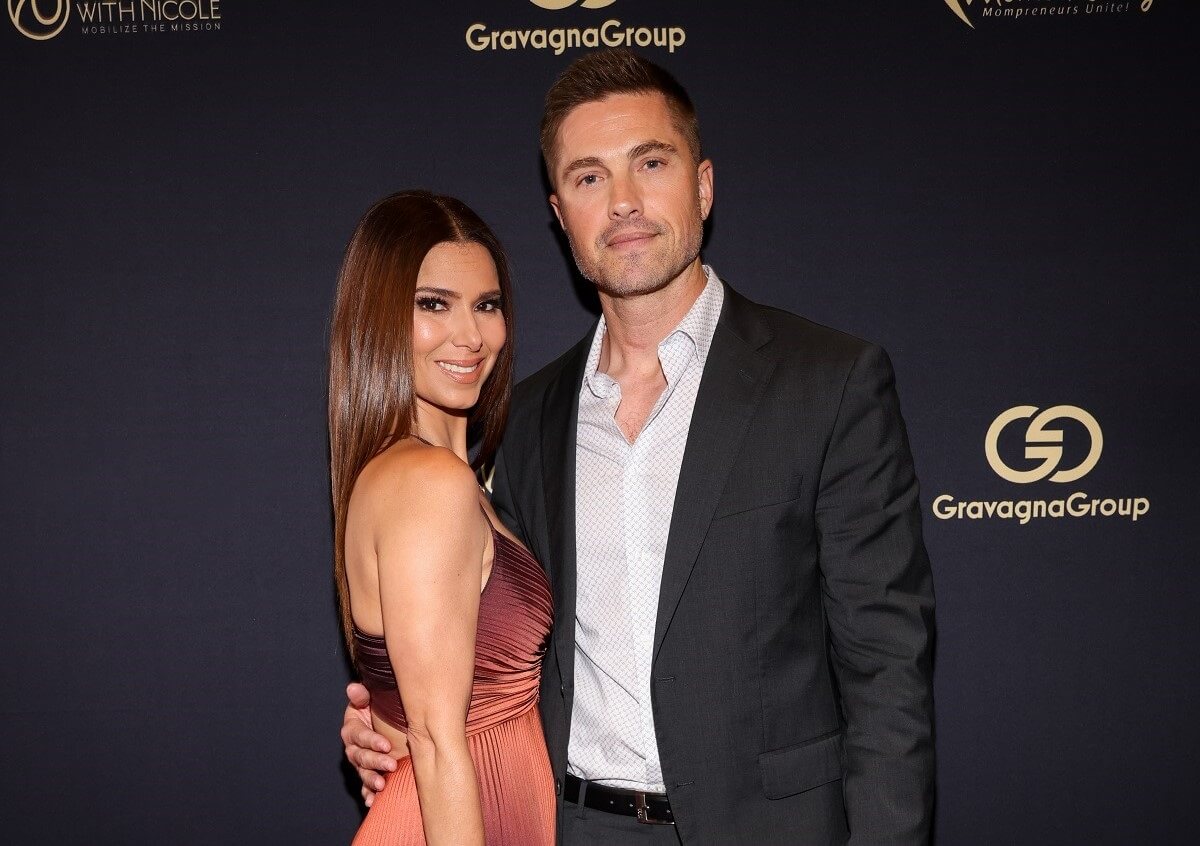 How Winter and Sanchez met and when they got married
Winter and Sanchez met back in 2005 at a party in Los Angeles. At the time, the Without a Trace star had been divorced from her first husband Gary Stretch for three years, and the Days of Our Lives alum had split from his first wife, Allison Ford, a few months earlier.
Following the party, they began dating and two years later, Winter popped the question during a trip to Sanchez's native Puerto Rico. Winter asked for her hand in marriage while they were kayaking in a bioluminescent bay and later admitted what he was "petrified" about after he asked her. "[I] was petrified she would drop the ring," he said per InStyle, adding, "It never left the box. She accepted; I shut the box and told her she could see it again on land."
In 2008, WInter and Sanchez said "I do" at the San Cristobal fort in Old San Juan. Around 250 guests attended the affair including other celebrities like Eva Longoria.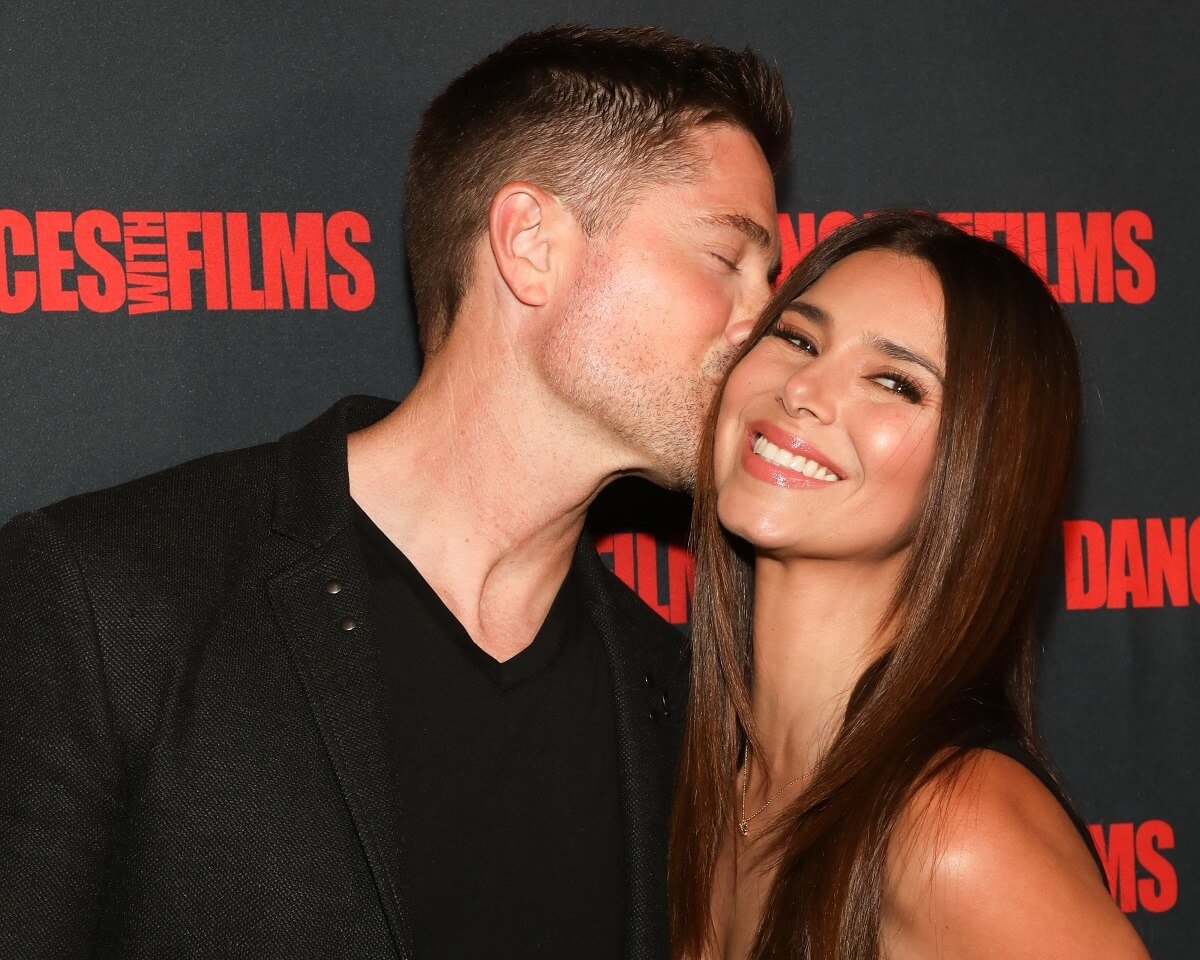 For the ceremony, the bride wore a strapless princess-style gown, while Winter donned a black Calvin Klein suit. At the reception, which was held at the Caribe Hilton Hotel, Sanchez changed into a silk-satin chiffon dress with feathers for her first dance with her new husband and then sported a silk organza gown later in the night.
The pair dealt with fertility issues and turned to IVF. They welcomed their daughter, Sebella Rose, in 2012. Five years after she was born, Sanchez gave birth to their son Dylan.
News regarding the new season of 'The Rookie'
In May 2023, Fox announced that Sanchez's show Fantasy Island was canceled after two seasons. Following the news, the network said it was "very pleased with Fantasy Island's fun and escapist creative" premise.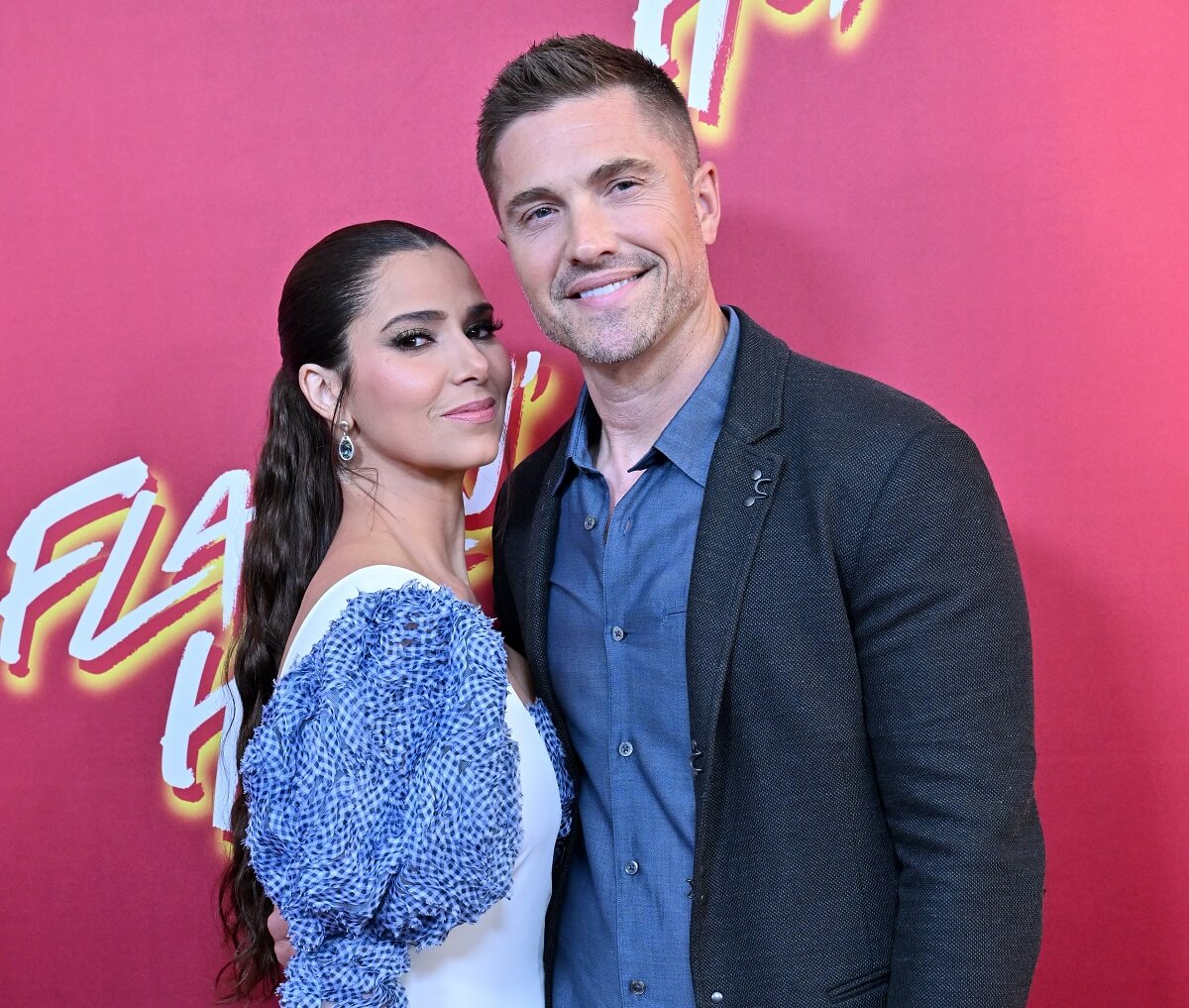 As for Winter's show, The Rookie was renewed for Season 6 in April. However, no premiere date has been set as the writer's strike continues and production on all scripted shows was halted. ABC and other major networks tweaked their fall schedules to focus on unscripted titles such as reality completions and game shows like Dancing With The Stars and Celebrity Jeopardy. Therefore, fans likely won't see any new episodes of The Rookie until 2024.
The first five seasons of The Rookie are currently streaming on Hulu.