RuPaul Charles Sashays Into Scripted Film and Television with Sony Pictures TV Deal
RuPaul Charles is RuPaul's Drag Race creator and host. The LGBTQ show currently has 13 seasons, the Untucked after-show special, an All Stars spinoff series, and several international versions such as Drag Race España. However, his drag queen legacy started long before the series took place. He's about to be further expanding his empire with production company RuCo, which just signed a first-look deal with Sony Pictures TV.
RuPaul Charles has already made history
World of Wonder's RuPaul's Drag Race continues to be like the Super Bowl of LGBTQ television. The show premiered on Logo TV before making its move to VH1. RuPaul's Drag Race All Stars 6 is the first season to make its debut on ViacomCBS' streaming service Paramount+. WOW Presents Plus is the home for the international spinoff shows.
His work on RuPaul's Drag Race has made history by earning him a total of 11 Emmy awards so far. That's the most Emmy awards of any Black artist ever. He has no intention of stopping his domination any time soon.
RuPaul Charles' RuCo is making scripted programming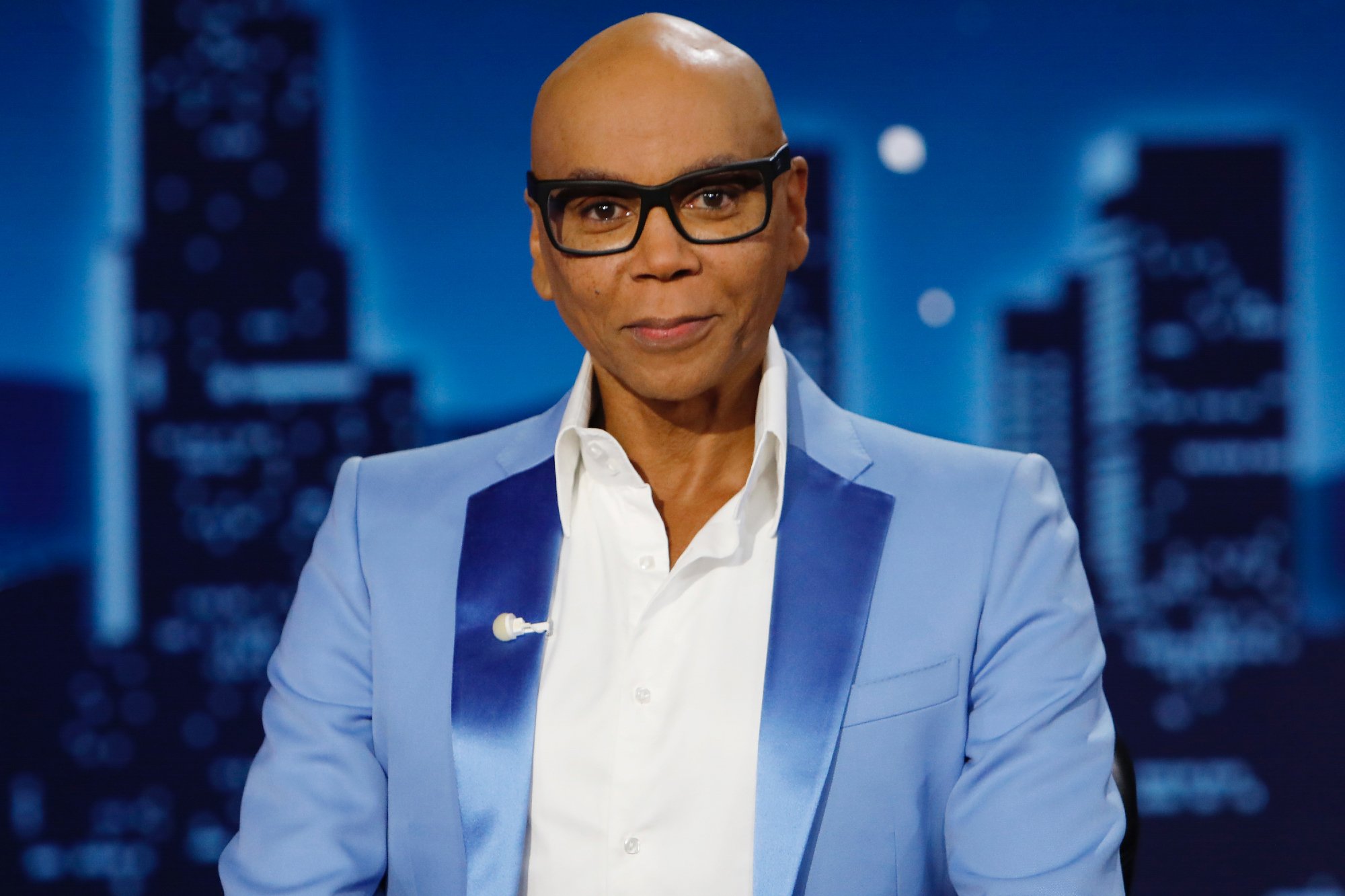 The Hollywood Reporter announced that RuPaul's production company RuCo scored a first-look deal with Sony Pictures Television.
RuPaul previously developed a number of scripted shows, including Netflix's AJ and the Queen. However, the first season ended up being its only season. Hulu's Queen has been in the works with J.J. Abrams attached for quite some time, which is a fictionalized look at RuPaul's life.
The Sony Pictures Television first-look deal is a big move for RuPaul. The reality television show is how the mainstream public is aware of his name. But, this will only further expand his empire. He seeks to use this pact to bring character-driven LGBTQ dramas, comedies, and animated shows to the world. THR indicates that this content will include RuPaul's "positivity, empowerment, humor, and music."
Former State Street Pictures executive and The Hate U Give producer Jay Marcus has been signed as the head of film and TV. This would indicate that RuCo may also be developing LGBTQ movies for Sony Pictures and beyond. RuPaul said in a statement that, "Not only I am thrilled and honored to join the Sony Pictures Television family, but I'm also extremely grateful for the opportunity to tell unique stories that push the conversation forward."
The future of LGBTQ movies and television shows is limitless
LGBTQ movies and television have been moving more into the mainstream over the past several years. Billy Eichner's Bros will be the first major gay Hollywood studio romantic comedy. Additionally, it will be the first Hollywood movie to feature an all-LGBTQ principal cast, including RuPaul's Drag Race Season 13 winner Symone.
RuPaul has the opportunity to make some big movie and television moves that can make a difference for many folks around the globe. Sony TV co-president Jason Clodfelter said to THR, "As a kid in high school, I was mocked for dancing to RuPaul's hit song 'Supermodel.' I never imagined then how many walls Ru would break down for the LGBTQIA+ and straight allied communities alike."
He continued: "Ru's love for all people correlates to the cultural specificity we crave in our storytelling at Sony Pictures Television. We are honored to be a part of Ru's continued history-making journey."
Stay tuned for more information on RuCo's LGBTQ films and television shows.
RELATED: RuPaul Has a Rainbow Fly Named After 'RuPaul's Drag Race' Host