'RuPaul's Drag Race': What Happened to Season 2 Winner Tyra Sanchez?
RuPaul's Drag Race winners are considered royalty. They aren't always the fan-favorite from their respective season, but their huge platform is undeniable. RuPaul's Drag Race fans often targeted season 2 winner Tyra Sanchez with toxicity. A number of controversies resulted in fans asking for host RuPaul to revoke her crown and winner status. That never happened, but here's a look at what happened with Tyra and why you don't hear about her anymore.
Tyra Sanchez won 'RuPaul's Drag Race' Season 2 with an impressive track record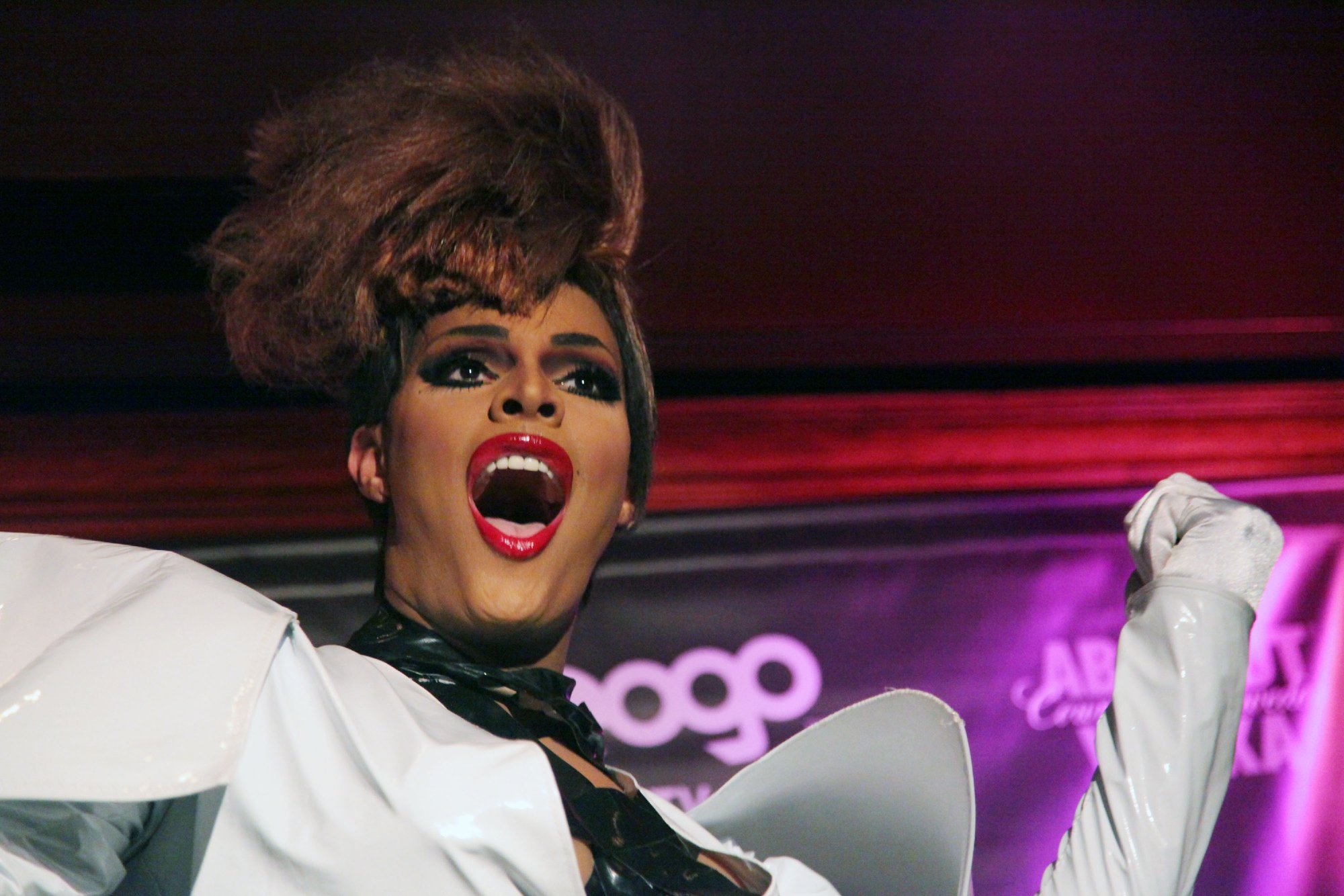 RuPaul's Drag Race Season 2 had plenty of drama. Tyra's arguments with fellow contestant Tatianna are some of the most iconic dramatic moments in the show's history. It makes for exceptional reality television. However, there's a reason why RuPaul selected Tyra as the winner. She competed in the finale against Raven and Jujubee but managed to pull out the win in a lip-sync for the crown battle against Raven.
Tyra has an outstanding track record on the show. She secured three challenge wins and all safe placements, with no bottoms. Tyra was the first to accomplish this task, which was later also done by season 6's Bianca del Rio, season 7's Violet Chachki, season 9's Sasha Velour, and season 10's Aquaria.
Tyra Sanchez's controversy resulted in her ban from RuPaul's DragCon
Tyra's first controversy came when she told a toxic RuPaul's Drag Race fan to kill themself on Twitter. Many fans called for RuPaul to take her crown away or denounce her, but RuPaul stood up for Tyra and explained that Twitter isn't the place to respond to such comments because there's no nuance to text.
Tyra had drama with fellow season 2 contestant Morgan McMichaels regarding nightclub bookings, which resulted in her posting a fake obituary for Morgan on social media. The link directed people to Tyra's SoundCloud page, which upset a lot of folks. She lost a gig over it, but Morgan later made light of it with her RuPaul's Drag Race: All Stars 3 entrance line: "I look pretty good for a dead b****."
RuPaul's Drag Con banned the season 2 winner from the event as a result of accusations that she made terrorist threats toward the event. Her official website included a timer counting down to the event with the word "B.O.O.M." included. Fortunately, nothing bad happened at the end of the countdown.
Retirement from drag
Tyra later apologized for her behavior over the past few years. However, she suffered a lot of hate and extreme harshness from the fan community long before any of her controversies took place. In March 2020, she publicly announced that she was retiring from drag and separating from Tyra. Tyra now goes by James Ross and prefers the pronouns he/him/his.
RuPaul's Drag Race fans continue to debate the whole situation. The winner's behavior is inexcusable for some, but others sympathize with what Ross went through. Several queens have brought up the toxic fandom over the years, including season 10's The Vixen, season 11's Silky Nutmeg Ganache, and season 13's Kandy Muse. Some have brought up the show's lacking response to these situations.