'RuPaul's Drag Race' Season 14: Maddy Morphosis Breaks Her Silence on Fan Backlash Over Being the First Straight Cisgender Contestant
'RuPaul's Drag Race' Season 14 drew controversy for bringing the first straight cisgender drag queen contestant named Maddy Morphosis. She recently spoke out to address the controversy.
RuPaul's Drag Race is essential viewing for many LGBTQ folks, but the reality show has moved into the mainstream over the years. Many straight cisgender audiences enjoy watching drag queens showcase their artistry for the world to see. Maddy Morphosis' casting announcement for season 14 is drawing controversy. Maddy recently opened up about her RuPaul's Drag Race casting and addressed both fans and critics on social media.
'RuPaul's Drag Race' Season 14 brings the first straight cisgender queen with Maddy Morphosis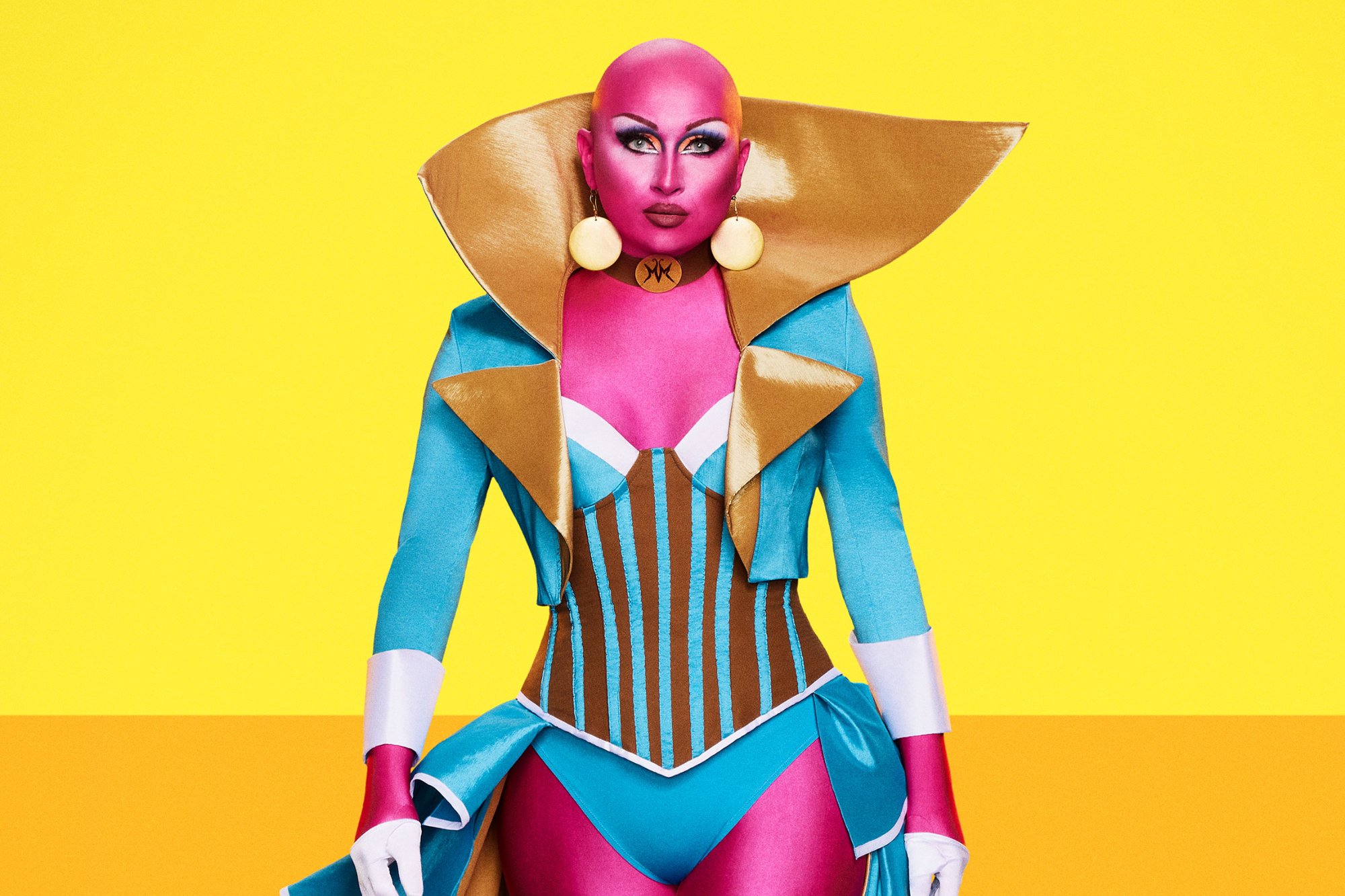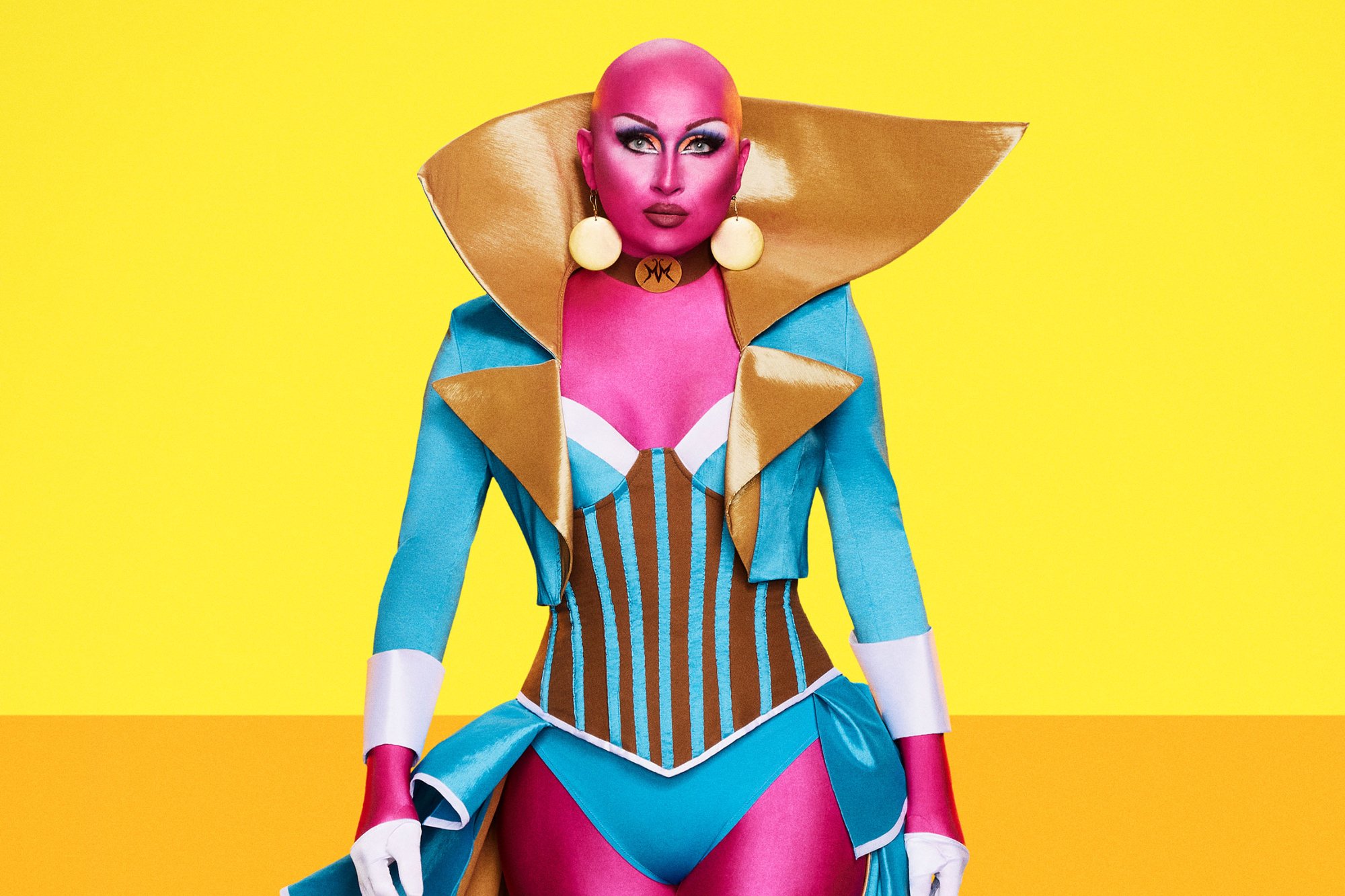 Audiences often criticize RuPaul's Drag Race for its lack of diversity. The show often leaves trans drag queens out of the conversation, among other identities in the LGBTQ community. Angele Anang was the first trans winner on Drag Race Thailand. However, RuPaul's Drag Race All Stars 6 had its first trans winner with Kylie Sonique Love. Audiences continue to request that the show bring more diversity onto the show.
Maddy's inclusion in the cast dominated the conversation after the cast announcement. Some fans wondered why the show would cast a straight cisgender queen. However, other fans don't see it as being a big deal. Rather, they believe that it could actually help further break down barriers on what defines masculinity.
The Maddy Morphosis controversy finally gets a response
Maddy posted images on her official Twitter page to address the controversy. She noted that RuPaul's Drag Race audiences have only seen short clips of her and don't truly understand her story or where she's coming from. Drag is an instrumental aspect of Maddy's life. She feels at home in the community and hasn't experienced any negative treatment as a result of her gender or sexual identity among other queens.
"The people I met, and the experiences I had helped me understand more about gender and sexuality, what it meant to me, and where I fit in with everything," Maddy wrote. "Drag wasn't even something I considered when I first started going out. It was something that just happened to be in the scene I was in, that I fell in love with. But doing drag the past 5 years has given me even more opportunities to further explore my own identity, and also understand more about others'."
Maddy continued: "The concepts of 'masculine' and 'feminine' are arbitrary and made up. And the riding line drawn between them just feeds the stigma of men who embrace feminity and perpetuates the cycle of toxic-masculinity. If there's a message that I hope to convey to people, it's that you don't have to inhabit the box society puts you in just to be comfortable in your own sexuality."
Next, Maddy expressed what she isn't on RuPaul's Drag Race to do and underrepresentation in the drag community.
"I'm not here to show the world that 'straight guys can do drag,'" Maddy wrote. "For anyone saying that I'm representing an underrepresented group, I appreciate you, but straight men are not a persecuted and excluded group within the drag community. I've always felt welcomed in every drag space I've entered, and have never been shunned, excluded, or persecuted because of my sexuality."
Maddy continued: "But I know many entertainers who have been discriminated against for being AFAB, trans, POC and more. I think one of the best things to come out of my casting is that it's kicking up a lot more talk about representation in the drag scene. And I hope that it helps lead to more marginalized groups being showcased and represented."
'RuPaul's Drag Race' Season 14 cast
The RuPaul's Drag Race Season 14 cast features two trans queens: Kerri Colby and Kornbread Jeté. This is a big step forward for the franchise from RuPaul's previous statements around trans drag queens. The other queens of the season include Alyssa Hunter, Angeria Paris VanMichaels, Bosco, Daya Betty, DeJa Skye, Jasmine Kennedie, Jorgeous, June Jambalaya, Lady Camden, Orion Story, and Willow Pill.
RuPaul's Drag Race Season 14 premieres on VH1 on Jan. 7.