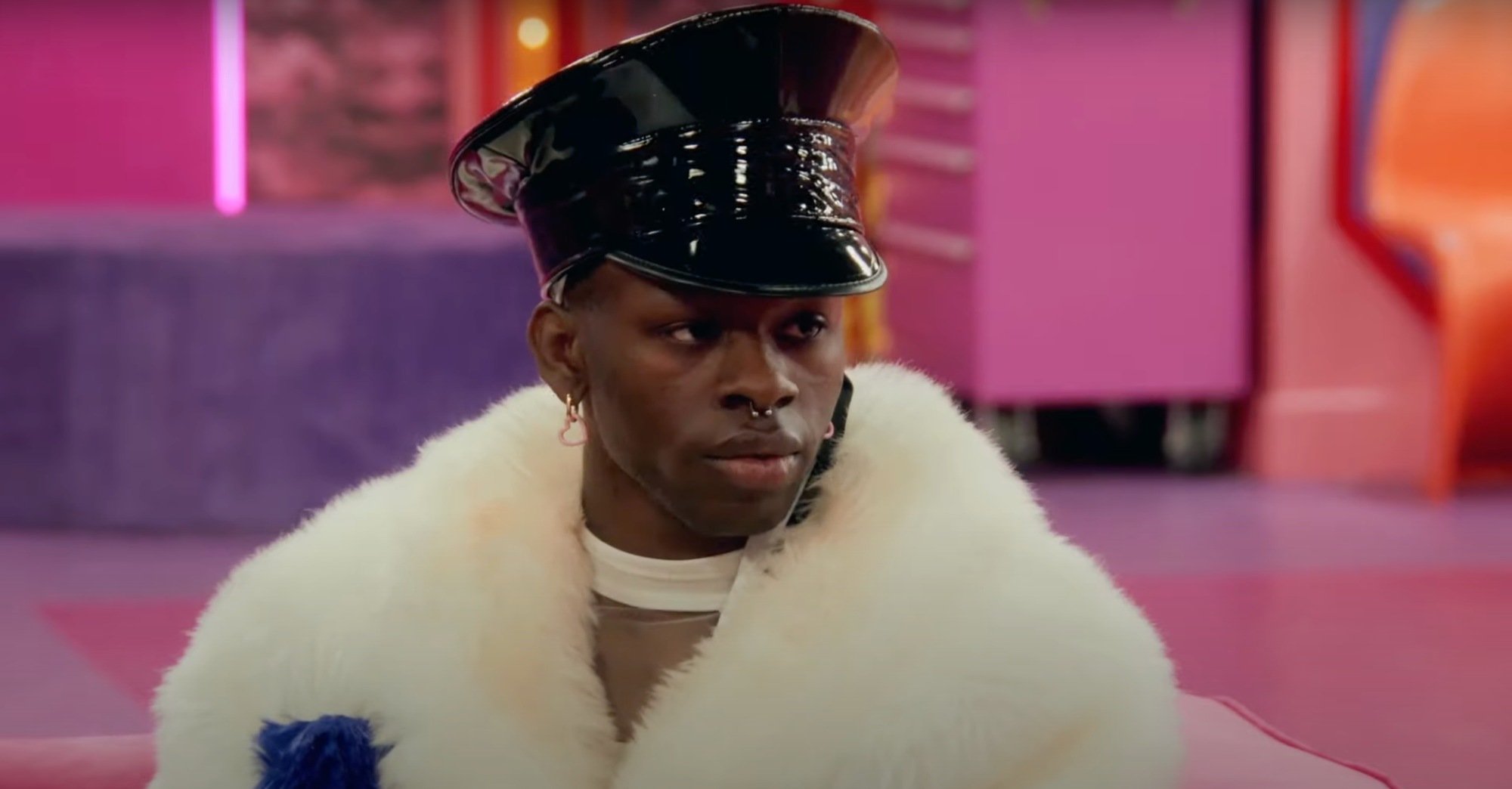 'RuPaul's Drag Race' Season 15: First, There Was 'Metalgate,' Now There's 'Heavengate'
'RuPaul's Drag Race' Season 15 introduced 'metalgate,' but a sneak peek of a future episode hints at 'Heavengate' in juicy upcoming drama.
The majority of RuPaul's Drag Race Season 15 contained shorter episodes, going from 90 to 60 minutes, including commercials. However, that didn't stop the drag reality television competition series from packing its runtime with both talent and drama. RuPaul's Drag Race Season 15 first introduced the world to "metalgate," but episode 12 is bringing "Heavengate" to the forefront.
'RuPaul's Drag Race' Season 15 brought the drama with 'metalgate'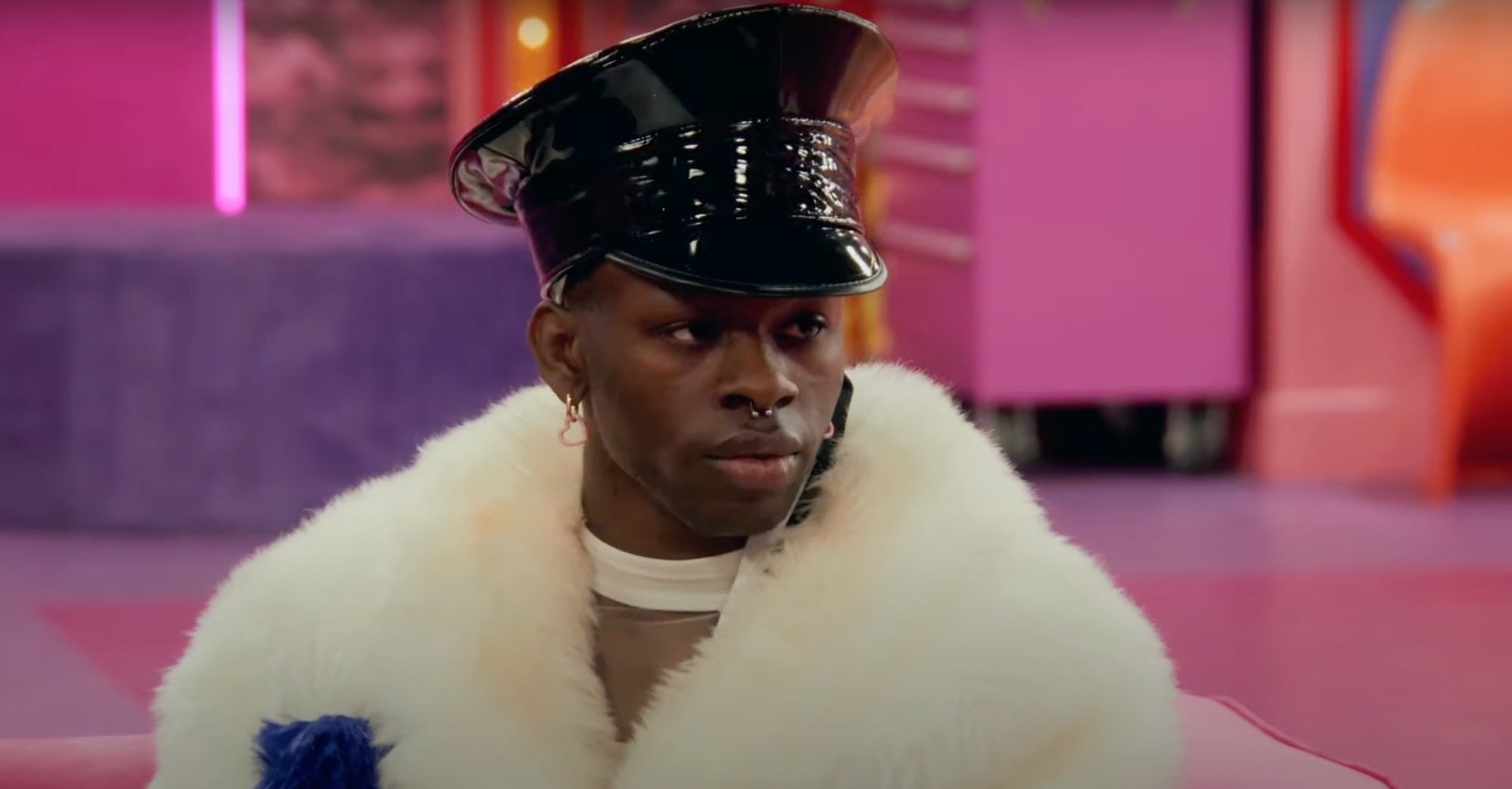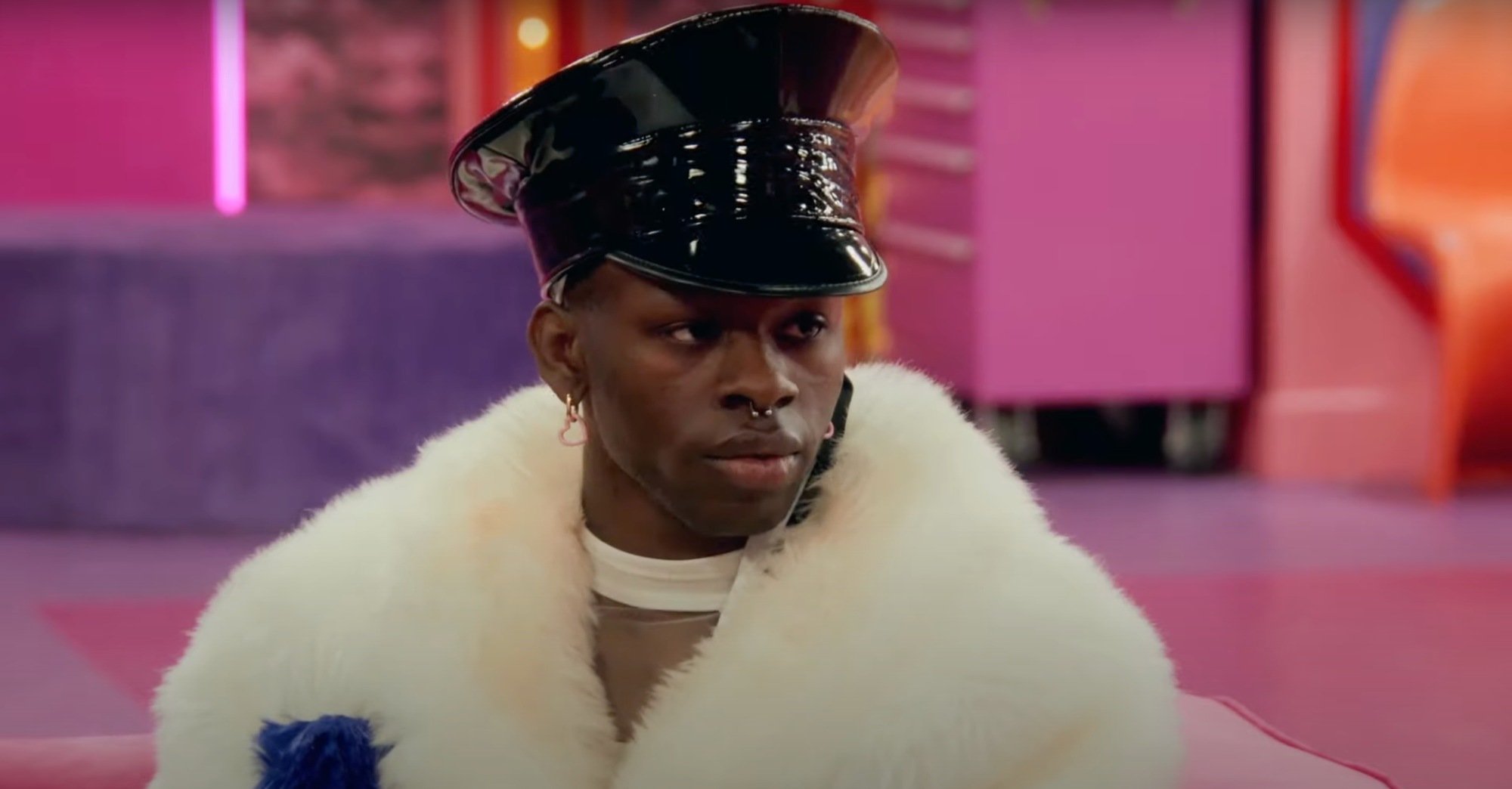 Episode 6, "Old Friends Gold," tasked the queens with writing and performing lyrics as old lady girl groups. The contestants had to determine which group would perform which song, which included country, metal, and hip-hop genres.
Things got spicy when drama broke out between two groups fighting over the metal song, which became known as "metalgate." Luxx Noir London, Marcia Marcia Marcia, Mistress Isabelle Brooks, and Salina EsTitties formed one of the groups that desired the song, while Aura Mayari, Malaysia Babydoll Foxx, Sasha Colby, and Spice represented the other. The latter ultimately had the opportunity to have metal, while the former got country.
'RuPaul's Drag Race' Season 15 Episode 12 brings 'Heavengate'
RuPaul's Drag Race Season 15 Episode 12, "Wigloose: The Rusical!" is bringing us "Heavengate" in this year's iconic Rusical. The latest sneak peek was posted to the official YouTube channel.
"Set in the 80s, 'Wigloose' takes place in a small town, where drag has been outlawed," host RuPaul prefaced. "Imagine that. The characters include Heaven Bacon, a teenage drag queen ready to shake things up. Mama Bacon, Heaven Bacon's wise drag mother. Preacher Teacher, the narrow-minded town leader, and there's Carl, Preacher Teacher's obedient husband."
RuPaul then sent the queens off to once again choose the roles amongst themselves. Loosey LaDuca was instantly drawn to the character of Heaven because she wanted to "show the judges that I can be really serious, and that I am a star."
Meanwhile, Luxx was interested in Christian and Heaven. Loosey stepped in to say, "Christian's voice seems like your personality, you know. So, I understand it resonated for you," but Luxx explained that she also resonated with Heaven. The two began to clash, both of them believing that they see themselves in the character. Salina grabbed the role of Christian, leaving the other two queens to fight over Heaven. Anetra declared this moment "Heavengate."
Mistress interjected, explaining that Heaven's character description matched Luxx, but Loosey thought that she had the energy of Heaven. Mistress thought she was "lying" just to get the lead role to be in the top, saying, "I don't feel like you're being real." Loosey snapped back, "You don't think I'm being real right now? This is the most real that I can be."
'RuPaul's Drag Race' Season 14 also brought drama during the Rusical
"Heavengate" wouldn't be the first time that RuPaul's Drag Race queens fought over a role for a Rusical challenge. In season 14 episode 12, "Moulin Ru: The Rusical" took place, where Bosco and Lady Camden fought it out for the lead role of Saltine.
Bosco stood her ground, refusing to give up the part. They had a vote, with her winning the majority. Finally, Camden said, "You know what? F*** all of you. You better f***ing turn this s*** out, and if you don't, I'm going to be pissed because I wanted that part."
As a result, Camden was pushed to star as Mama Z, but it worked out for her. She won the Rusical challenge, while Jorgeous and Bosco landed in the bottom two. They had to lip-sync for their life to "Heartbreak Hotel (Hex Hector Remix)" by Whitney Houston. Bosco lost the lip-sync, but had the golden candy bar, allowing her to stay in the competition.