'RuPaul's Drag Race UK' Season 3: Choriza May Regrets 1 Major Moment on the Show
Choriza May was an instant fan favorite on 'RuPaul's Drag Race UK' Season 3. There's one major moment that she deeply regrets on the show and wishes she spoke up about it on the show.
RuPaul's Drag Race UK Season 3 introduced the world to another collection of drag queens after airing All Stars 6. This season has been intense with Victoria Scone's injury-related exit and Veronica Green's surprising early elimination. Choriza May is the self-proclaimed "silly sausage." She is a very popular contestant that made audiences constantly laugh. Choriza was eliminated and recently said that she has one major regret from her time on the season.
'RuPaul's Drag Race UK' had a shocking double elimination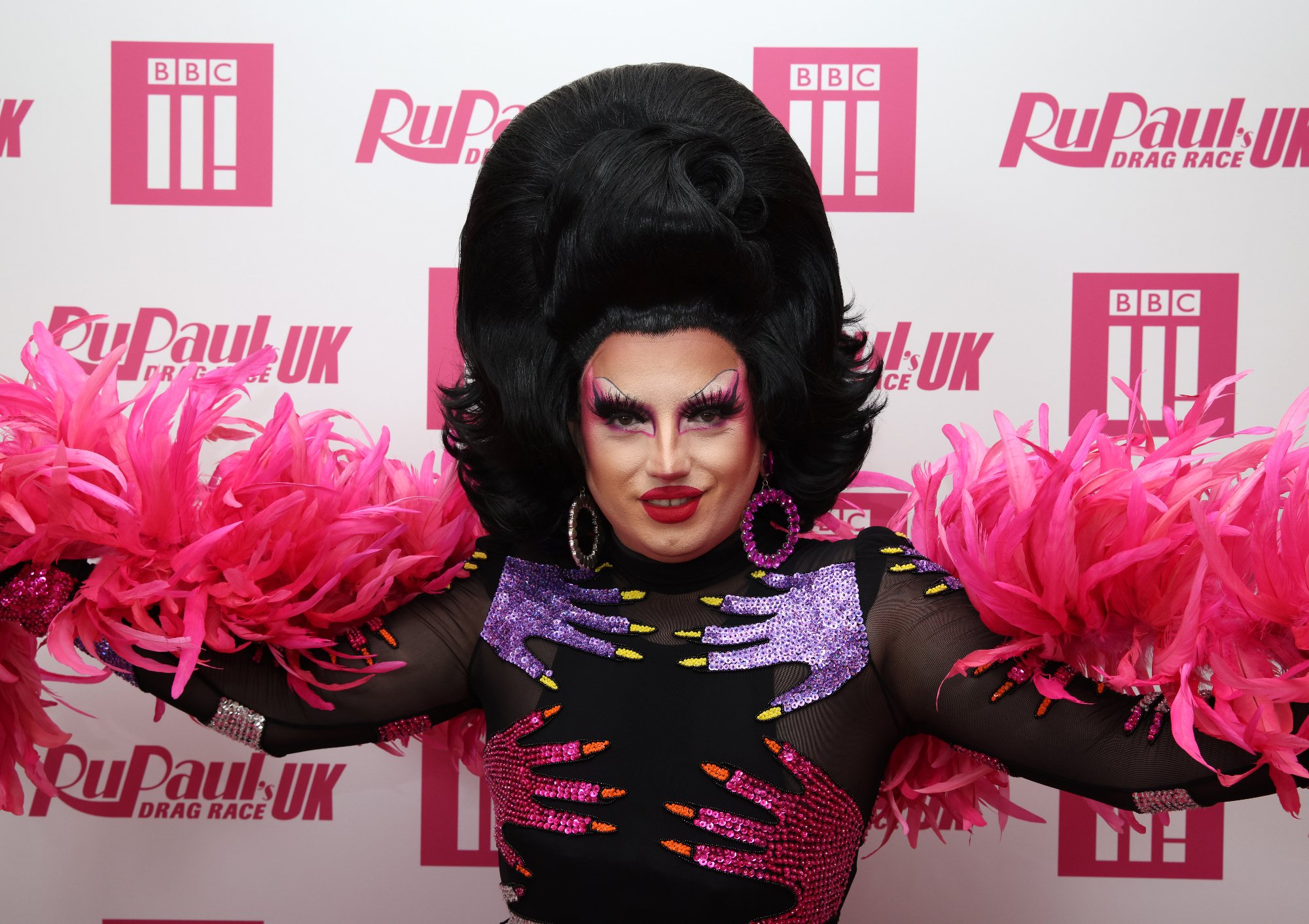 RuPaul's Drag Race UK Season 3 Episode 6 was all about improv comedy. The queens had to bring their best celebrity impersonations to compete in the "Snatch Game." The runway theme was "Feeling Fruity." Ella Vaday won the challenge impersonating Nigella Lawson. However, Kitty Scott-Claus also got high marks for her Gemma Collins impression.
Choriza's Margarita Pracatan landed in the bottom two alongside River Medway's Amy Childs. However, many RuPaul's Drag Race UK fans took to social media to express their disagreement with Choriza landing in the bottom two. They had to lip-sync to Lulu's "Shout." RuPaul said that she was disappointed with the lip-sync and decided to send them both home in a jaw-dropping double elimination.
Choriza May regrets one pivotal moment on the show
Digital Spy interviewed Choriza following her elimination. She talked about her time on RuPaul's Drag Race UK. Choriza expressed that there have been ups and downs on the show. She was initially a bit worried about how fans would react to seeing her on the show. Choriza was asked if she would say or ask the judges anything if she got the chance.
"I would, I would, and it's something I've regretted," Choriza said. "Because I was so frozen by the situation and the shock of the double elimination. I would have asked RuPaul to reconsider it. I would have asked RuPaul, 'Let's have a break. Let's have a five-minute break. Think about it. Because there's always someone that comes on top.'"
"Do I think I should have been in the lip-sync?," Choriza said about RuPaul's Drag Race UK. "No. Once I was on the lip-sync, do I think I won? No. I think River did a better job. So I really wish she had got another chance. But on the other hand, it was very comforting to have her in those hard moments with me. It's a moment that we will share forever, and we are thankful we had each other."
Choriza May became an instant 'RuPaul's Drag Race UK' fan favorite
Choriza instantly became a fan favorite after her RuPaul's Drag Race UK werkroom entrance, "Don't hate me because I'm beautiful. Hate me because I'm an immigrant." Many viewers instantly crowned her as having the best entrance line in the show's history. Choriza has captured the hearts of millions ever since. She delivered some of the very best confessional footage and was a joy to watch on the season.
Choriza may have been eliminated, but this isn't the last that audiences will see of her. She still has the potential to return in a spinoff season or make appearances elsewhere. She will always remain one of the brightest, most infectious stars of the season.