'Sanditon' Adds Two New Love Interests for Charlotte in Season 2 in Major Cast Shakeup
Charlotte Heywood is starting over. The heroine of PBS's Sanditon will get not one but two new love interests in season 2 after Sidney Parker (Theo James) jilted her at the end of season 1. 
Ben Lloyd-Hughes and Tom Weston-Jones join 'Sanditon' cast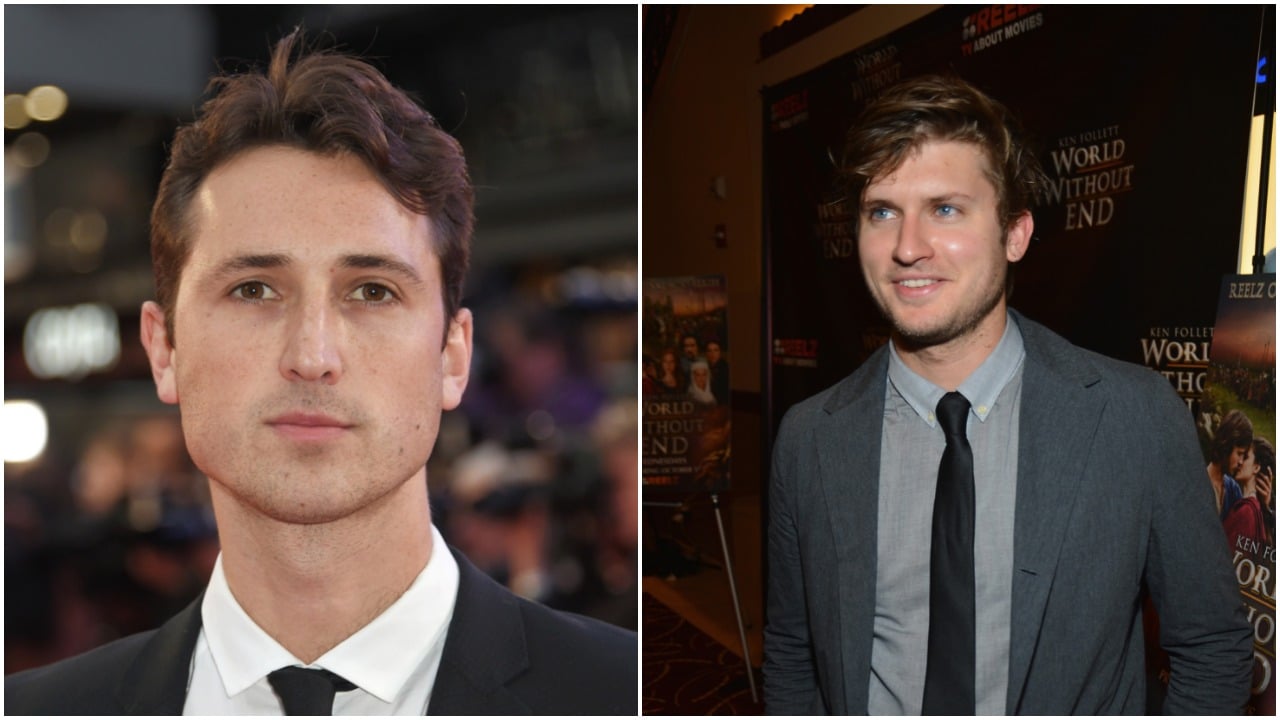 Ben Lloyd-Hughes and Tom Weston-Jones will join the period drama next season, PBS announced on July 22. Each will play a potential romantic partner for Charlotte (Rose Williams), the young woman who is spending time in the up-and-coming seaside resort of Sanditon. 
The casting news comes after James announced in May 2021, shortly after Sanditon's surprise renewal, that he would not return for season 2. The news shook fans, many of whom had hoped Sidney and Charlotte would end up together in a future season of the show.  
Meanwhile, Leo Suter, who played Sidney's romantic rival Young Stringer in Sanditon Season 1, didn't get a mention in the latest casting announcement from PBS. With Sidney exiting the field, it looked like Stringer might take center stage in the upcoming episodes. But it seems the show has other plans. 
These two men will compete for Charlotte's affections in 'Sanditon' Season 2
RELATED: 'Sanditon' Cast Gathers for First Season 2 Script Read-Through
Lloyd-Hughes will play Alexander Colbourne, a mysterious Sanditon resident with a complex family history who catches Charlotte's attention. Also new on the scene next season is Colonel Francis Lennox (Weston-Jones). He's a self-assured war hero who stands in stark contrast to Colbourne. Both men will find themselves competing for Charlotte's affection. 
In a statement shared on Twitter, Lloyd-Hughes, who has also appeared in Industry and Divergent, said he was "thrilled to be playing as great a part as Alexander Colbourne … I've been made to feel so welcome by Rose and the rest of the returning cast." Meanwhile, Copper and Shadow and Bone alum Weston-Jones said he was "hugely excited to be joining the world of Sanditon." 
What happened to Leo Suter and Theo James?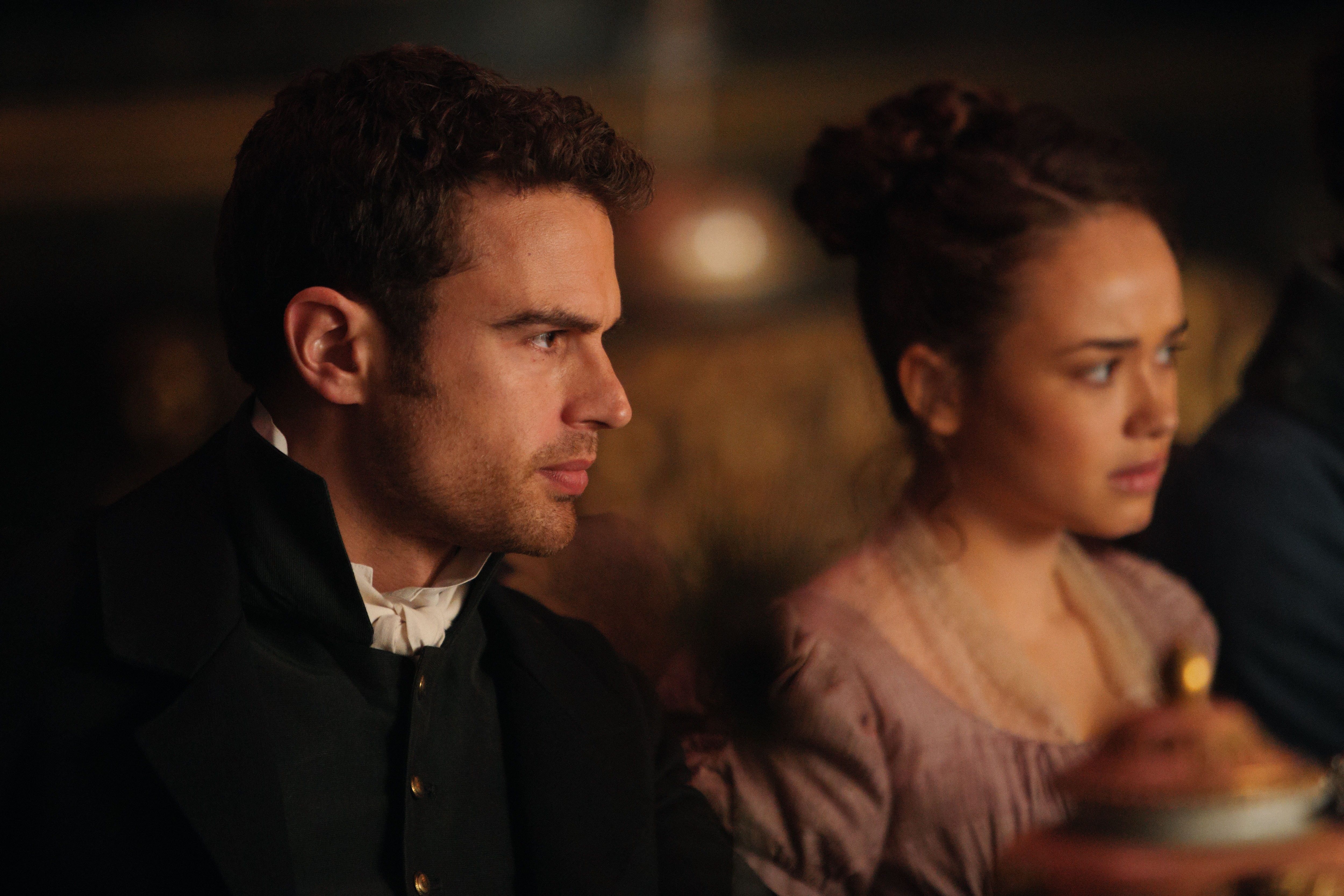 RELATED: 'Sanditon' Season 2: Why Is Theo James Leaving the Show?
Based on the season 2 details PBS has shared so far, it sounds like any romantic storylines involving Charlotte will center on Colbourne and Lennox. While the network hasn't officially confirmed that Suter won't return to Sanditon, he's been cast in the upcoming Vikings spinoff Vikings: Valhalla, which will stream on Netflix. Suter will play Harald Sigurdsson, one of the last Viking berserkers. 
Meanwhile, James said in a statement (via Twitter) that he felt his character's story had reached a natural conclusion. "The broken fairy-tale-like ending between Charlotte and Sidney is different, unique, and so interesting to me," he said. "I wish the cast and crew of Sanditon every success with future series." 
James will next star opposite Game of Thrones' Rose Leslie in HBO's upcoming adaptation of The Time Traveler's Wife. Production on the series is got underway in New York in May, Collider reported.
Check out Showbiz Cheat Sheet on Facebook!