'Sanditon' Cast Gathers for First Season 2 Script Read-Through
Sanditon Season 2 is in the works. The cast has gathered for a table read for the show's surprise second season. Production on the next season of the PBS series will begin this year in Bristol, but fan-favorite star Theo James will not return for the new episodes.
We're one step closer to Sanditon Season 2. In May, PBS surprised fans with its announcement that the Jane Austen period drama would get a second and third season. Now, the cast has gathered for their first script read-through, stoking fan excitement for future episodes of the show. 
Work begins on 'Sanditon' Season 2 
The update on Sanditon Season 2 came from the official Masterpiece PBS Twitter account. The public broadcaster shared a photo of a stack of season 2 scripts and a place card bearing the name of actor Rose Williams, who stars as Charlotte Heywood in the series.
"Our journey back to #SanditonPBS begins as the cast and crew gather for the first script readthrough today! #Sanditon," read the tweet. 
Filming on the next season of Sanditon will begin sometime this year and take place in and around Bristol, according to PBS's May renewal announcement. 
What will the next season of 'Sanditon' be about? 
So far, we have few details about what the next season of Sanditon will be about. However, we do know that Charlotte will find herself back in the seaside resort town in the second season. Some "familiar faces" will return to the show, according to PBS, while some "new inhabitants" will also be introduced. 
Sanditon is based on an unfinished novel by the author of Pride & Prejudice. By the end of the first season, the show had already covered the material written by Austen. That means the writers are free to take the story in whatever direction they choose. That could mean a fresh romance for Charlotte; more screen time for the character of Georgiana Lambe (Crystal Clarke), an heiress from the West Indies; and further developments in Tom Parker's (Kris Marshall) plan to turn the sleepy town of Sanditon into a bustling resort city.  
"Audiences can expect romance, humor and plenty of twists and turns in these new seasons of Sanditon," Masterpiece executive producer Susanne Simpson said in a statement.  
Theo James won't return as Sidney Parker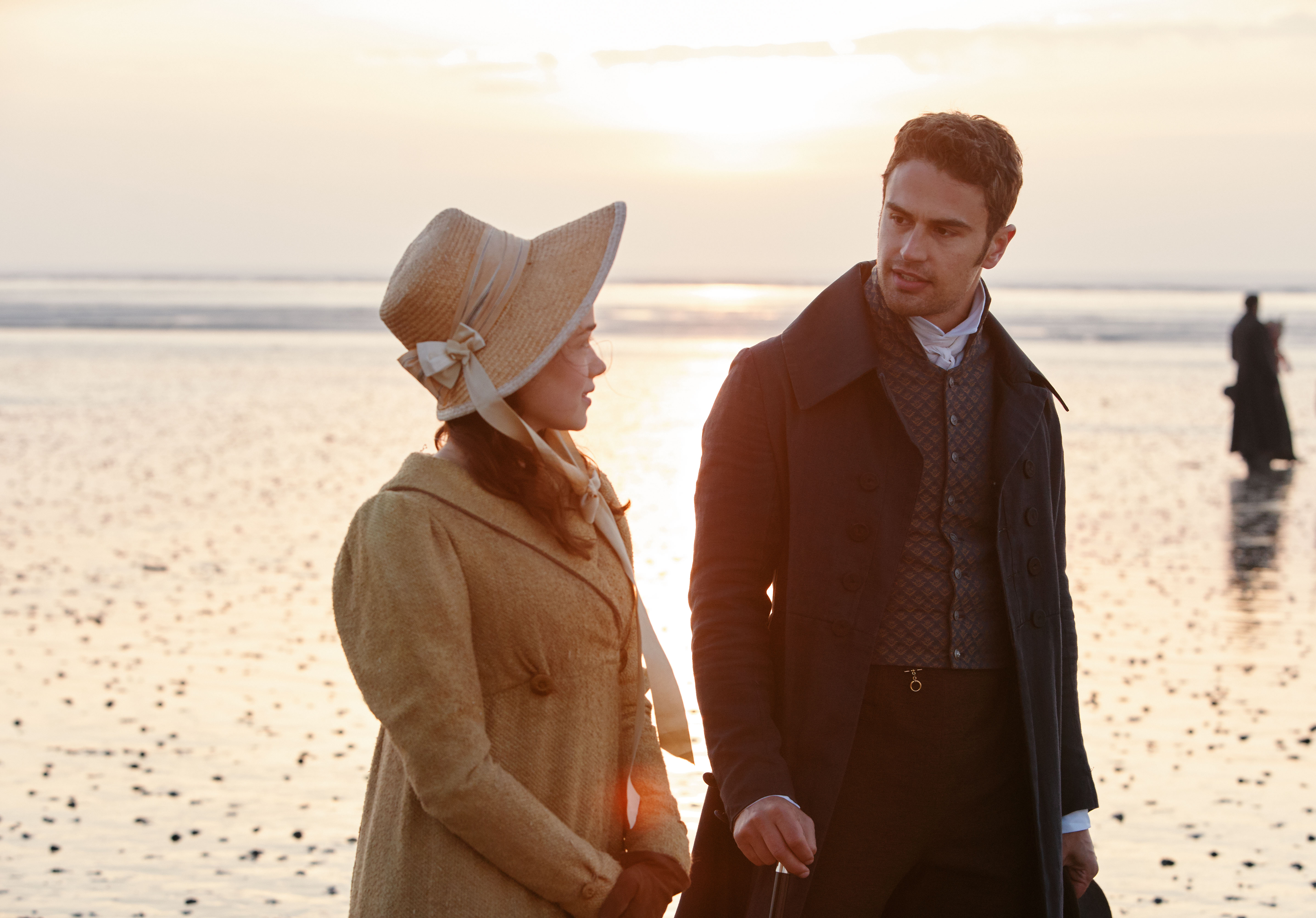 One thing audiences definitely won't see in Sanditon Season 2 is the next stage in Charlotte's relationship with Sidney Parker (Theo James). 
Sanditon Season 1 ended with Sidney breaking things off with Charlotte after he decided to marry a wealthy heiress in order to save his brother's failing business venture. Many fans had hoped that they'd see the continuation of Charlotte and Sidney's romance in the show's sophomore season. But James has announced he won't be returning to the series, much to the disappointment of many viewers. 
"Although I relished playing Sidney, for me, I've always maintained that his journey concluded as I wanted it to," James said in a statement shared on Twitter. "The broken fairy-tale like ending between Charlotte and Sidney is different, unique and so interesting to me and I wish the cast and crew of Sanditon every success with future series."
Sanditon Season 1 is currently streaming on PBS Passport and the PBS Masterpiece channel on Amazon. 
Check out Showbiz Cheat Sheet on Facebook!