'Sanditon' Season 2: Bringing Show Back Was 'Complicated,' PBS Head Says
The road to Sanditon Season 2 wasn't an easy one. The fan-favorite period drama got an unexpected renewal earlier this year, with PBS announcing that it would return for a second and third season (albeit minus leading man Theo James). But bringing back the period drama — which original broadcaster ITV had declined to renew after it aired in the U.K. in 2019 — was no easy task, PBS President and CEO Paula Kerger said at the network's TCA Summer 2021 press tour.
Getting 'Sanditon' Season 2 off the ground 'took some work' 
Fans greeted the news that Sanditon would return with joy. They'd lobbied for over a year to see the conclusion of Charlotte Heywood's (Rose Williams) story. Season 1 ended on a decidedly unhappy (and unfinished) note when Charlotte was jilted by Sidney Parker (James). The finale, which aired on PBS in February 2020, wasn't the happily-ever-after most viewers had been hoping for, and many were especially put out when it seemed the show had been canceled. A Change.org petition demanding a second season attracted nearly 90,000 signatures. 
Kerger acknowledged Sanditon's "animated fan base" when speaking about the show's upcoming season, which is currently in production. She also referenced the challenges of getting season 2 off the ground. 
"It was a complicated series to try and bring back," she said (via Twitter). 
Kerger said that reviving Sanditon "took some work, but we're looking forward to it being back" (via Decider).
The next season of 'Sanditon' might air in 2022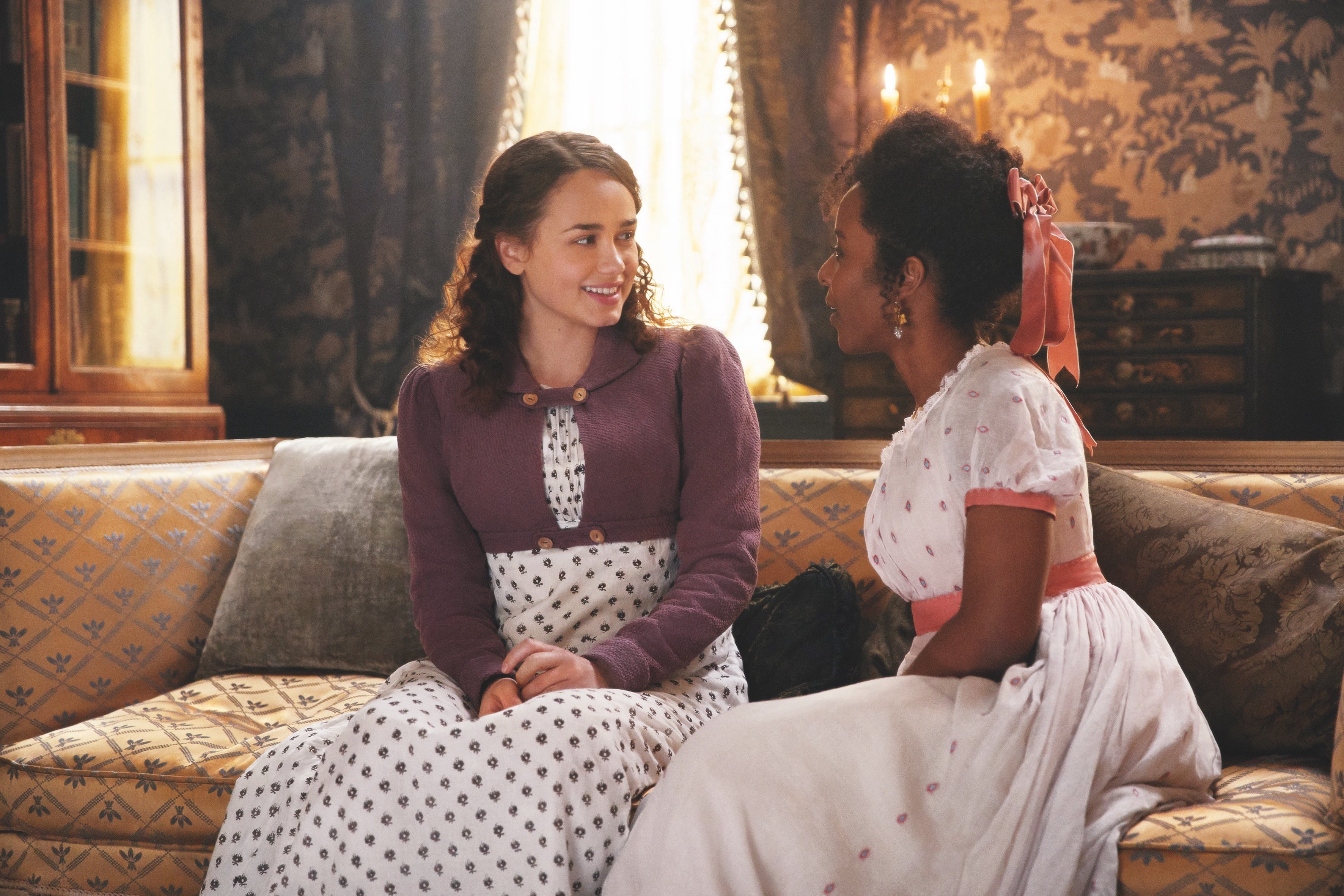 We know that the Sanditon cast is back at work in the U.K. on the new episodes. However, PBS hasn't revealed any details about when season 2 might air. The series is not included in Masterpiece's fall programming lineup, which is unsurprising given that the renewal was just announced in May 2021. Decider speculates that we won't see season 2 until 2022 at the earliest. As Kerger explained, PBS has tended to schedule its most popular dramas, such as Downton Abbey, for January premieres. 
"There is this wonderful window right after the holidays when people are exhausted. The days are shorter," she said. "At least, the light is shorter. And these shows have just done extraordinarily well in that period, which is why we schedule them the way that we do."
While the Sanditon Season 2 premiere date is still unknown, we do know that All Creatures Great and Small will premiere in winter 2022. Call the Midwife returns in October 2021, along with the 1950s-set mysteries series Grantchester. Season 8 of Endeavour will air sometime in 2022. 
New 'Sanditon' cast members announced  
While James will be leaving Sanditon, many other cast members will return. That includes Williams as Charlotte, Crystal Clarke as Georgiana Lambe, Kris Marshall as Tom Parker, and Charlotte Spencer as Esther Denham. 
A number of new cast members will also be joining Sanditon in season 2. They include two new potential love interests for Charlotte: Ben Lloyd-Hughes and Tom Weston-Jones. Lloyd-Hughes will play Alexander Colbourne, a mysterious Sanditon resident with a complex family history who catches Charlotte's attention. Weston-Jones portrays Colonel Francis Lennox, a self-assured war hero who stands in stark contrast to Colbourne.
Alexander Vlahos will play "Byronic artist" Charles Lockhart, who arrives in Sanditon to paint portraits of the town's wealthy residents. Rosie Graham will play Charlotte's sister Alison Heywood. Maxim Ays will play Captain William Carter and Frank Blake plays Captain Declan Fraser.
[Correction: This article has been updated to include an additional quote from Paula Kerger.]
Check out Showbiz Cheat Sheet on Facebook!