'Sanditon' Season 2: Cast, Premiere Date, and Everything Else We Know So Far
Sanditon fans recently got some welcome news when they learned that the period drama would return for another season. Viewers had been hoping to see the conclusion of Charlotte Heywood's (Rose Williams) story since the first eight episodes aired on PBS in the U.S. in January 2020. But chances of a second season seemed slim when U.K. broadcaster ITV declined to renew the show. However, in a surprise move, PBS has stepped in to save the show. 
Now that we know that Sanditon Season 2 is definitely on the horizon, here's when we can expect to see new episodes, what we know about the cast, and more.
PBS steps in to save 'Sanditon' 
Sanditon, which is based on an unfinished novel by Jane Austen, aired in the U.K. in 2019. Ratings weren't as strong as broadcaster ITV hoped. As a result, it decided not to move forward with season 2, a decision announced months before the show made its U.S. debut. 
Those who did watch Sanditon were crushed to learn that the show wouldn't be coming back, especially after a dramatic season finale that deprived Charlotte of a happily-ever-after ending with Sidney Parker (Theo James). Loyal fans lobbied for the show to return, and their pleas didn't fall on deaf ears. In May 2021, PBS announced it had renewed Sanditon for a second and third season. (In the U.K., the show will stream first on BritBox before airing on ITV.) 
"We are absolutely delighted to announce a second and third season of Sanditon, a show that has inspired such a passionate and devoted fan base," Masterpiece executive producer Susanne Simpson said in a statement. "Audiences can expect romance, humor, and plenty of twists and turns in these new seasons of Sanditon."
'Sanditon' Season 2 doesn't yet have a premiere date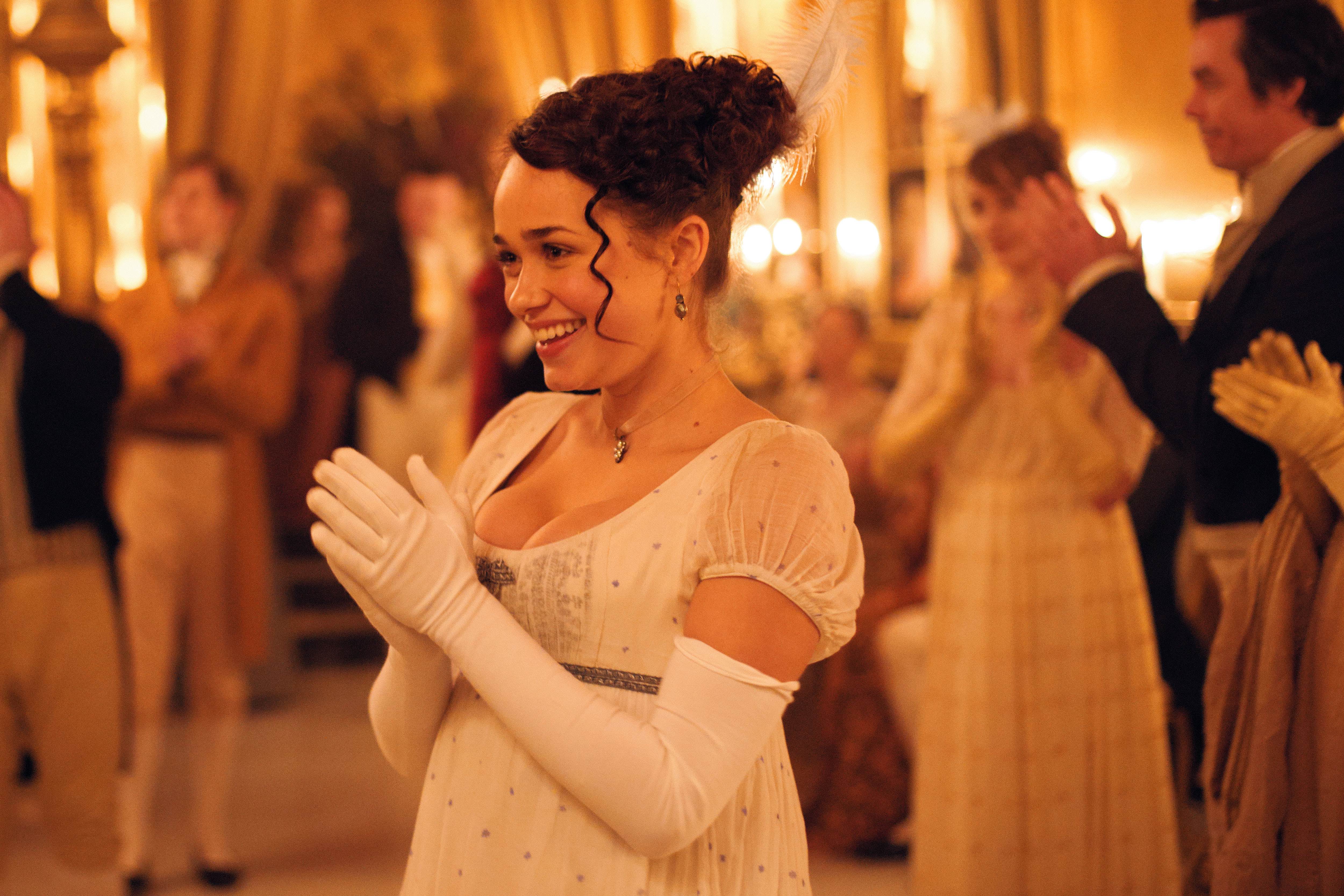 While we know Sanditon will return, a season 2 premiere date has not yet been announced. However, PBS has said that filming will begin sometime later this year in and around Bristol.
Justin Young, who wrote four episodes of Sanditon Season 1, will develop the upcoming seasons. He'll also serve as lead writer and executive producer. The show's original creator, Andrew Davies, will write several episodes and also return as executive producer. 
'Sanditon' cast: Theo James won't return as Sidney Parker
RELATED: Theo James Admits His 'Sanditon' Character Isn't That 'Likable'
Sanditon Season 2 will also feature a major casting shakeup. Theo James will not return as Sidney. In a statement, the actor said that while he "relished" playing Sidney, he felt his character's story had concluded. 
"The broken fairy-tale like ending between Charlotte and Sidney is different, unique, and so interesting to me and I wish the cast and crew of Sanditon every success with future series," he said.
The news is a major disappointment to fans who were hoping Sidney and Charlotte would eventually end up together.
Rose Williams will return as Charlotte. More casting decisions will be announced in the future.
'Sanditon' Season 2 plot details 
The first season of Sanditon ended with Sidney deciding to marry a rich heiress to save his brother's business. That put an end to his romance with Charlotte. Because the show is based on an unfinished novel, it's anyone's guess what direction the story will take in future seasons. 
However, we do know that Charlotte will be returning to the up-and-coming resort town of Sanditon in the upcoming season. Her story will be "one thread of an intricate tapestry of compelling stories full of intrigue, excitement, and romance," according to PBS. Viewers can expect to see some familiar characters return in Sanditon Season 2 while new faces are also introduced, "all of whom will be having adventures as joyous and surprising as the seaside town itself."