'Sanditon' Season 2: First Teaser Hints at New Romance for Charlotte
A broken heart won't keep Charlotte Heywood away from Sanditon. A just-released teaser for Sanditon Season 2 (premiering March 20 on PBS), shows the young woman returning to the seaside resort town, where new adventures – and new romantic possibilities – await. 
Charlotte is older and wiser in 'Sanditon' Season 2 
In Sanditon Season 1, Charlotte (played by Rose Williams) got her first taste of romance, and of heartbreak, during a visit to an up-and-coming resort town on England's coast. After falling hard for the dashing Sidney Parker, she was crushed when he ultimately decided to marry a rich widow in order to bail out his brother Tom after his catastrophic business failure.
Sanditon Season 2 finds Charlotte reunited with many of her friends from season 1. The 30-second teaser shows her joyous reunion with the wealthy heiress Georgiana Lambe (Crystal Clarke). There are also glimpses of Sidney's brothers Tom (Kris Marshall) – whose family Charlotte stayed with during her first visit to Sanditon – and the affable hypochondriac Arthur (Turlough Convery). 
Noticeably absent, however, is Sidney himself. Shortly after Sanditon's surprise renewal, actor Theo James announced he wouldn't be returning to the show. Exactly how his absence will be explained remains to be seen. But what's clear is Charlotte is no longer the naive young girl viewers met in season 1. She's moving on from the painful events of the previous summer, which have given her a more nuanced understanding of relationships.
"Love isn't as simple as you seem to think," she says in the teaser.
New faces arrive in Sanditon in season 2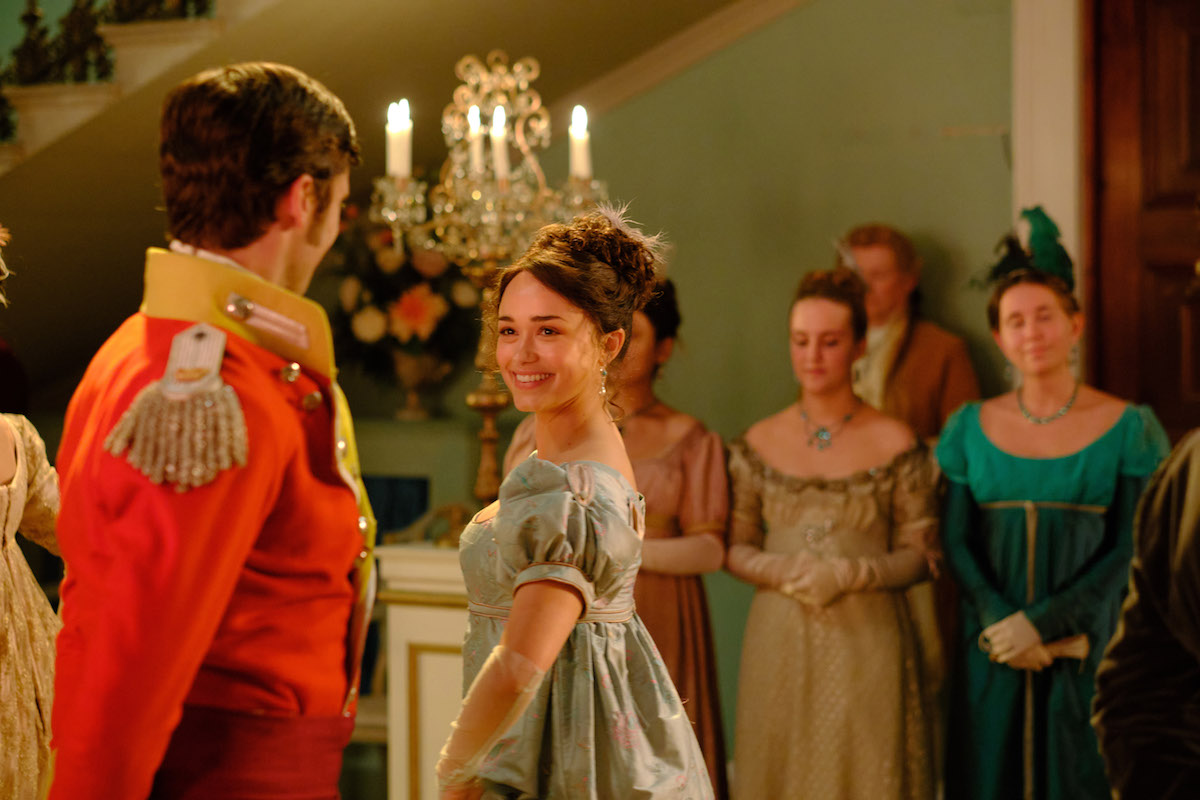 RELATED: 'Sanditon' Season 2: PBS Reveals First Look at 5 New Cast Members
While Sidney has departed, a number of new faces are joining the show for season 2. Charlotte's starry-eyed sister Alison (Rosie Graham) – seen briefly in the teaser – is paying her first visit to Sanditon, and romance is definitely on her mind. 
The arrival of the army in town presents new possibilities for both women. In the teaser, Charlotte dances with one of the soldiers, Colonel Lennox (Tom Weston-Jones). "You're quite unlike any woman I've ever met," he tells her. But he's not the only person who seems to catch her eye. She also takes a turn around the ballroom with the wealthy and reclusive Alexander Colbourne (Ben Lloyd-Hughes).  
Also new to Sanditon Season 2 are Frank Blake as Captain Declan Fraser and Maxim Ays as Captain William Carter. Plus, Alexander Vlahos has joined the cast as bohemian artist Charles Lockhart.
Georgiana forges her own identity, Tom tries to rebuild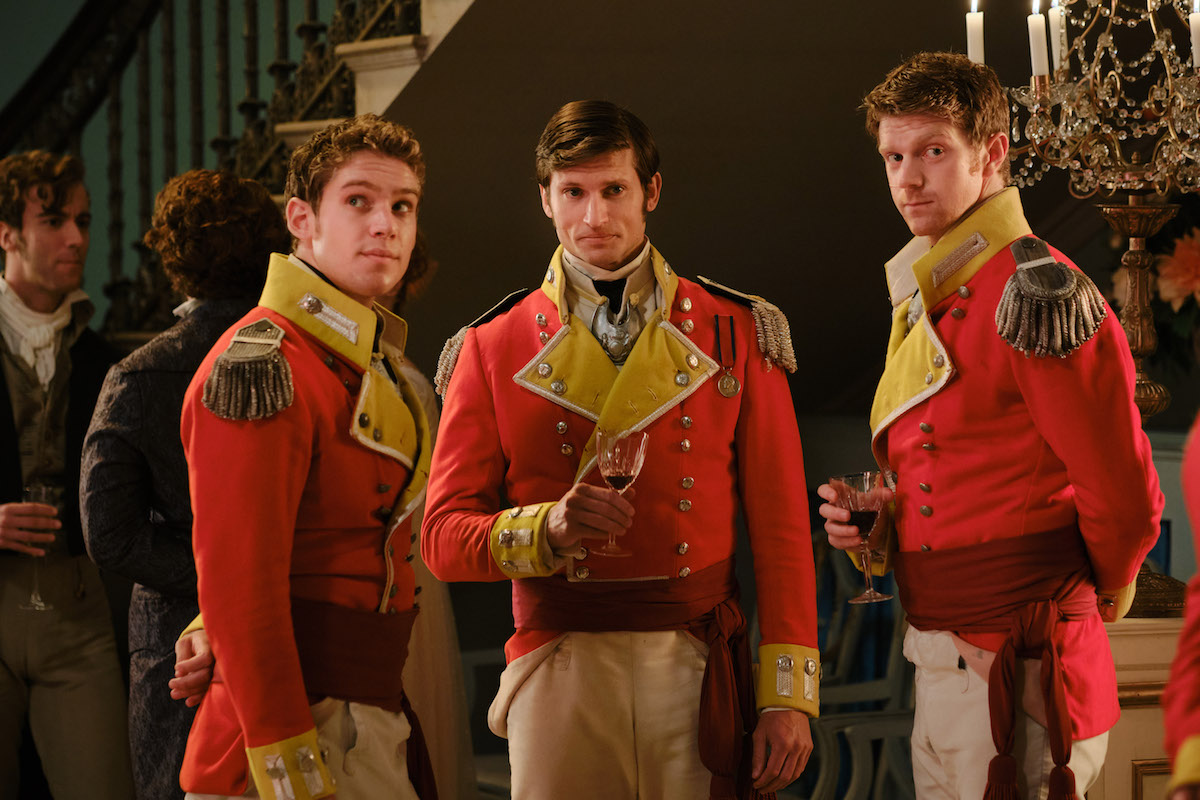 As Charlotte forges ahead after heartbreak, change is on the horizon for the rest of Sanditon's cast of characters as well. The independent and outspoken Georgiana, who is about to turn 21, is determined to forge her own identity. At the same time, she once again finds herself getting up to mischief in the name of love. 
Meanwhile, Tom is working to rebuild after the fire at the end of season 1. But unexpected issues, plus the meddling Denhams, mean his efforts to start over – and make Sanditon the destination he knows it could be – won't be easy. 
Sanditon Season 2 premieres Sunday, March 20 at 9 p.m. ET on PBS.
Check out Showbiz Cheat Sheet on Facebook!
RELATED: 'Sanditon' Star Rose Williams Teases What to Expect From Season 2