'Sanditon' Season 2 Premiere Date, Plot Details Revealed
After giving the show a surprise renewal earlier this year, PBS has revealed a release date and some plot details for 'Sanditon' Season 2.
PBS has revealed a premiere date for Sanditon Season 2, and the new episodes will be here sooner than fans may have expected. The network has also shared some first-look images from the upcoming season of the Jane Austen adaptation, as well as a few plot details that offer a hint about what's in store for Charlotte Heywood (Rose Williams).  
'Sanditon' Season 2 premieres March 20, 2022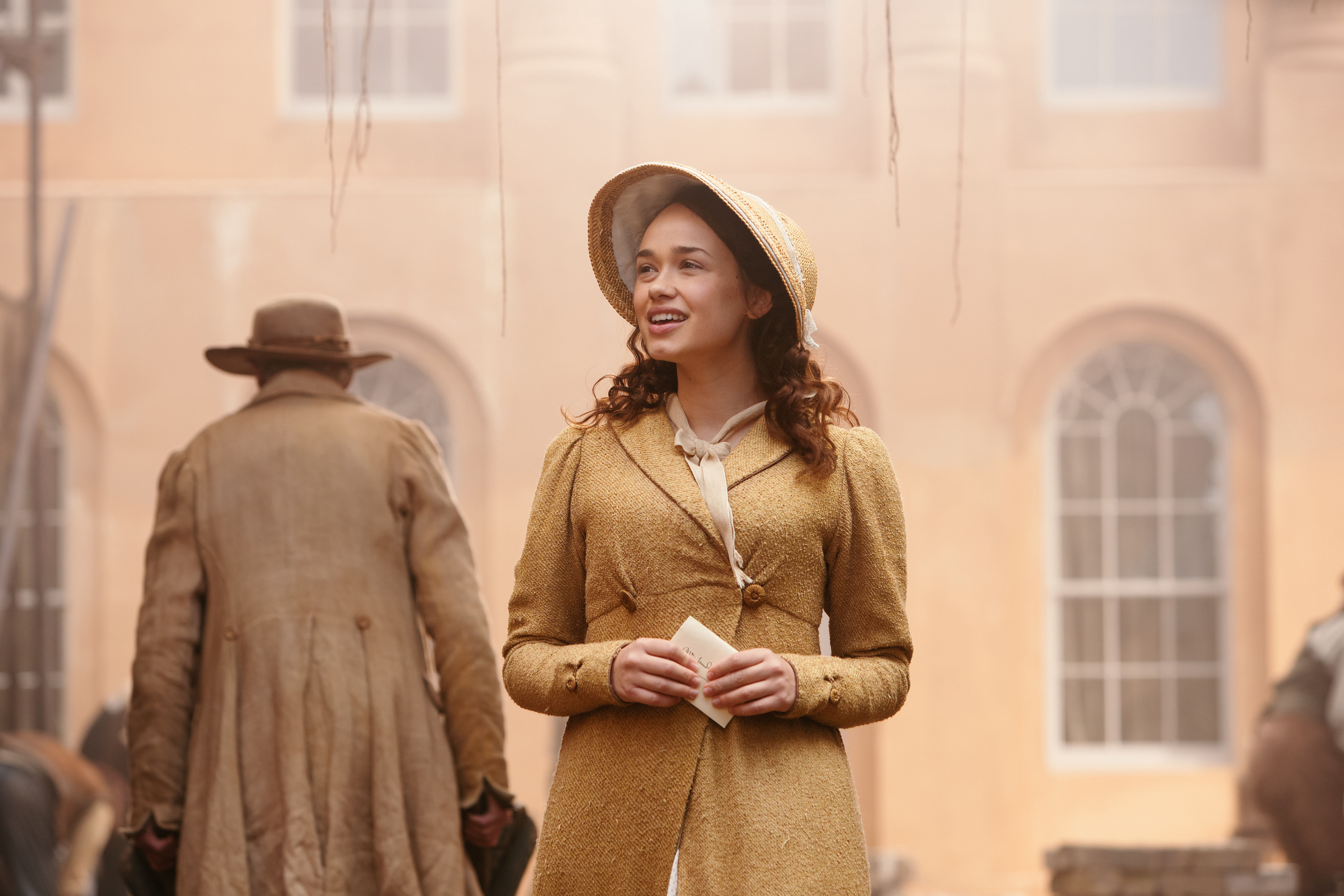 Sanditon Season 2 premieres Sunday, March 20, 2022, at 9 p.m. ET. There will be six episodes. 
"This season promises new romances, friendships, and challenges for the residents of #SanditonPBS," Masterpiece PBS shared in a tweet, along with some photos of the upcoming episodes. The images include one that shows Charlotte dancing with an unidentified man in a red military jacket. Another shows her walking with Georgiana Lambe (Crystal Clarke). Other photos show Charlotte having a picnic with an unidentified woman and Charlotte with members of the Parker family — though not Sidney (Theo James), who won't be back for season 2. 
PBS reveals new 'Sanditon' plot details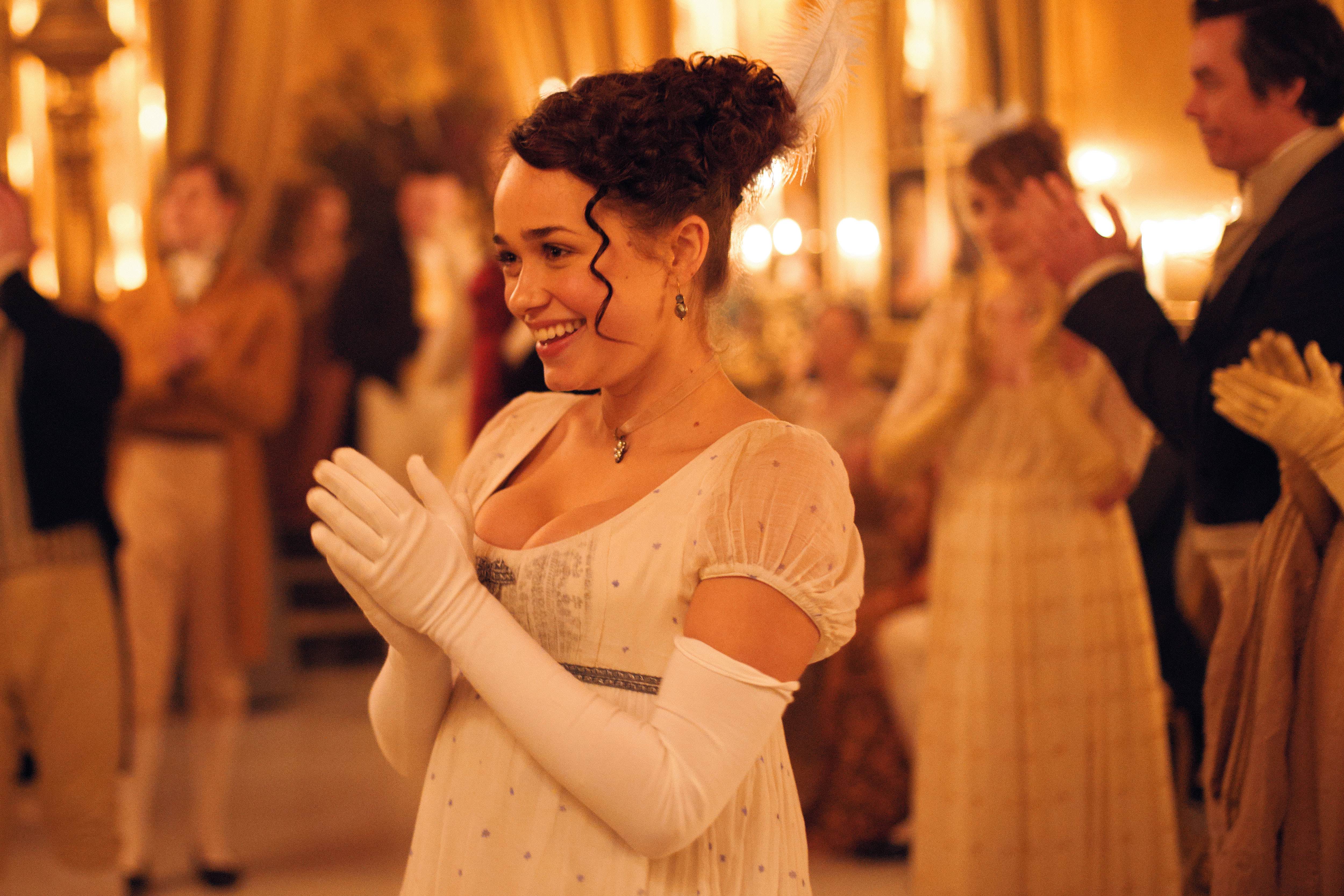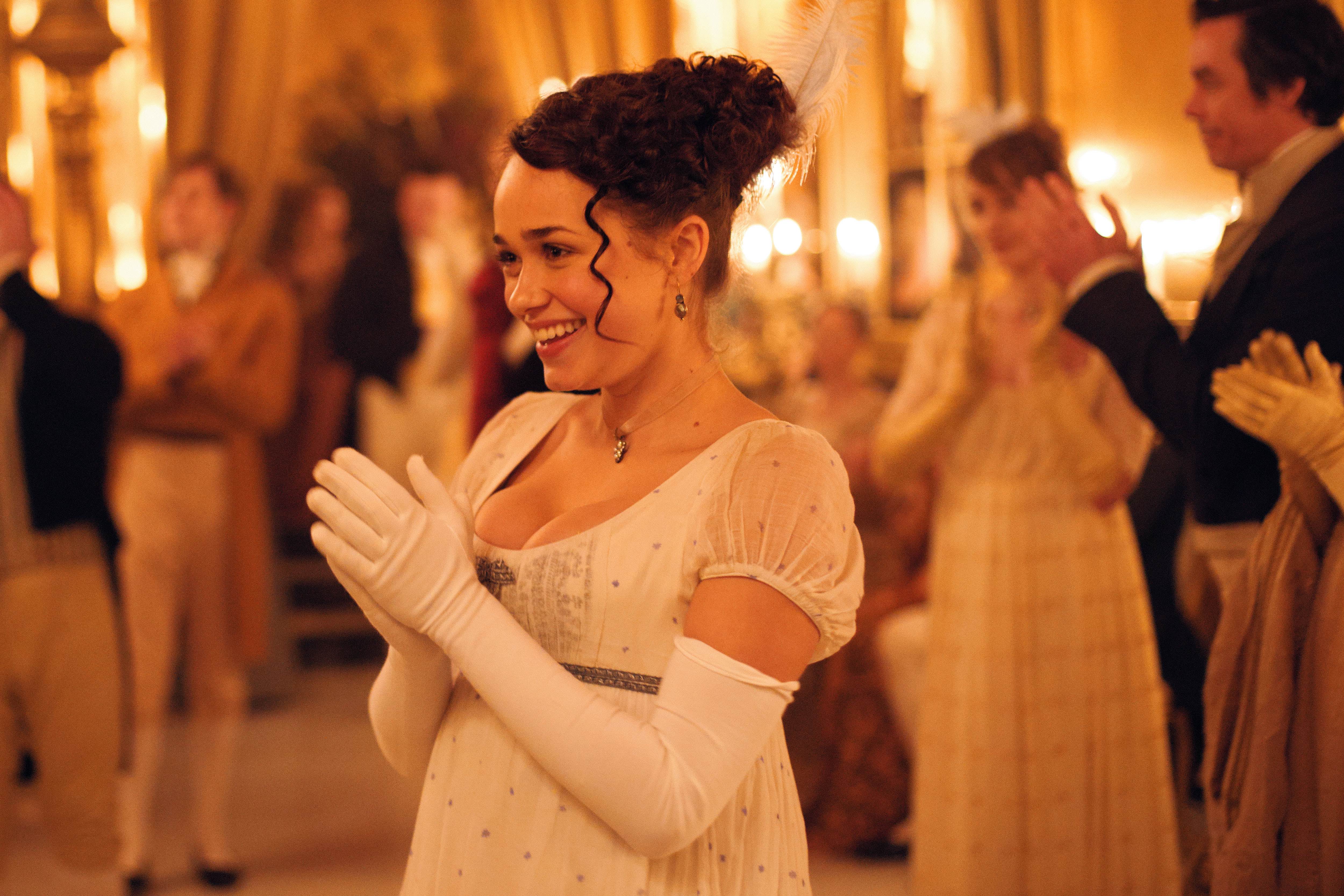 PBS has also revealed some fresh details about what to expect from Sanditon when it returns next year. 
The show will pick up nine months after the end of season 1, when the town was reeling after a devastating fire that left Tom Parker (Kris Marshall) bankrupt. His brother's financial troubles led Sidney to jilt Charlotte to marry a rich heiress so he could bail out his sibling.
Despite being the site of her heartbreak, Charlotte returns to Sanditon in season 2, along with her starry-eyed younger sister Alison (Rosie Graham). Also back in town is the rebellious heiress Miss Lambe, who is determined to forge her own path, no matter what those around her think. Tom is working to recover after last season's disaster, but there's trouble brewing with the Denhams. Plus, the army has arrived in Sanditon, bringing with it the potential for new friendships — and romances.  
Expect new characters in 'Sanditon' Season 2
Charlotte's sister Alison won't be the only new face in Sanditon. Upon her return to the seaside resort, Charlotte will find herself drawn to two very different men. One is the mysterious newcomer Alexander Colbourne (Ben Weston-Jones). The other is the self-assured war hero Colonel Francis Lennox (Tom Weston-Jones). 
Fans will also meet Captain William Cater (Maxin Ays), a soldier who has arrived in Sanditon with the army, as well as the rough-around-the-edges Captain Declan Fraser (Frank Blake). Plus, there's Charles Lockhart (Alexander Vlahos), an artist who arrived to paint some of the town's more fashionable residents. 
However, a few season 1 characters won't be back for season 2. In addition to Sidney, Young Stringer (Leo Suter) and Lord Babington (Mark Stanley) will also be missing.
Sanditon Season 1 is currently streaming on PBS Passport and Amazon Prime's Masterpiece Channel. 
Check out Showbiz Cheat Sheet on Facebook!