'Sanditon' Season 2 Trailer Teases New Romance, Fresh Scandal
Charlotte Heywood is reconsidering her position on love in the 'Sanditon' Season 2 trailer.
Charlotte Hayward is headed back to Sanditon, but she's no longer a starry-eyed ingenue. PBS has released a season 2 trailer for Sanditon, and it seems the show's heroine is reconsidering her position on love. But with several potential new suitors in town, will she be able to maintain her independence? Or will she find herself caught up in another romance? 
Charlotte says she wants her independence in 'Sanditon' Season 2 trailer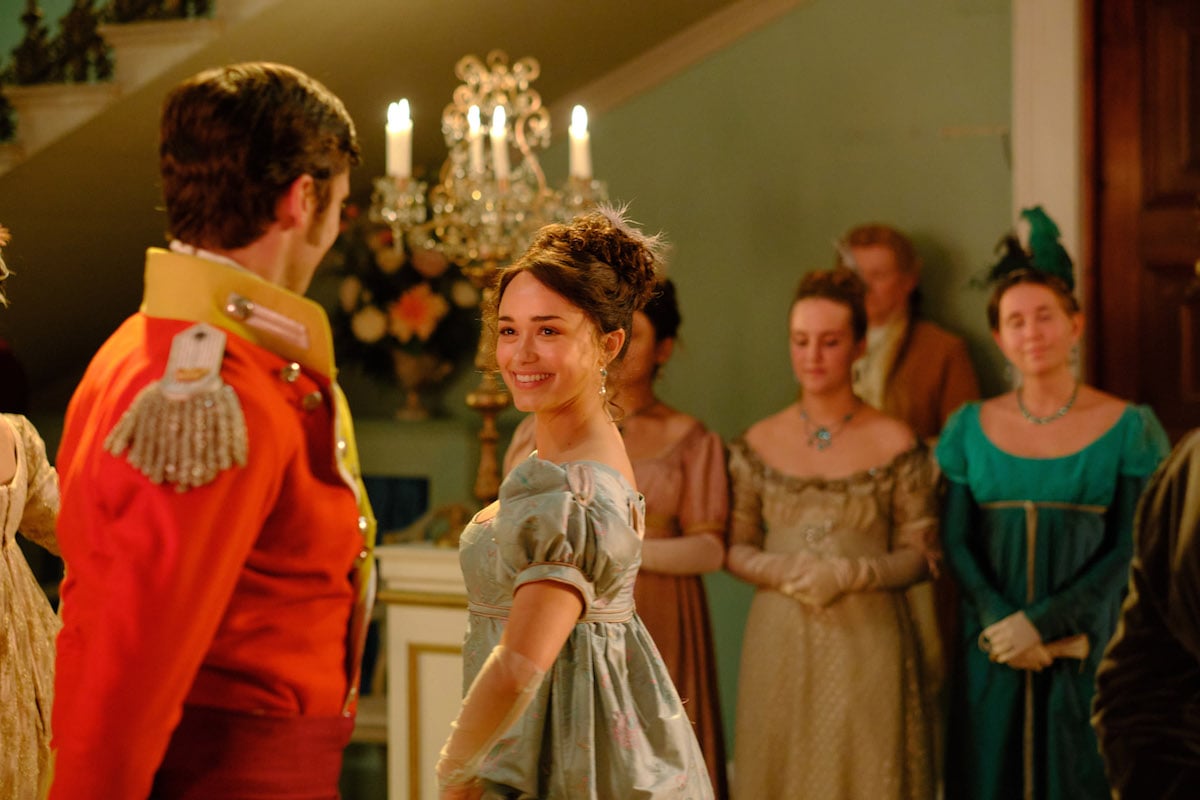 Charlotte (Rose Williams) is returning to Sanditon older, wiser, and perhaps a bit more jaded. Her previous summer's romance with Sidney Parker (Theo James) blew up in a major way, and the seaside resort town now offers memories of heartbreak rather than a sense of romantic possibility. While Charlotte was eager to fall in love in season 1, she's starting her second summer in Sanditon in a considerably more cautious mood, based on the trailer (via Entertainment Weekly). 
Charlotte's single status doesn't go unnoticed by Lady Denham (Anne Reid). 
"You remain stubbornly unwed, I see," Sanditon's richest and most influential resident declares. 
"I believe independence is something to be encouraged," Charlotte replies, to which the older woman replies: "Oh, don't be absurd" 
Should Charlotte decide to open herself up to love again, there's no shortage of eligible bachelors hanging around Sanditon. While both Sidney and Young Stringer (Leo Suter) have exited the field, they've been replaced by wealthy newcomer ​​Alexander Colbourne (Ben Lloyd-Hughes) and the painter Charles Lockhart (Alexander Vlahos), as well as Colonel Lennox (Tom Weston-Jones), Captain Declan Fraser (Frank Blake), and Captain William Carter (Maxim Ays), all members of the war regiment that's taken up residence in town. 
Esther and Edward Denham clash, Charlotte's sister schemes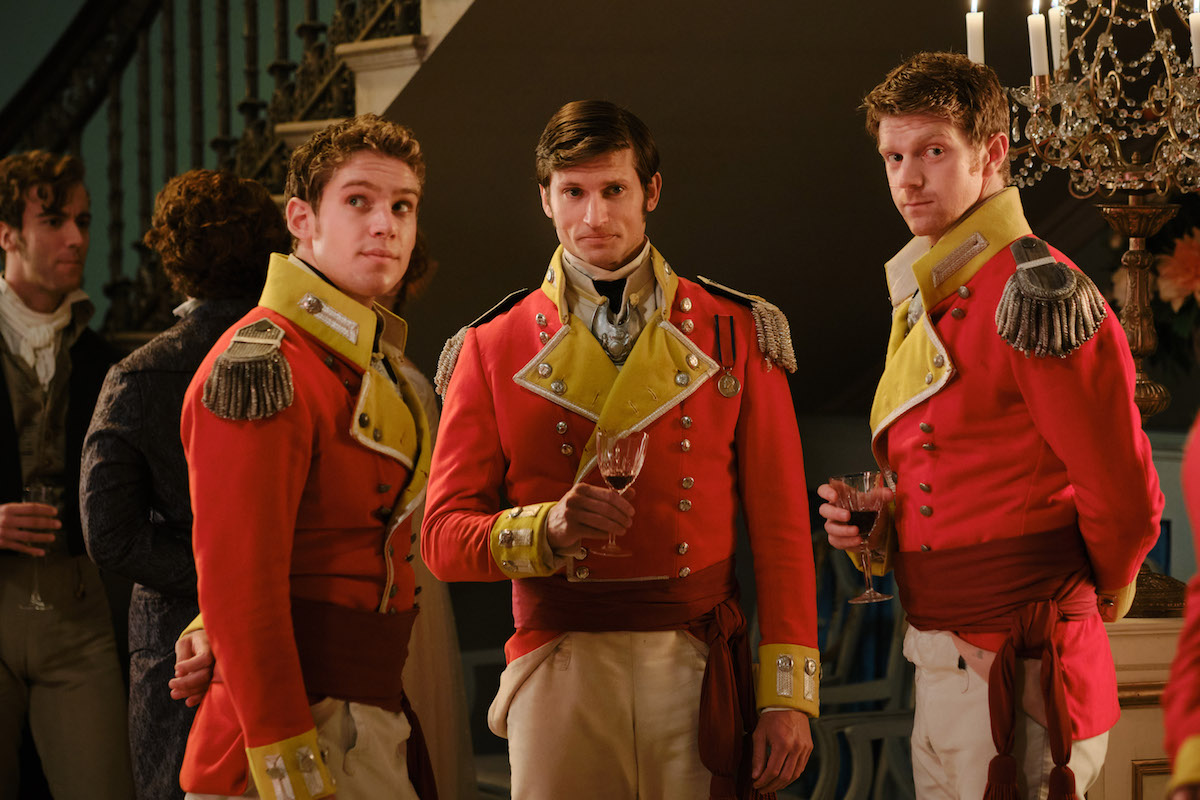 A few familiar faces will be missing when Sanditon returns. But fans will be seeing more of Esther Denham (Charlotte Spencer) and her rakish step-brother Edward Denham (Jack Fox). Last season, Esther found love with Lord Babington (Mark Stanley, also not returning for season 2). But Edward – who is determined to get his hands on either his aunt Lady Denham's fortune, or, failing that, to marry a wealthy heiress – appears to be up to his old tricks. And he isn't going to let anything stand in his way. 
"I will not let you destroy my reputation," he says to Esther. 
Edward is just the kind of man that Georgiana Lambe (Crystal Clarke) – she of the £100,000 inheritance – is trying to avoid. "I am besieged by fortune hunters," she says in the trailer. 
Finally, there's Charlotte's sister Alison (Rosie Graham), who has arrived in Sanditon full of romantic dreams. 
"I have a plan for us both to find husbands here in Sanditon," she says. 
"Love is not as simple as you seem to think," her older sibling replies. 
'Sanditon' Season 2 premieres March 20 
Fans will get to see how everything plays out for Charlotte and the rest of the town's residents when Sanditon Season 2 premieres Sunday, March 20 on PBS at 9 p.m. ET on PBS. The new season will have six episodes. And in a bit of good news for loyal viewers, the show has already been renewed for a third season. Filming for season 2 and season 3 episodes happened back-to-back, Decider reports, with the third season set to premiere sometime in 2023.  
Check out Showbiz Cheat Sheet on Facebook!