'Sanditon': After Theo James' Exit, 2 More Cast Members Confirmed Not to Return for Season 2
When 'Sanditon' returns for season 2, several familiar faces will be missing. In addition to Theo James, Leo Suter and Mark Stanley are also leaving the show.
Theo James isn't the only cast member who won't be back for Sanditon Season 2. Two other actors who appeared in the first season of the PBS series will be missing from the long-awaited second season. 
Leo Suter and Mark Stanley won't be back for 'Sanditon' Season 2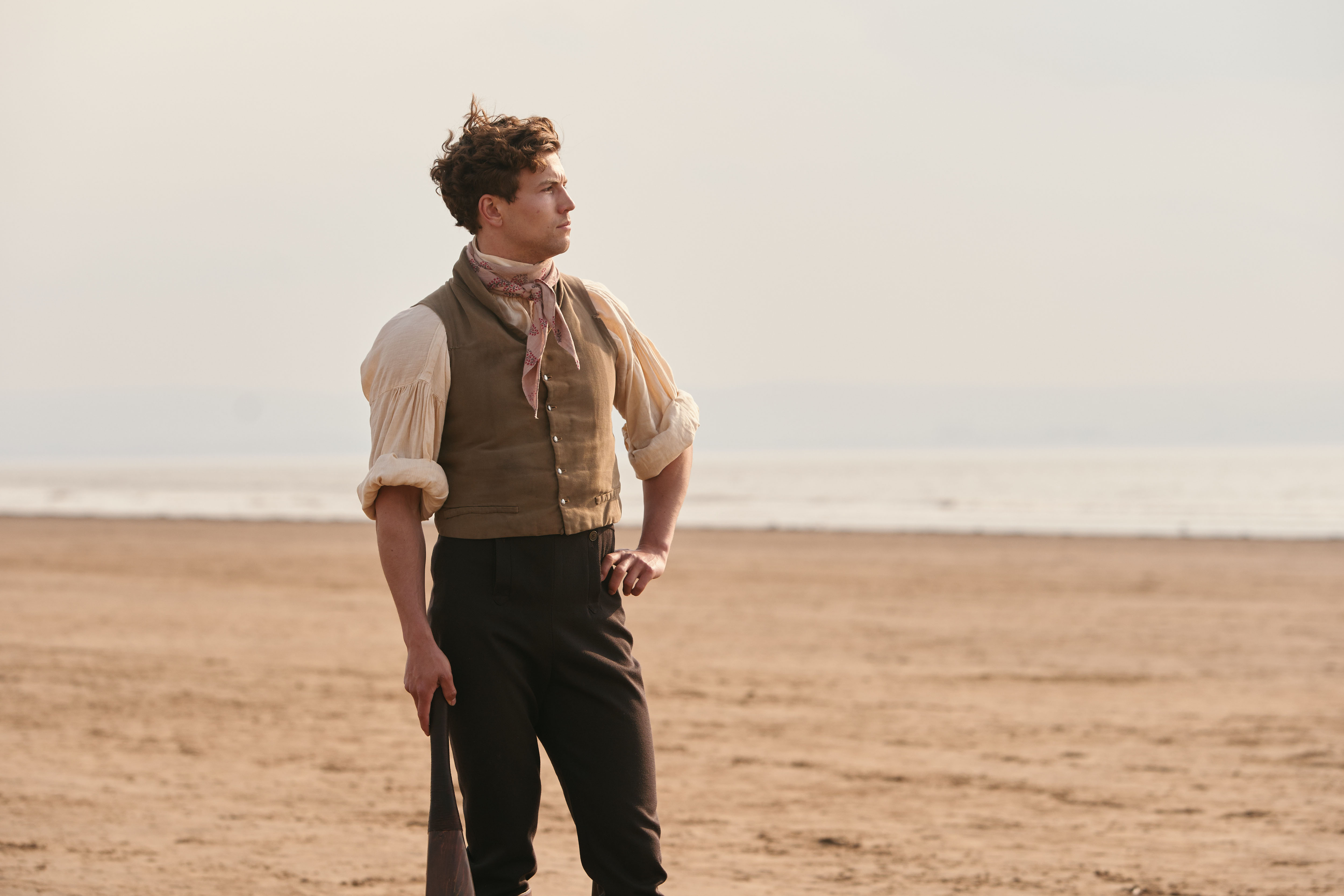 Earlier in 2021, PBS renewed Sanditon for seasons 2 and 3, delighting fans who'd hoped to see more of Charlotte's (Rose Williams) story. But shortly after, lead actor Theo James, who played Charlotte's love interest Sidney Parker, revealed he'd be leaving the show. 
Not long after, PBS revealed the names of new and returning cast members for Sanditon Season 2. But fans noticed a couple of names were missing: Leo Suter, who played Young Stringer, Sidney's rival for Charlotte's affections, and Mark Stanley, who played Lord Babington, who married Esther Denham (Charlotte Spencer) in the season finale. 
Now, we know for sure that neither Suter nor Stanley will appear in season. 2. 
"Due to several reasons including scheduling conflicts, neither Mark Stanley nor Leo Suter will be returning to the next season of Sanditon. We are extremely grateful to Mark and Leo and wish these two talented actors the very best for the future," a representative for the show said in a recent statement to TVLine.
Leo Suter will appear in 'Vikings: Valhalla' on Netflix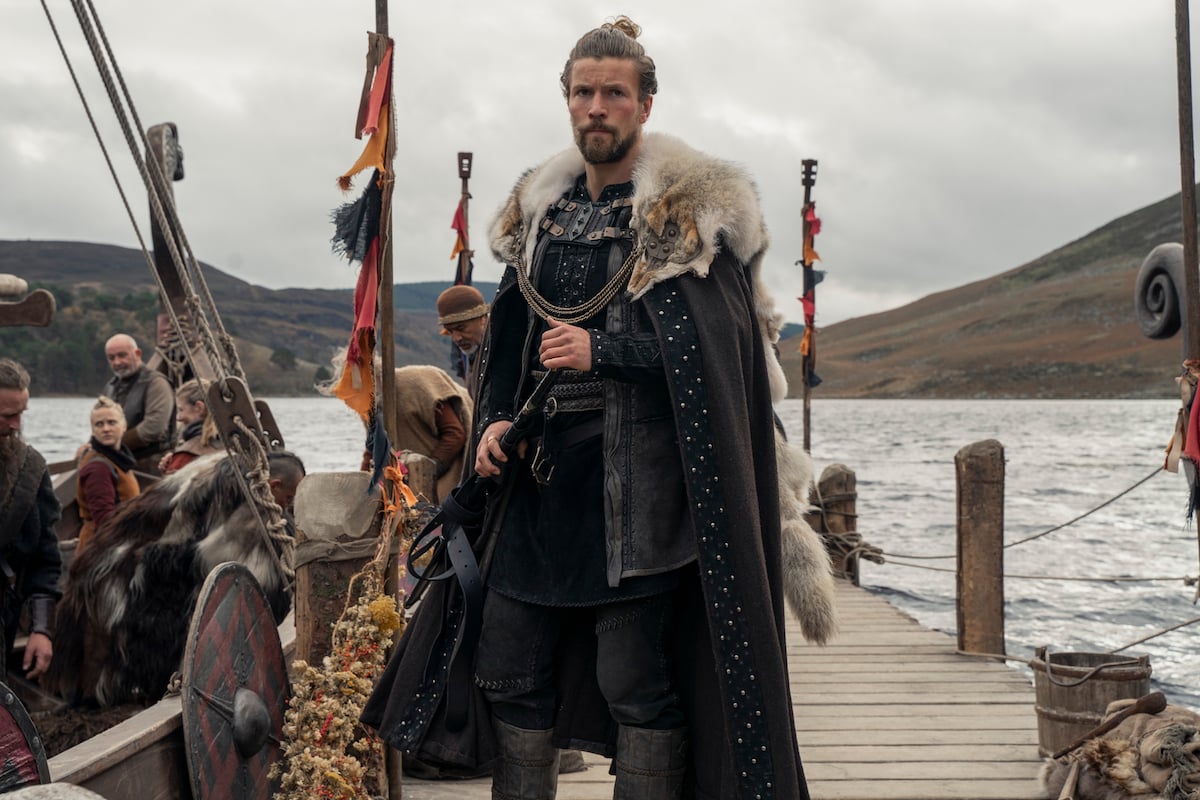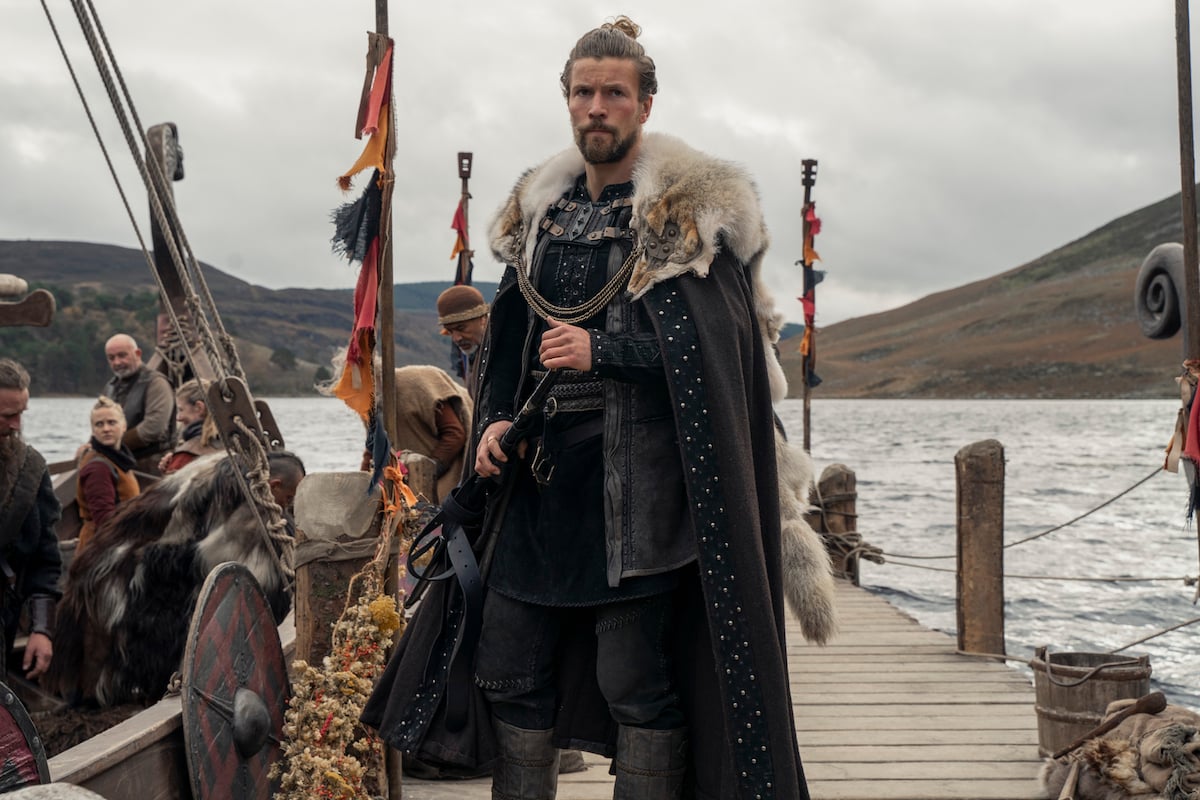 Sanditon fans can next see Suter, who has also appeared in the PBS series Beecham House and Young Victoria, in the upcoming Netflix series Vikings: Valhalla. 
Suter will play Harald Hardrada, one of the last of the Viking berserkers. (The historical Harald Hardrada eventually became King of Norway.) The Vikings spinoff takes place in the early 11th century, 100 years after the end of the original series. It chronicles the adventures of some of the most famous Vikings of all time, including Hardrada, Leif Eriksson, and Freydis Eriksdotter, as well as the Norman king William the Conquerer. Netflix has ordered 24 episodes of the show, with the first episodes set to release sometime in 2022. 
Mark Stanley played Henry VIII in 'Anne Boleyn' 
Stanley is also be wearing a crown in one of his recent projects. He played Henry VIII in the recent miniseries Anne Boleyn. Jodie Turner-Smith portrayed the doomed queen. The three-episode series aired in the U.K. in the summer of 2021; a U.S. release date hasn't been announced. 
Anne Boleyn drew comment (and some criticism) in the U.K. for casting a Black actor as Anne Boleyn. But for Stanley, being a part of a period piece committed to doing things differently was exciting. 
"I want to be one of those people waving that flag and saying: 'Let's move away from those museum pieces that were basically just replicas of themselves,'" he said in an interview with the Evening Standard. 
The Game of Thrones alum will also appear in a supporting role in the upcoming series The Thief, His Wife, and The Canoe. It's based on the true story of a man who fakes his own death to claim a life insurance payment. 
Check out Showbiz Cheat Sheet on Facebook!