Sarah Jessica Parker's Son Has Already Made His Hollywood Debut in 'Sex and the City'
Sarah Jessica Parker is one of the brightest stars in Hollywood, an actress with experience on stage as well as in film and television. For all of her numerous popular projects, however, Parker remains best known for her longtime role in the HBO series Sex and the City.
For seven years on television, Parker played the romantically-challenged writer Carrie Bradshaw. Even after the series ended in 2004, Parker went on to play the character in two feature-length movies.
On several occasions, Parker's work in Sex and the City became a family affair — such as when her baby son, James Wilkie Broderick, appeared briefly in one episode of the hit series. 
How did Sarah Jessica Parker become a star?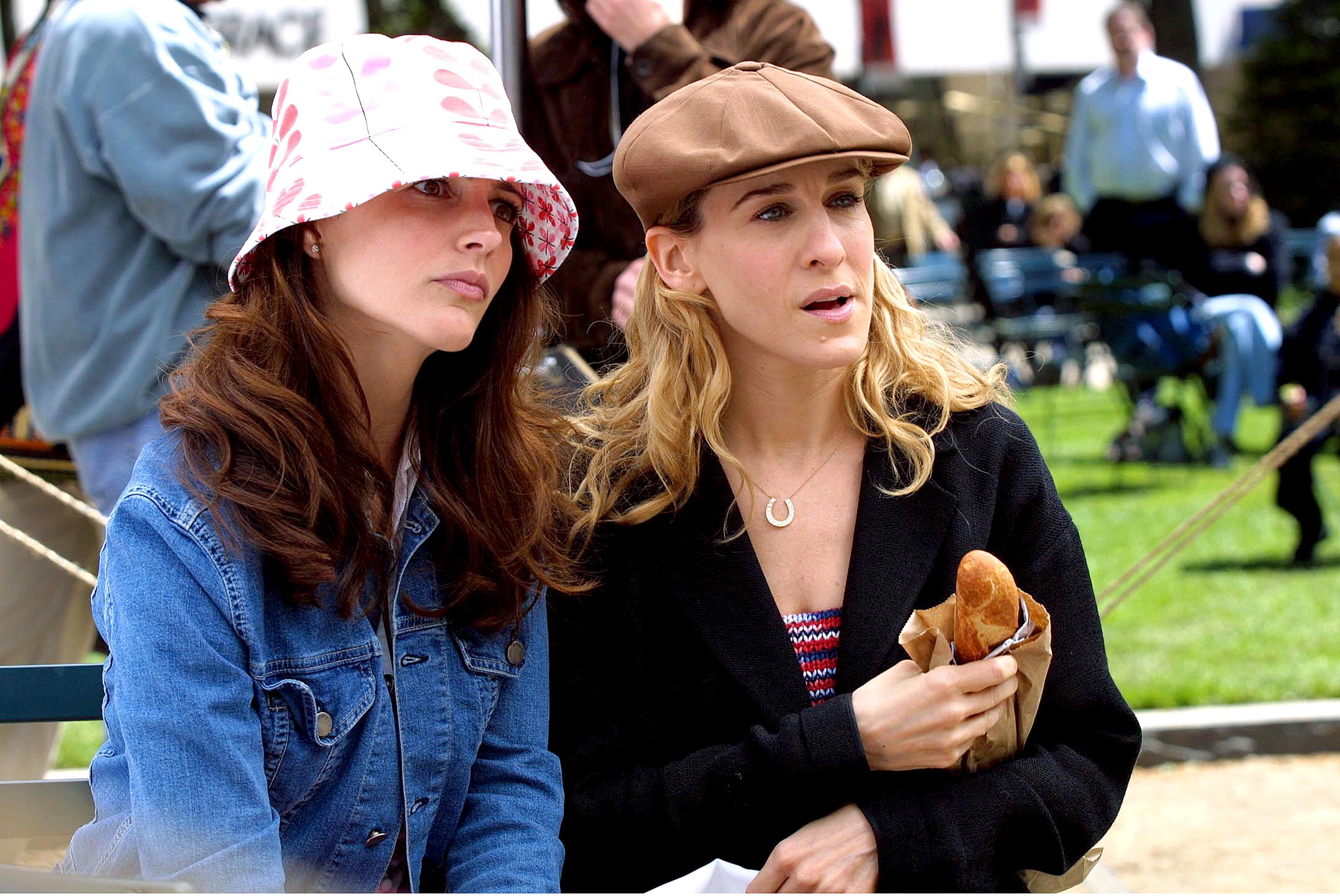 Sarah Jessica Parker was born in Ohio in 1965. Although Parker's parents did not have an abundance of money to raise their large family, Parker enjoyed a happy, fulfilling childhood.
As a child, Parker was drawn to the world of entertainment and was supported by her mother to undertake ballet and singing lessons. After getting her start on the stage, Parker broke into the movie industry in the eighties and appeared in a series of smaller movies such as Girls Just Want to Have Fun. 
All throughout the nineties, Parker furthered her career by appearing in movies like Hocus Pocus, Ed Wood, The First Wives Club, and Honeymoon in Vegas. However, it wasn't until 1998 that Parker really became a Hollywood heavyweight, when she was cast as Carrie Bradshaw in the HBO series Sex and the City. 
Sarah Jessica Parker's star-making turn as Carrie Bradshaw
Based on Candace Bushnell's bestselling book, Sex and the City starred Parker as Carrie Bradshaw, a New York-based writer. Carrie Bradshaw and her three best friends, Samantha Jones, Charlotte York, and Miranda Hobbs, live and work in the bustling city that never sleeps, all while they pursue love.
Parker's character became hugely popular, and critics praised her work as Carrie Bradshaw over the years. Ultimately, she would receive a slew of awards for her work in the series, including two Emmy Awards. 
Sex and the City went off the air in 2004, and even though the cast returned for two feature films, most fans still think of the HBO days as proof of the show's quality. As for Parker, she went on to star in a multitude of major movies, and to create a family with her longtime partner, Matthew Broderick. 
Sarah Jessica Parker's son made a brief appearance on 'Sex and the City'
Parker and Matthew Broderick were married in 1997, one year before Sex and the City premiered on television. By the early 2000s, the two actors decided to start a family, and in 2002, their son, James Wilkie, was born.
Of course, Parker was filming Sex and the City at the time. While showrunners were able to expertly work around her pregnancy, Parker was eager to incorporate her son into the show she loved so much.
Therefore, Baby James actually made a brief appearance in season six of the series. Fans can spot Parker's son during the scene where she bumps into her ex-boyfriend, Aidan Shaw.
Baby James plays Tate Shaw, Aidan's son, and although he is only on camera for a few seconds, the infant is visibly thrilled to see Parker, a big smile on his face. His appearance marks the only time that any of Parker's children played a part in Sex and the City — Parker's twin girls, Marion and Tabitha, were born in 2009, five years after the series ended.