'Saturday Night Live': Why John Belushi Would 'Sabotage' Certain Skits
John Belushi was one of the most famous comedic actors ever, however, he didn't always want Saturday Night Live skits to succeed. In fact, he purposefully sabotaged some of the skits for a very specific reason. Here's a look at Belushi from some of the people who knew him.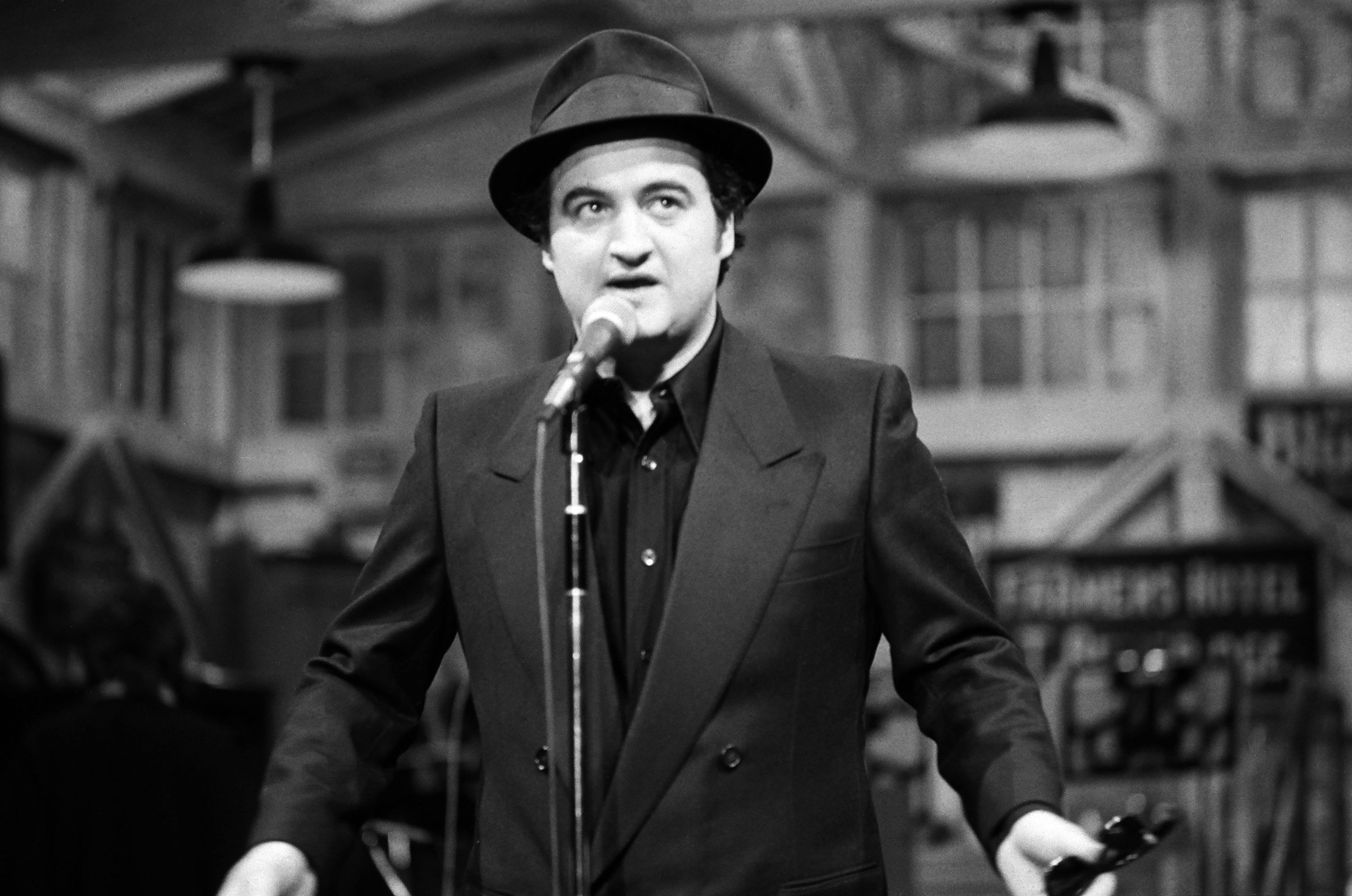 Why some 'Saturday Night Live' Writers were battling John Belushi
Firstly, a little background. Jane Curtin is an actor who served as one of the original cast members of Saturday Night Live. She was certainly a trailblazer for the numerous other funny women who've been on the show, from Leslie Jones to Kate McKinnon. Sadly, Curtin faced sexism from people who felt women could not be worthy comedians.
"There were a few people that just out-and-out believe that women should not have been there and they believe that women were not innately funny," she said on Watch What Happens Live with Andy Cohen. "So those were the experiences that I had that were sexist." 
According to HuffPost, Curtin revealed Belushi was especially difficult on this issue, with female writers having to battle him. "They were working against John, who said women are just fundamentally not funny," Curtin said. "So you'd go to a table read, and if a woman writer had written a piece for John, he would not read it in his full voice. He felt as though it was his duty to sabotage pieces written by women." Curtin told Cohen Belushi got along well with co-star Gilda Radner but this was because he saw her as "Gilda," not as a woman.
John Belushi's wife offers a different perspective
Curtin's perspective on Belushi is not the only perspective. During an interview with Variety, Belushi's wife, Judy Belushi-Pisano, had some very different things to say about Belushi. "I think John actually was a woman's libber before I was, sometimes contrary to some things you might hear, John was very good with women, in general," she said.
Belushi-Pisano never said he was free of sexism, however, she said he was trying to be better when it came to women. "He had that systemic sexism," she said. "But he was aware of a lot of that and consciously tried to work around it. In Second City, he was the go-to guy to do scenes with the women. He worked really well with Gilda [Radner] when they worked together at Lampoon." 
What 'Saturday Night Live' was like a the time
In addition, Belushi-Pisano said the culture at Saturday Night Live was a boy's club, however, the boys were "not horrible" even if the comedy was "bawdy" at times. She did admit the comedy of Belushi's most famous movie, Animal House, was a touch retrograde. Regardless of how Belushi treated women, Saturday Night Live would become a launchpad for the careers of many great female comics.