'Saving Private Ryan': Steven Spielberg Excluded Matt Damon From Boot Camp to Make Tom Hanks, Vin Diesel, and the Cast Resent Him
Saving Private Ryan is a 1998 film that, for many, provides one of the most realistic depictions of the Invasion of Normandy ever committed to the screen. Featuring an all-star cast helmed by iconic movie star Tom Hanks and Matt Damon, Saving Private Ryan is considered to be one of Steven Spielberg's best movies and a film that manages to stand the test of time. Part of the reason why the film is so critically acclaimed is due to the high level of realism that Spielberg achieved — realism that came at a cost to the actors, who were forced to enroll in a brutal boot camp that simulated the rigors of war. 
'Saving Private Ryan' is a critically-acclaimed film
RELATED: What Movie Is Tom Hanks Filming in Australia?
Saving Private Ryan tells the story of a group of United States Army Rangers who search for a paratrooper, Private First Class James Francis Ryan, after it is revealed that he is the last surviving member of four brothers who all lost their lives fighting in World War II. By the time Saving Private Ryan was released in 1998, Steven Spielberg was already an iconic Hollywood director, responsible for epics like E.T. and Jaws.
Still, Saving Private Ryan cemented Spielberg's status as a real industry heavyweight, earning him acclaim with critics and fans.
The movie gives viewers a gripping look at the realities of war, offering up an intense experience that made waves. In fact, some reports have stated that war veterans have had their PTSD triggered by watching Saving Private Ryan, with the U.S. Department of Veterans Affairs requiring additional staff to field the volume of support requests. 
The cast of 'Saving Private Ryan' had to complete a real boot camp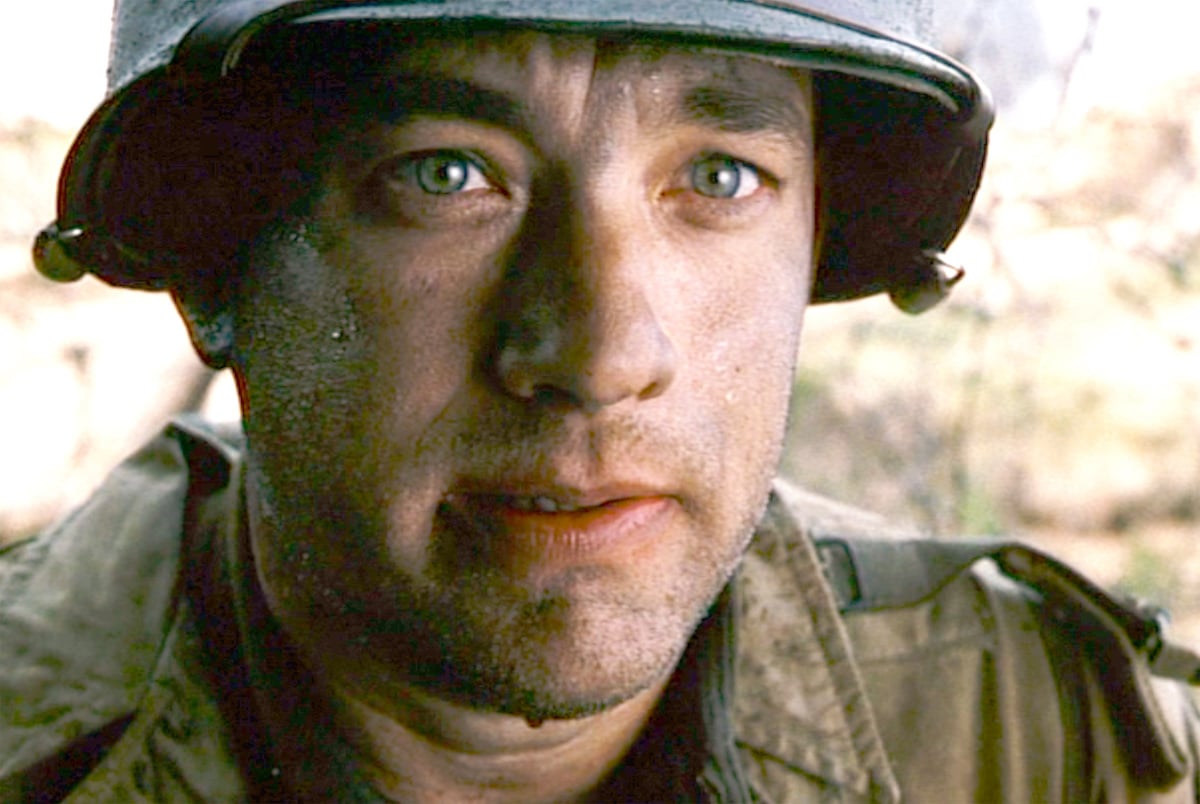 RELATED: How Did Tom Hanks Meet His Wife, Rita Wilson?
Spielberg has revealed that he intended for Saving Private Ryan to be a very intense experience — and he started by requiring many of his lead actors to participate in a boot camp prior to filming. Spielberg, along with other showrunners, hired former U.S. Marine Corps Captain Dale Dye to lead the boot camp, enrolling Hanks, Tom Sizemore, Edward Burns, Jeremy Davies, Vin Diesel, Barry Pepper, Giovanni Ribisi, and Adam Goldberg in the rigorous program.
Throughout boot camp, Dye called the actors only by their character names and teaching them the basics of being soldiers. Dye led the performers in camping excursions, giving them small, thin blankets and very sparse rations.
By the end of the boot camp, the performers really felt like soldiers. According to Vin Diesel, "by the end, we were proficient in drills and infantry movements, so we really felt like the genuine article."
How did the cast of 'Saving Private Ryan' build resentment towards Matt Damon?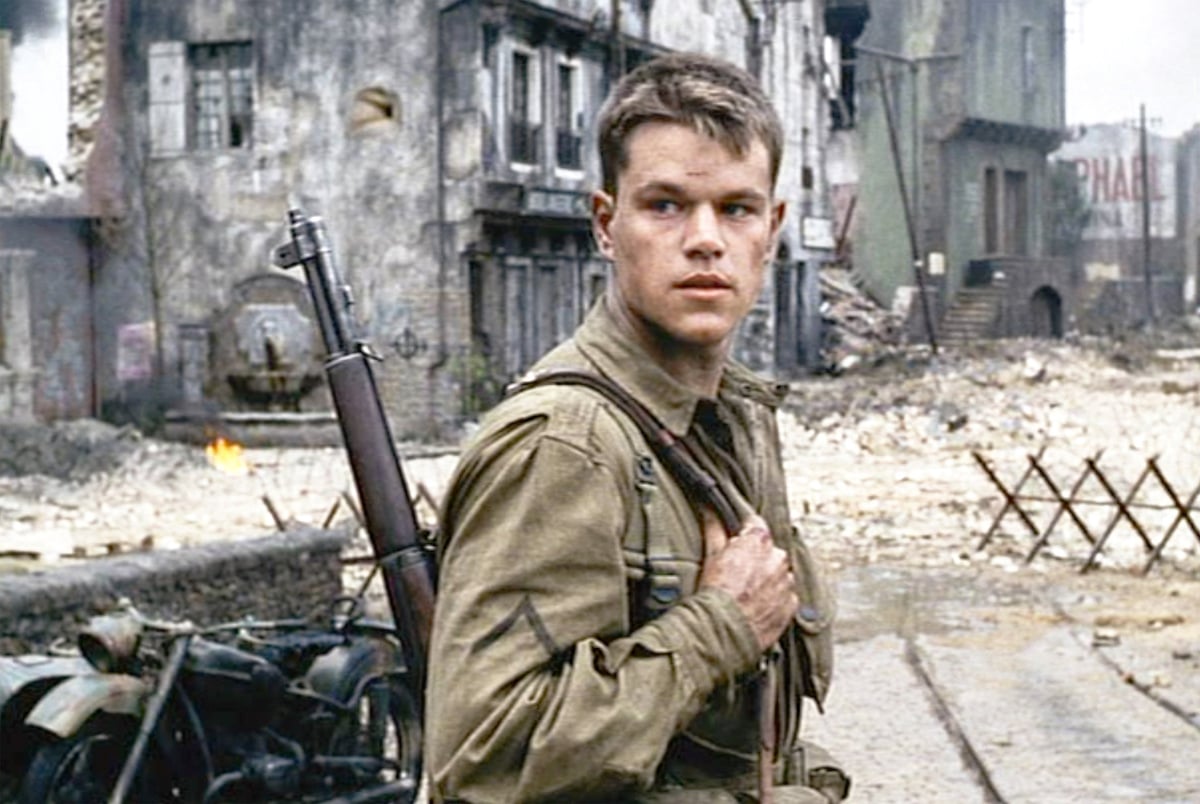 RELATED: What Is Steven Spielberg's Net Worth?
Spielberg later opened up about why some actors were excluded from participating in the boot camp — most notably, Damon, who played Private Ryan in the film. In an interview with Entertainment Weekly, Spielberg stated that he excluded Damon from the boot camp in order to help the cast build resentment toward Damon.
Apparently, it worked. As Damon recounted, "they started to harbor that kernel of resentment, 'cause I wasn't there. These guys are lying facedown in the mud, and I'm, you know, in a bubble bath in America. When I showed up on set, a lot of that resentment just translated right onto the screen."
As for Spielberg himself, he also opted out of participating in the intense boot camp, which lasted for a total of six days. "One of the gratuities about being a director is that you can volunteer yourself out of difficult details. I didn't do the boot camp but they had to…I wanted them to respect what it was like to be a soldier."