'Scandal': Gabrielle Union Could Have Played Olivia Pope Instead of Kerry Washington
To many fans, Scandal is one of the greatest American political thrillers ever to air on television.
Partially based on true events, the TV series featured everything from intense political situations to thoughtful character development, all while maintaining high ratings on television.
Fans couldn't get enough of Scandal — or of the show's central character, Olivia Pope, played to perfection by Kerry Washington. Still, there was a time when showrunners considered several other actresses for the role of Olivia, including two who went on to experience great success on their own terms. 
How long did 'Scandal' run on television?
RELATED: Will ABC's 'Scandal' Get a Reboot?
Scandal debuted on television in 2012. Set in Washington, D.C., the show focuses on the crisis firm managed by Olivia Pope, Olivia Pope & Associates. The show featured a large cast of characters, including Tony Goldwyn as the President of the United States and his chief of staff, Cyrus Beene, played by Jeff Perry.
Still, the heart of the series was Olivia Pope, the determined woman who was forced to juggle multiple projects and security concerns, all while managing her own often-tumultuous personal life.
Scandal quickly became one of the most-watched shows on television, winning multiple awards and getting nominated for many more, including the Peabody Award for Excellence in Television and being named a Television Program of the Year by the American Film Institute.
However, the lion's share of the praise for Scandal went to Kerry Washington, the talented actress who portrayed Olivia Pope. 
Kerry Washington became a star for playing Olivia Pope
RELATED: 'Scandal': Why Do the Characters Talk So Fast?
Kerry Washington was born in 1977 and developed an early love for acting by performing in a variety of stage shows and productions. By the early '90s, Washington began acting on television, landing roles in shows such as Standard Deviants. Washington also acted in some movies, including Save the Last Dance and The Human Stain.
Washington's star continued to rise in Hollywood in the early 2000s, and she started getting cast in higher-profile films, such as Ray and The Last King of Scotland. However, it wasn't until 2012, when she was cast as Olivia Pope in Scandal, that she really made her mark on the entertainment business.
Washington received a great deal of critical acclaim for her work in the show, including receiving multiple Primetime Emmy Award nominations. She played Olivia until Scandal went off the air in 2018. 
What other actresses auditioned for the role of Olivia Pope?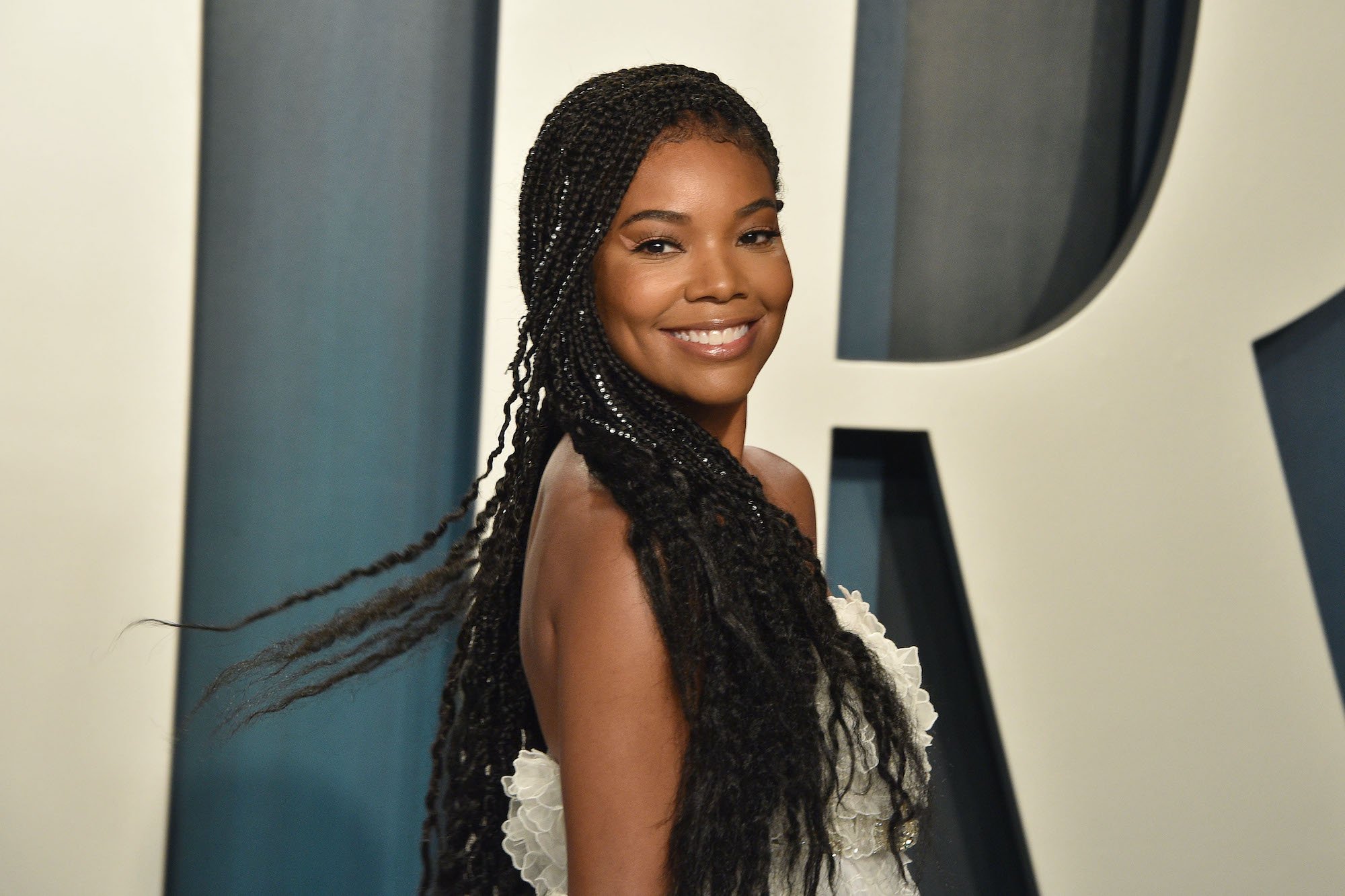 RELATED: 'Scandal': All the Ways the Drama Made Its Mark on TV
It might be hard for anyone to imagine the series Scandal without Kerry Washington in the lead. Still, when the show was still in the pre-production phase, showrunners considered several other actresses for the role of Olivia, including Gabrielle Union and Taraji P. Henson.
According to Mental Floss, even though both actresses missed out on the role, they were both glad that it ultimately went to Washington, since her part in the show helped to open up more work for black performers in Hollywood. 
As Henson later admitted, "When I went in to read for Shonda Rhimes, in my mind I was like, 'This is Kerry Washington. Why am I even in here?' It was hers. It was her job, and she's great in it." Ultimately, of course, both Union and Henson went on to land other high-profile roles, with Henson becoming a star in the TV series Empire and Union working in a variety of mediums, from social media to film. Stay tuned to Showbiz Cheat Sheet for all the latest entertainment news!