Scarlett Johansson's Black Widow Had a Strong Connection to Every Original Avenger, Except One
The Marvel Cinematic Universe (MCU) didn't exactly go according to plan in 2020. At this point, the MCU will most likely begin Phase 4 on Disney+. Black Widow was slotted for a May 2020 release. But now fans won't see Scarlett Johansson back in action until 2021. In the meantime, now is a good time to reflect on Black Widow's legacy throughout the MCU's "Infinity Saga."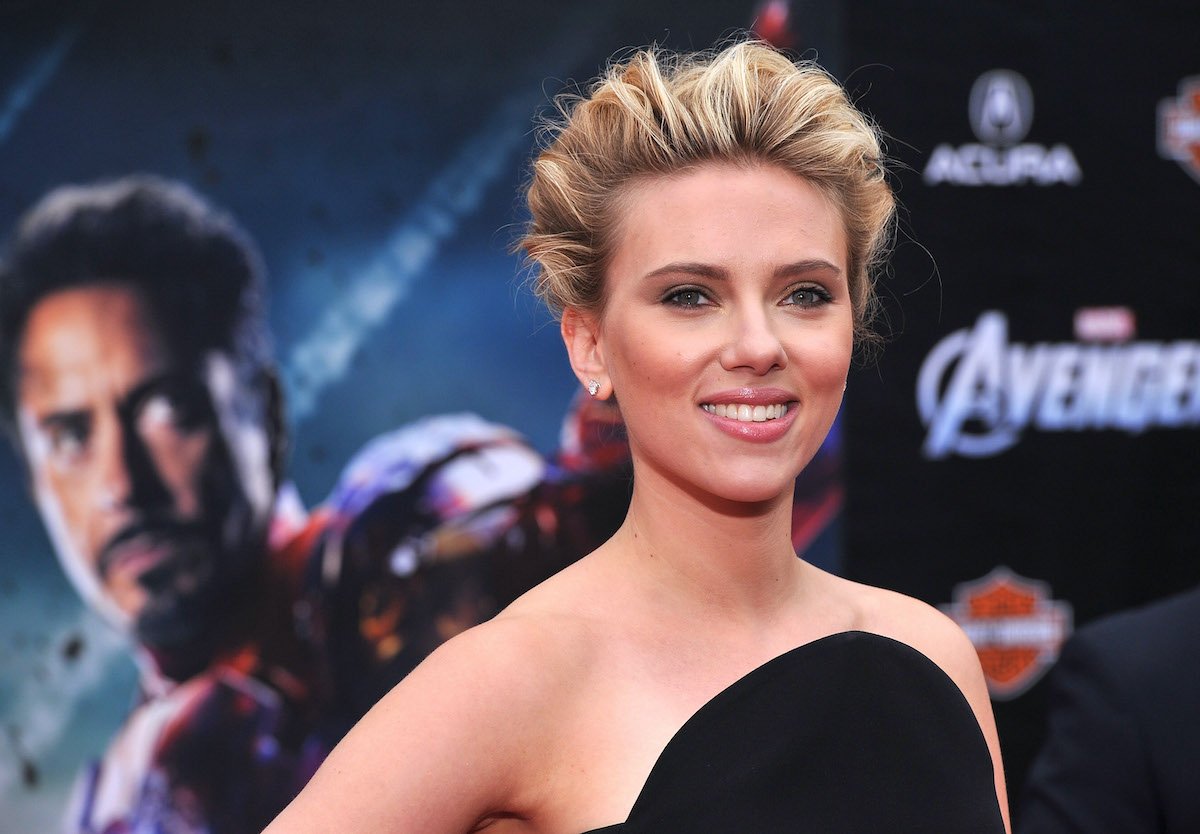 Fans were shocked Black Widow died in 'Avengers: Endgame'
Going into Avengers: Endgame, fans knew the stakes were high. But by the time the credits rolled, both Robert Downey Jr.'s Iron Man and Black Widow sacrificed themselves for victory. Both heroes had deep connections across the MCU and, in particular, the other core Avengers. After all, Downey kickstarted the MCU with 2008's Iron Man.
So it stands to reason his funeral would bring together the entire MCU. As the godfather of the series, Tony Stark crossed paths with just about every hero in one way or another. And though Johansson's hero notably doesn't get a funeral sequence, fans do get a glimpse of the other Avengers — especially best friend Hawkeye (Jeremy Renner) — mourning her loss.
But Scarlett Johansson's character barely spoke to 1 fellow Avenger
Because Black Widow entered the franchise in 2010's Iron Man 2, Johansson is one of the actors who had been with the MCU the longest. And in that time, she's developed a close bond with Captain America (Chris Evans), appearing in both his sequels. Moreover, the Avengers movies flirted with a romance between Black Widow and Hulk (Mark Ruffalo).
Only one of the six original Avengers barely interacted with Black Widow: Chris Hemsworth's Thor. Although the two fight together, they barely speak. Most notably, she tells Thor of Loki's (Tom Hiddleston) crimes in The Avengers, leading him to declare Loki is adopted. Yet, Thor seems just as upset by her death. But Johansson has more screentime with Hiddleston.
Black Widow will return to the MCU for one last adventure in 2021
Although we don't expect Hemsworth to make an appearance, Johansson will get the chance to revisit Black Widow one last time. Some fans have been waiting years for the upcoming solo film to finally happen. And with all the delays, anticipation is likely even higher than it already was.
By the sounds of it, Black Widow will even set up Florence Pugh's Yelena Belova as the hero who will take Johansson's place among the Avengers. If that's the case, the Oscar-nominated Pugh will make a solid addition to the MCU, as it recalibrates to a post-Endgame world.