'Seinfeld': Jason Alexander Was So Offended By a Script, He Almost Boycotted This Episode
There was very little that was off-limits in the world of the hit comedy Seinfeld. If it was sacred to someone, for example, the film The English Patient, then it was up for grabs and for laughs on the iconic NBC series.
Surprisingly, the writers on the show crossed the line for cast member Jason Alexander at one point, causing him to threaten not to appear on one particular episode.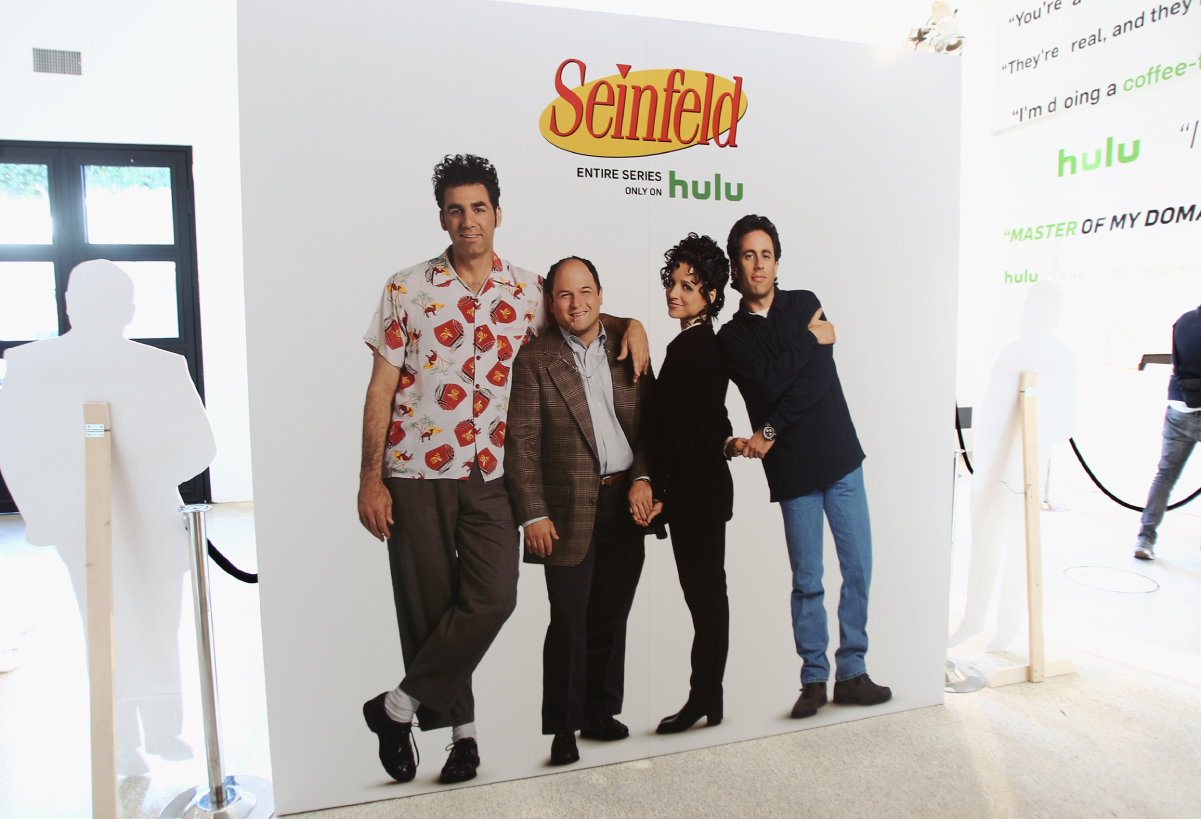 Jason Alexander was offended by 'The Bris'
As detailed in Jennifer Keishin Armstrong's book, Seinfeldia: How a Show About Nothing Changed Everything, Alexander was put off by the script for 'The Bris.'
The script, aside from Kramer finding a "pigman" at a hospital, was about Elaine and Jerry being named godparents for their friends' newborn son. As part of their religious duties, they were required to arrange for a mohel to circumcise the baby boy. Unfortunately, the mohel Elaine hires is not only brusque and insulting; he's also shaky, an unwelcome trait for someone about to circumcise a baby to have.
Armstrong writes, "[Jason Alexander] hated the character of the mohel who circumcises Elaine's friend's child. Alexander said, 'You have to go a long way to hit my Jew button. To me, this was anti-Semitic in a hurtful way.' He told [Larry] David he'd have to boycott the episode and persuaded David to soften the portrayal. (In the end, the mohel was merely incompetent, rather than blatantly offensive.)"
The actor who played the mohel in 'The Bris'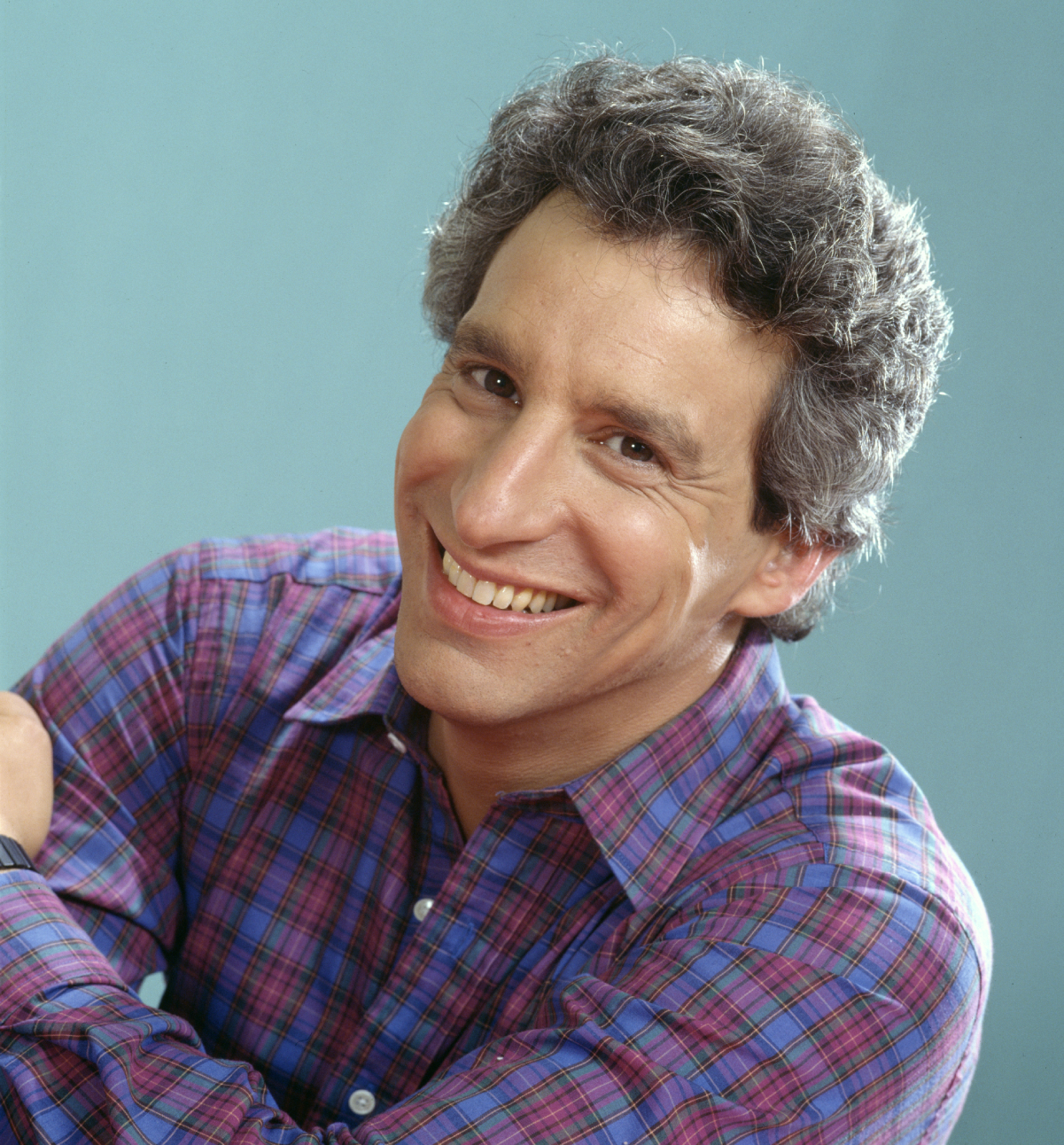 Charles Levin, a character actor with a recognizable face, played the mohel in 'The Bris.' He died tragically in 2019 at age 70.
Levin appeared in countless comedies and dramas of the 1980s and 1990s, including The Golden Girls, Alice, Family Ties, Punky Brewster, Growing Pains, and Hill Street Blues. He also made minor appearances in the movies Annie Hall, Manhattan, and A Civil Action.
Apparently, Levin died after driving into a wilderness and getting "really very lost," his son, Jesse, told The Daily Mail in 2019. "The rural road is literally called a goat trail. The police had significant difficulty getting up there in vehicles that are all-terrain, and my dad got up there in a tiny Fiat." 
According to police reports, Levin's body was found at the bottom of a ravine, badly decomposed and with evidence of its having been ravaged by wildlife.
'Seinfeld' loved pushing boundaries
'The Bris' was hardly the first time the series had pushed the envelope into areas other shows only dreamed of joking about.
George Costanza's reaction to his fiancée, Susan Ross' death – an indifferent shrug and then leaving the hospital to get coffee with his buddies received backlash from many of the show's fans.
As if to send more apathetic shrugs to their viewers, Seinfeld became known for making light of what others would never joke about:
-George pretending to be a person with a disability in order to have access to a larger bathroom.
-George pushing an elderly woman over in the midst of what he believes is a fire.
-Kramer stomping on a burning flag of Puerto Rico.
-The assassination of President Kennedy
-Jerry making out with his girlfriend during the emotional and disturbing World War II/Holocaust film, Schindler's List.
For a show about "nothing," Seinfeld was really something.