'Seinfeld': Why the Show Didn't Open with Jerry's Stand-Up Comedy After Season 7
'Seinfeld' Season 8 marked a huge behind-the-scenes shift for the NBC hit. Here's why Jerry's stand-up comedy bit were cut at that point.
Few TV shows in history have made the cultural impact as Seinfeld. The NBC sitcom — which ran from 1990 to 1998 — spawned many quotes and catchphrases people still use today. Yet, the series made the decision to drop Jerry's (Jerry Seinfeld) stand-up comedy from the show after season 7. Here's why Seinfeld made that change.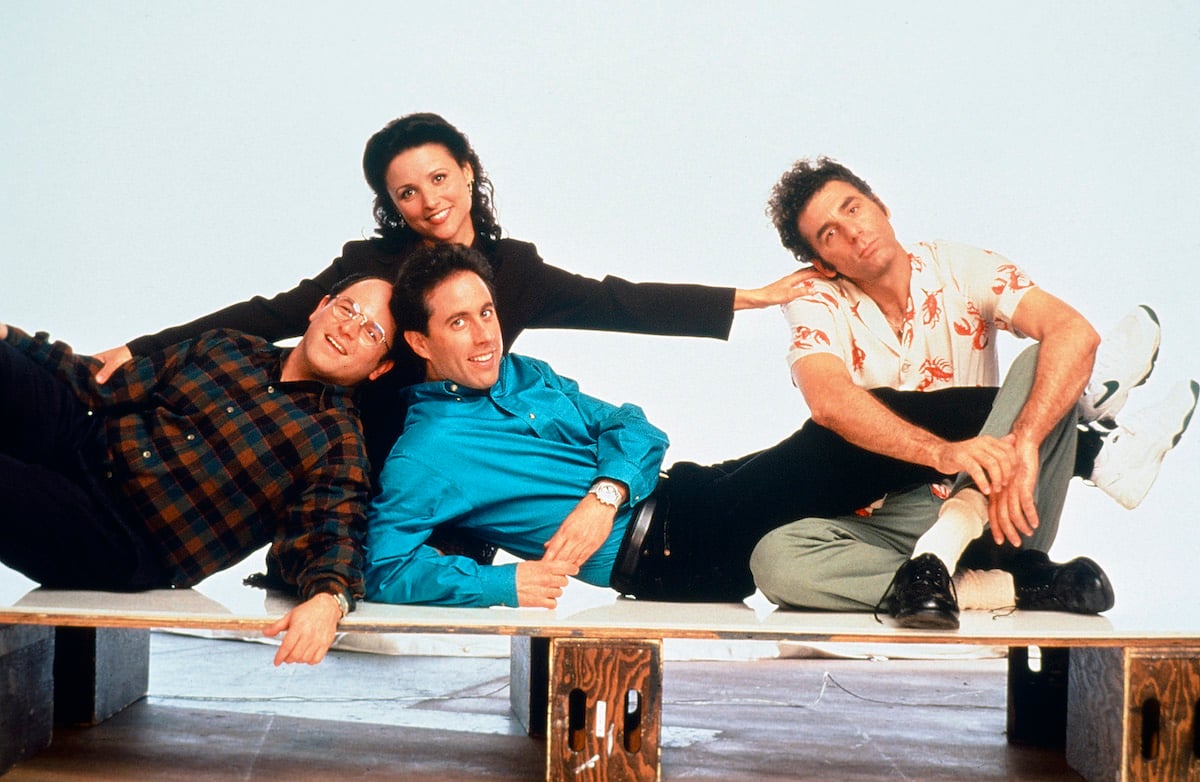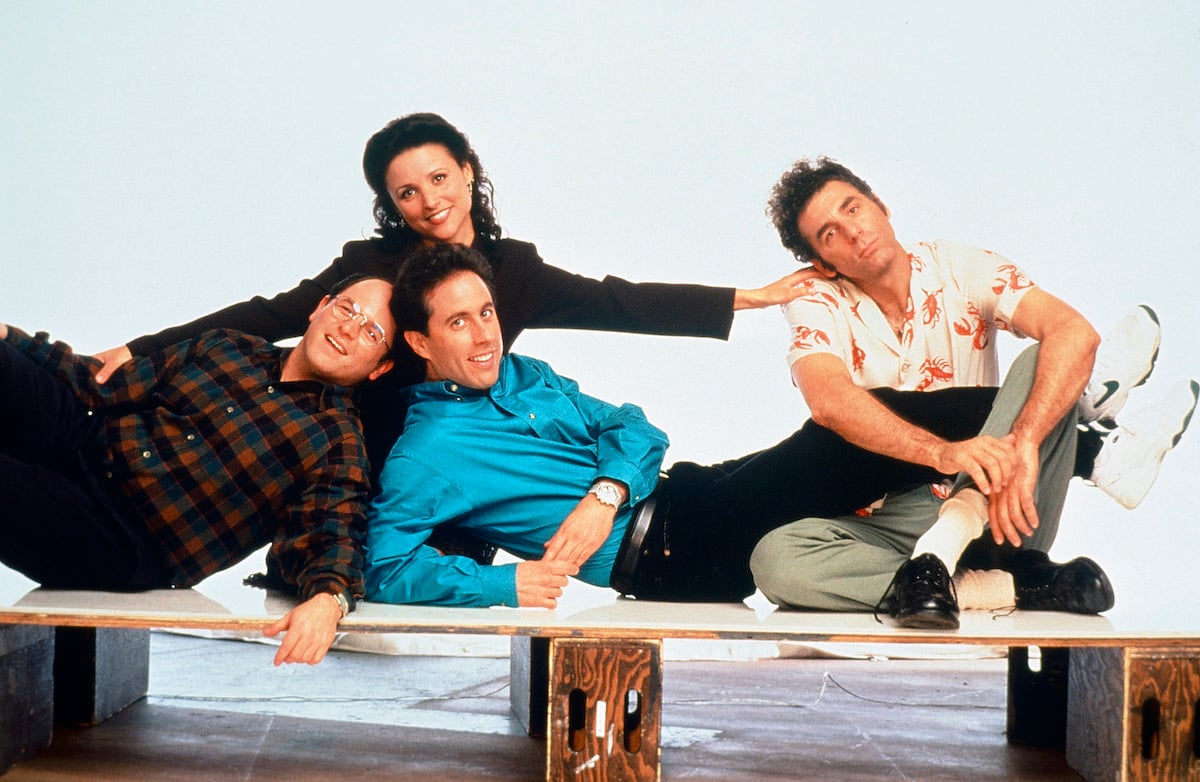 'Seinfeld' Season 7 could have ended the hit show earlier than planned
Much of Seinfeld's success is often attributed to Larry David. He co-created the show with Seinfeld and essentially served as its showrunner for much of its run. However, David maintained a contentious relationship with network executives during his time on the NBC hit. 
But after seven seasons, he finally decided to leave the show. When that happened, the question then became whether the series would go on in his absence. After all, David was such a creative driving force. So if Seinfeld returned for season 8, it would have to make some big changes.
Jerry Seinfeld had to step into the role of showrunner in season 8
Following David's exit, Seinfeld faced the challenge of stepping up to become the showrunner himself. As the most important player both in front of and behind the camera, the actor needed to make some big changes in season 8, such as scrapping its longtime framing device.
For most of its run, the show featured clips of Jerry performing stand-up comedy, most notably in the opening of each episode. But with its star taking on more responsibility behind the scenes, this concept was abandoned after David left the show. But fans barely noticed, it seems.
The series still kept the momentum going strong for two more years
In hindsight, the final two seasons feature a bit of a faster pace and wackier sensibility than what had come before. But nonetheless, the show remained as popular as ever under its star's watch. Seasons 8 and 9 featured such popular moments as "The Little Kicks" and "The Serenity Now."
By the time Seinfeld did end on May 14, 1998, the series finale earned 76.3 million viewers. Although the show's final episode was not well-received at the time, some fans have come to appreciate it over time. But they'll never know what happened when Jerry and the gang finally got out of prison.