What's Streaming on Showtime in June 2021: New Episodes of 'The Chi,' 'Black Monday'
Looking for something to watch this month? From fresh episodes of The Chi and Black Monday to the new variety series Ziwe, Showtime has you covered. Here are the highlights of the new movies and shows on Showtime in June 2021. 
Here's what to stream on Showtime in June 2021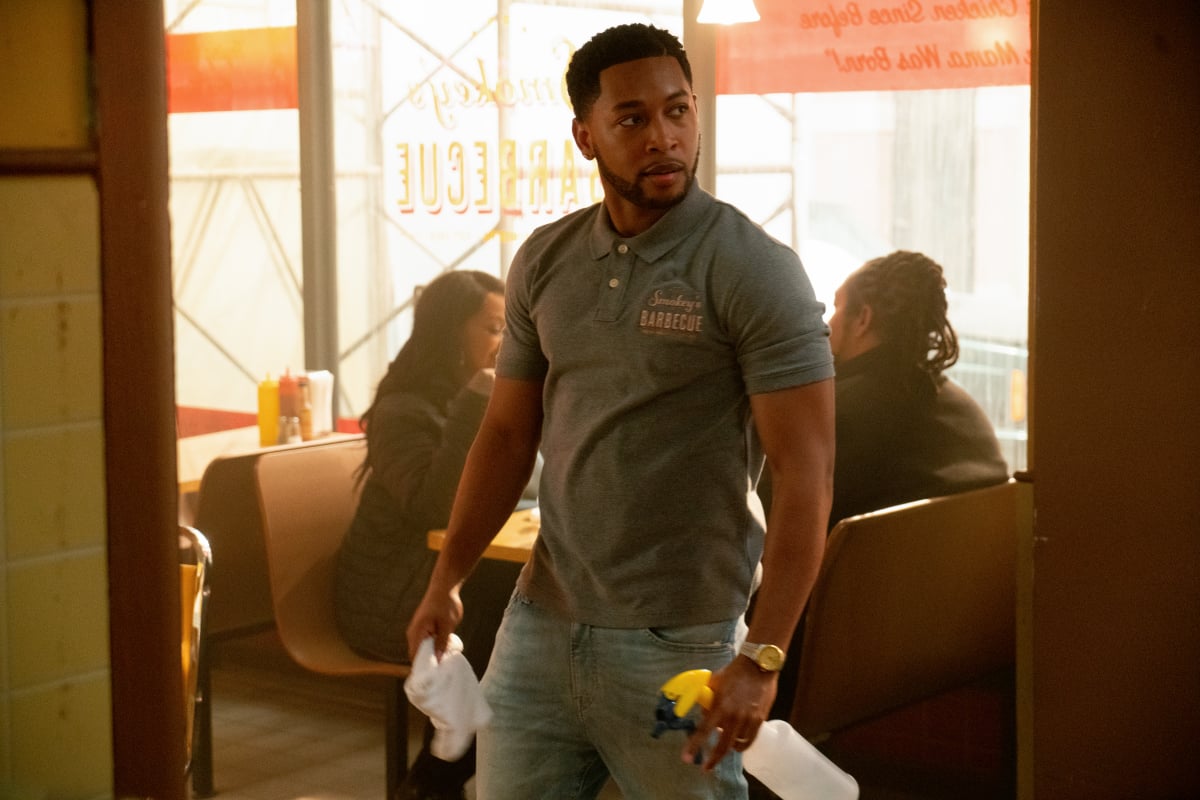 New episodes of Showtime original series continue to stream throughout June, including the premium cable channel's late-night shows Desus & Mero and Ziwe. Plus, you can watch the drama The Chi, the comedy series Black Monday and Flatbush Misdemeanors and the all-new docuseries The Kings.  
New movies will also be available to stream, including the Showtime premieres of Wrong Turn, Sacrifice, and A Call to Spy.
'Desus & Mero' returns, plus the season finale of 'Ziwe' streaming on Showtime in June 2021 
June 2021 brings the return of Showtime's late-night series Desus & Mero with hosts Desus Nice and The Kid Mero. New episodes will premiere weekly on Sundays and Thursdays beginning Sunday, June 20 at 11 p.m. ET.
Showtime's new variety series Ziwe wraps up its first season on Sunday, June 13. The show, starring writer-comedian Ziwe Fumodoh, features revealing, and sometimes uncomfortable, celebrity interviews, unscripted interactions with everyday people, musical numbers, and sketches.   
New episodes of original Showtime series 'The Chi,' 'Black Monday'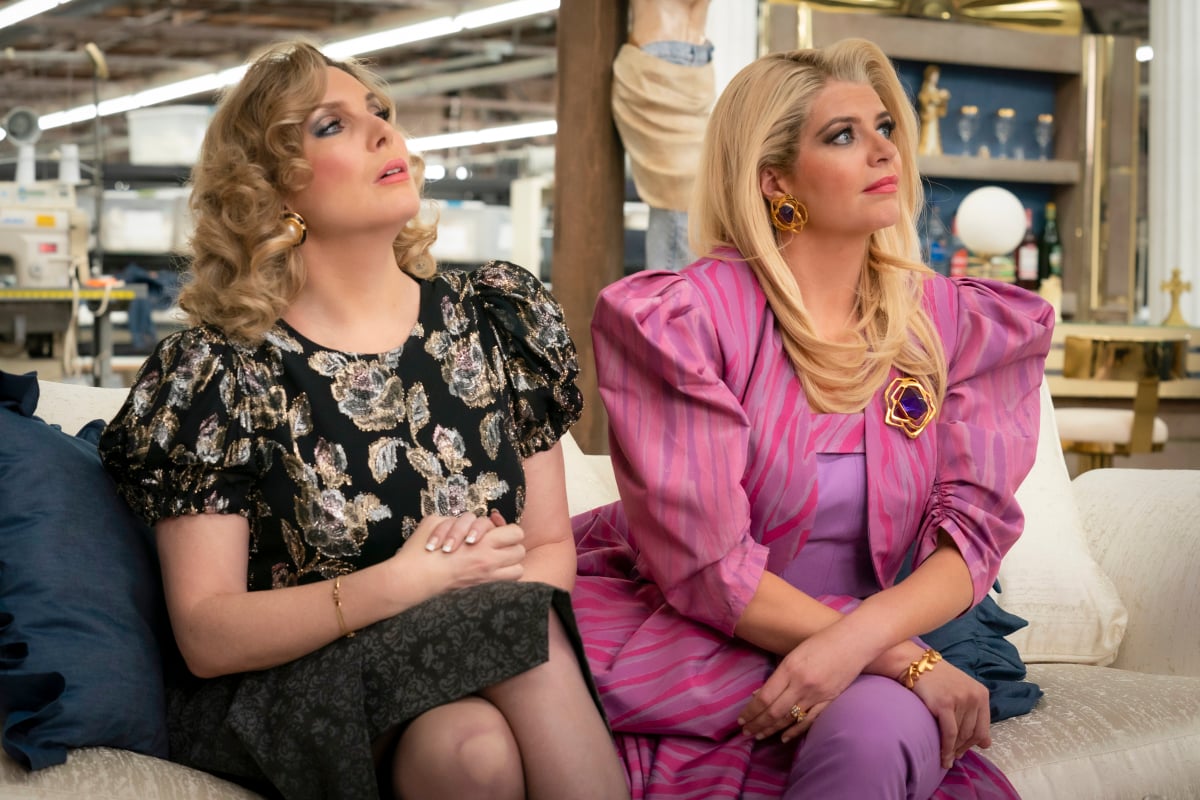 RELATED: 'The Chi' Season 4: Showrunner Reveals When Viewers Will See 'Everything' That Happened in Flashforward
New episodes of Showtime shows The Chi and Black Monday also continue to air on Sundays in June. 
The Chi Season 4 looks at the wide-ranging effects of policing in the Black community following Jake's (Michael Epps) run-in with a group of officers. Meanwhile, other characters deal with evolving — and sometimes challenging — relationships. Plus, Douda (Curtiss Cook), who was elected mayor at the end of season 3, is exploring his new power. Meanwhile, Trig (Luke James) and Imani (Jasmine Davis) try to help their community. 
Black Monday Season 3 heads into the 1990s. Mo (Don Cheadle) has launched his record label, Dawn (Regina Hall) is behind bars, and Congressman Blair (Andrew Rannells) is learning the ways of Washington, D.C. Things get intense when it's revealed that a killer is lurking among this group of Wall Street outsiders. 
You can also catch up on new episodes of the new 30-minute comedy Flatbush Misdemeanors. The show follows two long-time friends struggling to survive and thrive in their new Brooklyn neighborhood.
New movies on Showtime in June 2021 
Dozens of movies will also be coming to Showtime this June, including the premieres of Wrong Turn, a reboot of the '00s horror series Wrong Turn, and the Norweigan-set horror movie Sacrifice. 
Showtime is also highlighting a collection of LGBTQ-themed movies for Pride Month. Titles include 2017 Oscar Best Picture winner Moonlight, as well as The Perks of Being a Wallflower, Brokeback Mountain, Far From Heaven, Tell It to the Bees, Tucked, and The Watermelon Woman. 
Check out Showbiz Cheat Sheet on Facebook!