'Shtisel': Why Star Michael Aloni Says the Netflix Hit Is a Lot Like 'Mad Men'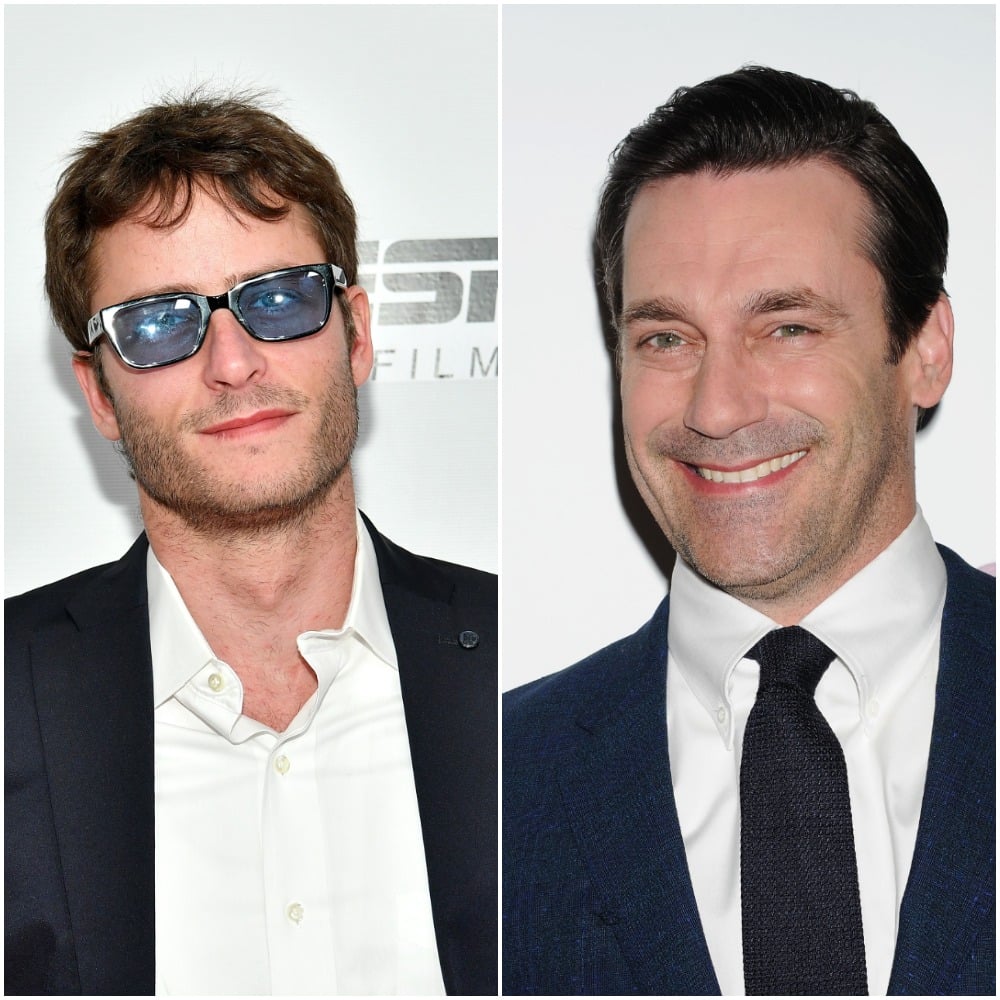 The popular drama Shtisel is now in its third season on streaming giant Netflix.
The series, which revolves around the ultra Orthodox Jewish Shtisel family, might seem an unlikely hit but that it is, and this in the absence of sex scenes, violence, or any other such bells and whistles.
Still, the show's star Michael Aloni unexpectedly likened Shtisel to AMC's Mad Men, a drama with which, on the surface, it couldn't have less in common.
How 'Shtisel' came to be
The Netflix series was created and written by Ori Elon and Yehonatan Indursky and premiered in 2013 on Israeli television channel yes Oh.
Indursky was raised in a Haredi family and very familiar with that community. He subsequently abandoned yeshiva for film school and explained at synagogue B'nai Jeshurun in New York City how the seed for Shtisel was birthed.
For an assignment for the Jerusalem-based Sam Spiegel Film and Television School, which Indursky was attending, the filmmaker said he found it necessary to dress in the attire of his past: ultra-Orthodox garments. Traveling on a bus in the dark-colored garb, he was struck by how invisible he felt, even to his acquaintances.
"There was a sense of alienation that I could not explain to myself," Indursky said. "Suddenly, I understood how secular people look at the ultra-Orthodox in Israel. It's not hatred… We simply do not see them…"
That experience, the writer said, eventually led to Shtisel.
Aloni didn't see 'Shtisel' going anywhere
RELATED: 'Shtisel': This 'Friends' Co-Creator Is Working on an Americanized Remake of the Hit Netflix Israeli Soap
Shtisel stars Aloni as Akiva, Doval'e Glickman as his father Shulem Shtisel, Neta Riskin as Akiva's sister Giti, Shira Haas as her daughter Ruchami, and Zohar Shtrauss as Giti's husband Lipa.
Aloni, who has begun filming Yes Studios' historical drama The Beauty Queen of Jerusalem, shared his initial response to Shtisel's script and his delight at the devotion it's received.
"It just warms the heart to see the reaction of the people to the show," Aloni told JBS in 2019. "I'm still surprised that anyone watched it. I read the [script] pages, it was so good, but no one would watch it. It was just like, 'Let's make something amazing and no one will see.'"
Michael Aloni on 'Shtisel' vs. 'Mad Men'
The actor compared the gentle and sensitive Shtisel to the ruthless AMC hit Mad Men, which centered on the competitive world of advertising in the 1960s.
"When I read the pages, I thought of The Sopranos and especially at the time because I was watching it, Mad Men, such a great series," Aloni said. "It resembles in my mind, somehow to Shtisel in the way that it's just planted in that world. The way that women were treated and the way that America was at the time.
"I think Shtisel in a way, is the same, as it's just placed in that community. People fell in love with [Shtisel] not because of the sexiness of a mysterious closed community. It's because of the good writing and delivery of true, honest, real people that you can identify with."