Since Marvel Can't Make Another Hulk Movie, What's Stopping Them From Releasing a TV Show?
The Marvel Cinematic Universe is full of interesting, iconic characters — heroes like Tony Stark, Black Widow, and Captain America. One of the most iconic of all is Bruce Banner, better known to fans everywhere as The Hulk. The not-so-jolly green giant has been around for decades, in comic books and television shows, and has been featured in some major movies as well. Still, there has been some drama regarding the rights to the character, and fans haven't always gotten what they have hoped for in terms of Hulk content. Recently, some fans on Reddit discussed the drama, and whether Marvel might decide to make Banner/Hulk the star of his very own TV series.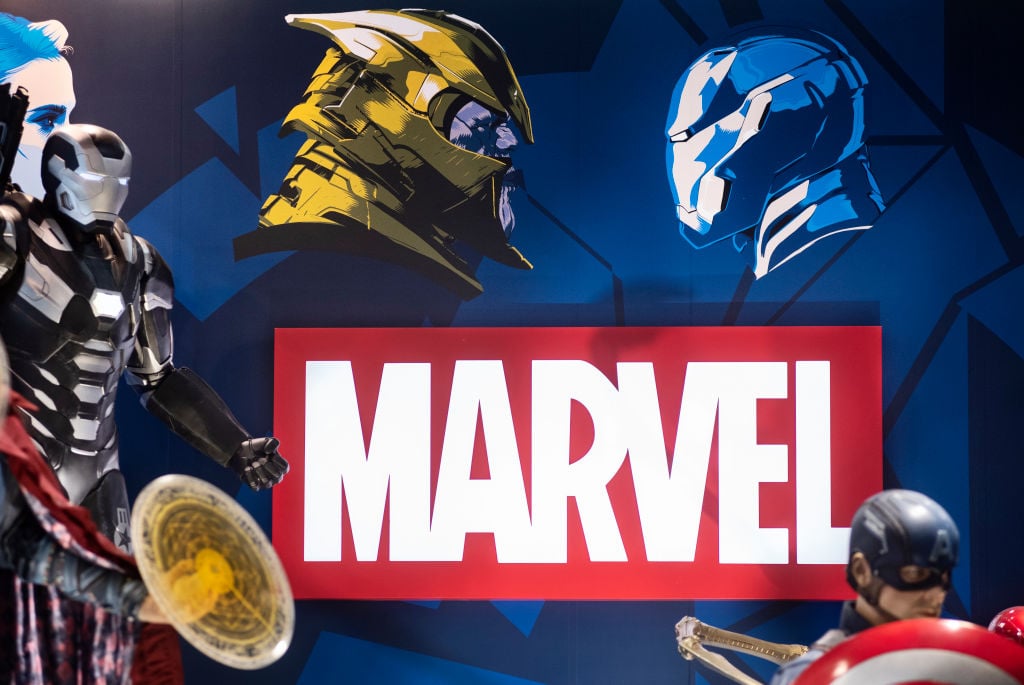 When was the last Hulk movie released?
All throughout the seventies, eighties, and even the nineties, The Hulk was a staple character in television shows and on movie theatre screens. By the early 2000s, fans were clamoring for a movie worthy of Hulk's larger-than-life personality, and Hulk, featuring Eric Bana as the troubled scientist, was released. While Bana received a positive reception from fans, the movie did not do well critically, and these days, it is largely forgotten. 
In 2008, The Incredible Hulk was released, this time starring quirky actor Edward Norton. This film was received better than Hulk, and many viewers expected Norton to eventually reprise the role of Bruce Banner in future film projects. However, Norton proved to be a one and done, and in 2012, Mark Ruffalo picked up the mantle of The Hulk in The Avengers. Since then, Ruffalo has portrayed Hulk/Bruce Banner in the subsequent MCU films. Still, fans are upset that The Hulk hasn't been featured in a standalone movie in twelve years – especially when even relatively minor characters like Hawkeye are reportedly getting solo projects. 
Why hasn't Marvel released more Hulk movies?
There's a very good reason why Marvel hasn't released a Hulk film in recent years. According to Screenrant, Universal Studios reportedly has "first refusal" rights on any film where Hulk would be the lead, making it necessary for Marvel and Universal to broker a deal in order to move ahead with any new Hulk-focused film. Therefore, Marvel has very clearly placed any big Hulk movie plans on the back burner, and they probably won't be addressed anytime soon.
While some recent reports claim that Marvel recently acquired all the rights to the character of The Hulk, Marvel Studios has not actually addressed this rumor — so for now, it is speculation. Still, there could be a workaround that satisfies the studios as well as the fans. 
Could Marvel make a Hulk TV series?
Recently, some fans on Reddit discussed the possibility of Marvel Studios releasing a Hulk-focused TV series. As the original poster stated, a TV show would give the showrunners ample opportunity to dive into Hulk's backstory, as well as his Dissociative Identity Disorder. Many fans agreed that a show would be the perfect "sendoff" for Mark Ruffalo's Hulk, since he won't be available to play the character for too many more years.
Still, some fans expressed reservations, citing budget concerns: "Yeah, Disney Plus shows have a higher budget overall, but I still don't know if it would be high enough to have Bruce Hulked out as Smart Hulk for most of it and then have a properly climactic battle with the Leader in his mind." A few posters revealed that they are still holding out hope for a big solo Hulk film — even though multiple fans agreed that it likely won't happen, at this point. 
Soon enough, Marvel's Phase Four will be rolled out, and fans will begin to discover everything that the studio has in store. Hopefully, some interesting projects featuring everyone's favorite angry green monster will be at the forefront.